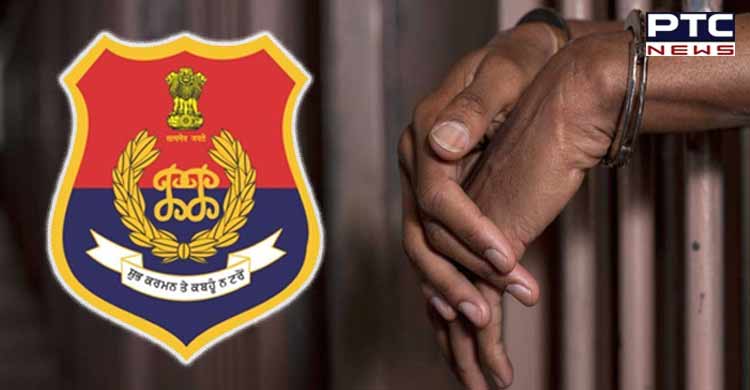 Mohali, September 23: Mohali police busted a major inter-state racket involving theft of Hyundai's cars, in the supervision of Sh. Navreet Singh Virk, PPS, SP(R), SAS Nagar and under the guidance of Sh. Bikramjit Singh Brar, PPS, DSP, Sub Divsion, Zirakpur and Sh. Harinder singh mann, PPS, DSP city 1.

A team led by SHO Zirakpur Inspector Deepinder Singh along with police officials arrested two main inter-state automobile theft accused on 22-09-2022 from near Gazipur Road in case FIR No. 82 dated 12-02-2022 u/s 379 PS- Zirakpur Distt. SAS Nagar.
Also Read: Exclusive: Three youths beaten up brutally in Mohali phase 9, hooliganism came to limelight
With the arrest of said accused, a team of SAS Nagar police have traced 11 automobile theft cases and 06 vehicles have been recovered which were stolen from District SAS Nagar. SSP, SAS Nagar further briefed that during the initial investigation of arrested accused, it has come to light that this gang was involved in the theft of Hyundai cars only i.e. Creta, Verna and i20.
This gang has stolen 11 Hyundai cars including 08 from Punjab, 02 from Haryana and 01 fromDelhi in the year 2022. In this regard, various FIRs were registered against them. One of the arrested accused Akil Ahmed s/o Aziz Ahmed r/o 523, Bawni Khera, Distt. Palwal, Haryana (now residing at D2-220, DLF valley Panchkula) is kingpin of this gang. He is M-Tech (Computer science) from AFSET college Fraidabad. He was working as a head of technical unit in Mobile Tower Reliance's company from 2004-2012 in Gurugram. He was thrown out of the job from the reliance company in the year 2012, reason being he was indulged in selling VIP numbers on higher prices. He got involved in illegal mining at Bharatpur, Rajasthan along with his gang members till 2016. He ran his automobile car-sale purchase business till 2021.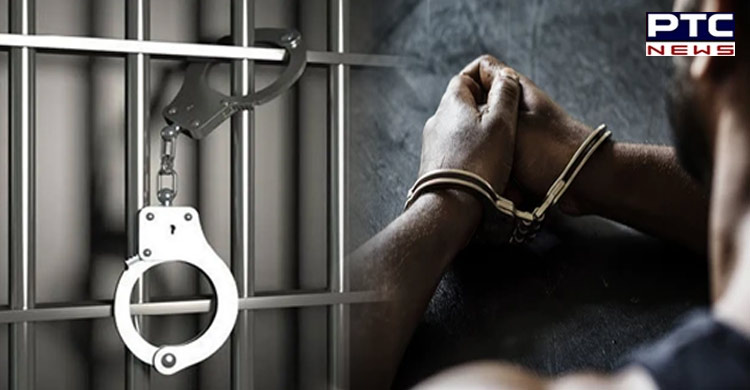 In December-2021, to make easy money, he entered into criminal activities and started his vehicle theft gang in NCR and Punjab as some of his gang members were earlier involved in heinous crimes in Punjab. Being a computer engineer, he took only 10-15 minutes to open the lock of Hyundai car as he has expertise in unlocking the Hyundai vehicles.
The second arrested accused Shekh Rafiq s/o Shekh Dilwar Mansuri r/o Masjid line, Mosan Ganj, Amravatti, Maharashtra, is in car-sale purchase business for the last 10 years. Shekh Rafiq and one the absconding accused Sonu used to buy vehicles from Akil and his gang members and further sell these stolen cars to different buyers.
Also Read: Massive crackdown on PFI leaders: NIA, ED arrest over 100 cadres across 10 states
Further, investigation is in process. Efforts are being made to arrest other accused and recover more stolen vehicles.
-PTC News