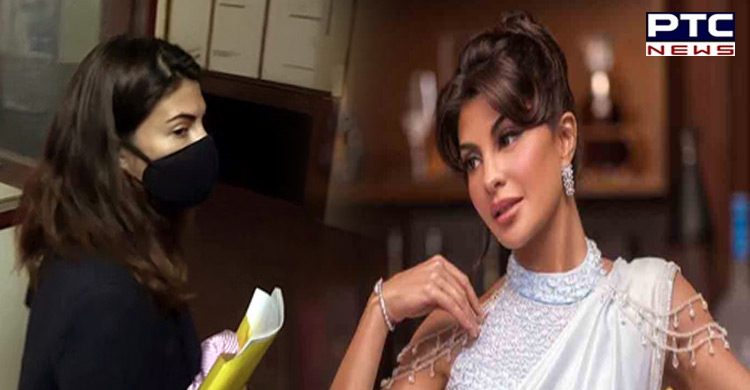 New Delhi, August 24: In her response to the authorities who have attached several of her Fixed Deposits (FDs) in the Prevention of Money Laundering Act case, Bollywood actor Jacqueline Fernandez stated that her FDs have no connection to conman Sukesh Chandrasekhar and were created even before the conman 'existed.'

Fernandez noted in a response to PMLA adjudicating authorities that the FDs attached in accordance with the impugned order had no connection with the crime and were not created using the alleged proceeds of crime.
"The actor claimed that deposits are from the actor's own legitimate sources of income and much before in time from even knowing that the main accused Chandrashekhar even existed in this world," Enforcement Directorate said.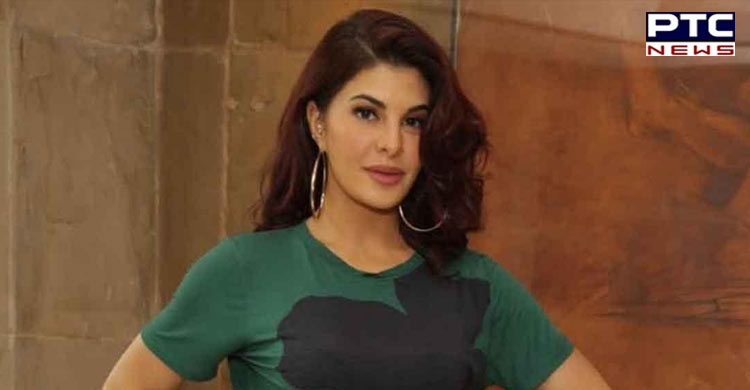 Jacqueline further said that in the present case, at best, the allegation against her is that she is the "Recipient of the Gifts".
Also Read | Govt investing in six fronts to boost healthcare services: PM Modi
The actor's investments were attached by the authority after her name emerged in the Rs 200 crore money laundering case involving conman Sukesh Chandrasekhar.
The record and the authority's statement clearly establish that she was coerced, conned, and forced into accepting the said gift. People who received such items other than her are named " "Witness" in the lawsuit, she claims.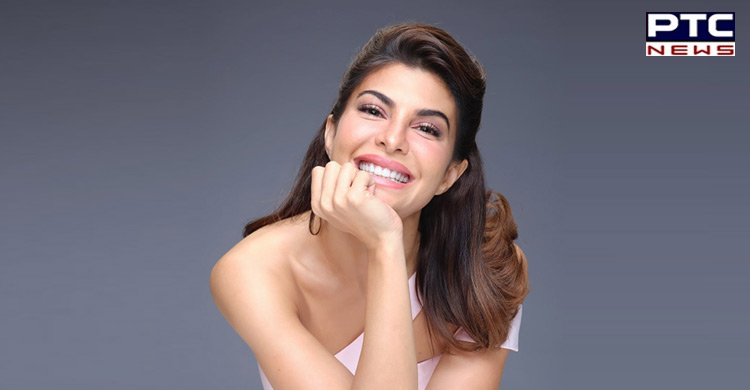 The Enforcement Directorate filed a supplementary chargesheet in the Rs 200 crore extortion case against conman Sukesh Chandrashekar in a Delhi court last week. Bollywood actress Jacqueline Fernandez is named as an accused on the chargesheet.
On Wednesday, the chargesheet was filed before Additional Sessions Judge Praveen Singh. For the first time in the case, Jacqueline Fernandez is identified as an accused in the chargesheet.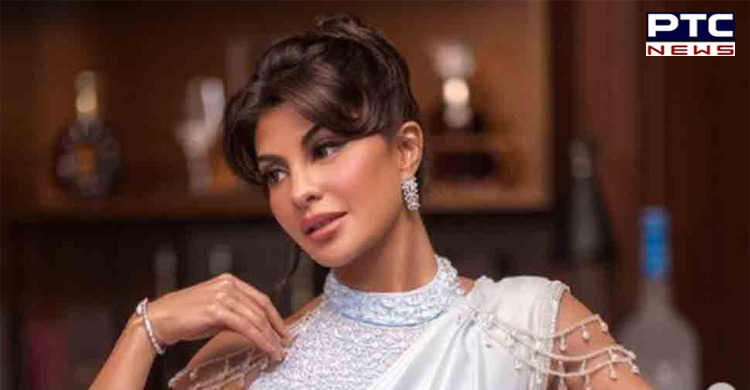 Also Read | PM Modi inaugurates Homi Bhabha Cancer Centre in Punjab's Mullanpur
-PTC News