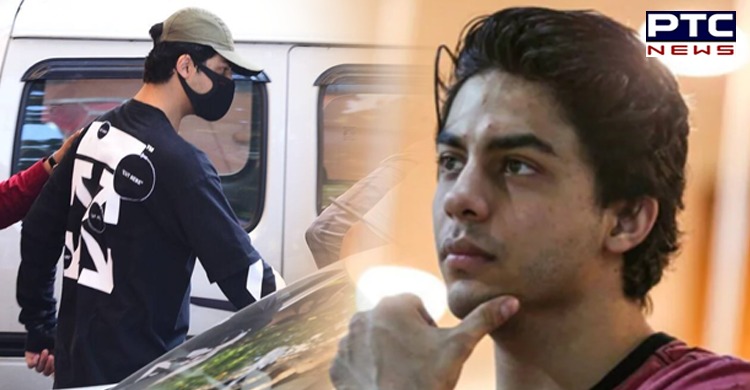 Mumbai cruise drug bust case: The Esplanade Court on Friday rejected the bail plea of Aryan Khan, Arbaz Seth Merchant and Munmun Dhamecha, in the case related to the seizure of drugs following a raid at a party on a cruise ship off the Mumbai coast.

Advocate Ashwini Achari, who is representing second accused Arbaz Seth Merchant said, "The court has rejected the bail application for now because the application was not maintainable. So, now we will move to the Sessions Court and file a bail plea."
Also read | Paddy area in Punjab, Haryana, UP comes down by 7.72%
A total of 18 persons, including a Nigerian national, have been arrested in the Mumbai cruise drug bust case. An NCB team busted an alleged drugs party on the Cordelia Cruise ship, which was on its way to Goa at mid-sea on October 2 night.

While pleading Aryan Khan's bail, his lawyer Satish Maneshinde told the court that his client is from a respectable family, has roots in society and won't run away. Maneshinde also presented a number of past judgments while making a case for Aryan Khan's bail.
Also read | Lakhimpur Kheri violence: UP cops paste another notice outside Union Minister's house
He also contended the NCB's suspicion that Aryan can tamper the evidence if released on bail. "Just because a person belongs to an affluent family, you can't say he is likely to tamper evidence. There are people roaming streets with much more serious offences," said Maneshinde.
-PTC News with inputs from agencies