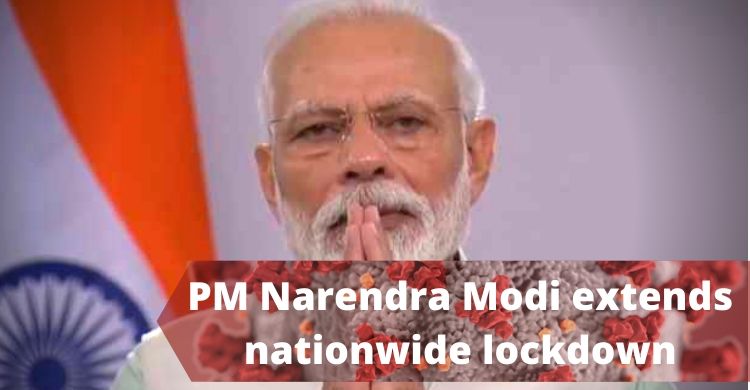 Prime Minister Narendra Modi on Tuesday extended the nationwide lockdown till May 3 in the wake of coronavirus pandemic in the country. The announcement came on the day when the 21-day lockdown came to an end.

PM Narendra Modi said that "The battle against coronavirus in India is going on strongly. It is because of your cooperation that we have been able to deal with this pandemic successfully. Despite the sufferings, you are engaged in this fight."

"People have gone through hardships to save India. I know how many difficulties you faced. I respectfully bow to the people of India for their sacrifice," he added. "This is a festive season in India. Despite this, the countrymen are following lockdown. This is very inspiring," PM Modi said. "I bow to the people of India for their sacrifice," he added.
Also Read | Coronavirus Lockdown Extended: PM Narendra Modi seeks '7 Baaton Mein Aapka Saath'
Adding, he said that "For welfare of the country, you are involved in this fight like a dedicated soldier. I would like to thank you. In our Constitution, a line reads 'We the People'. This is what it signifies. This is a befitting tribute to Dr. Ambedkar."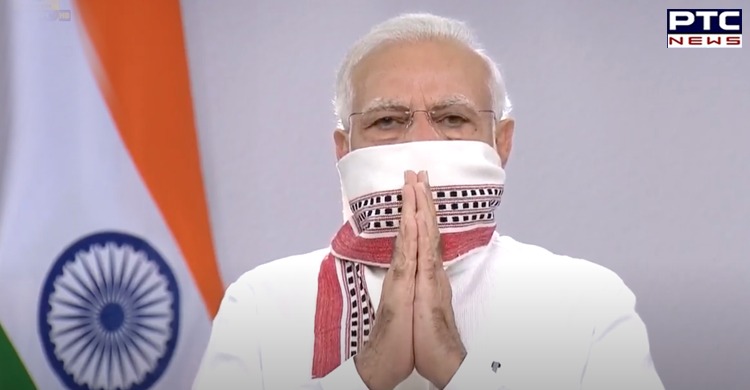 "I am praying for everyone's good health. When there were 500 cases in India, we decided to go for a three-week lockdown. India did not wait for the problem to grow. We instead looked for solutions," PM Modi said. Adding, PM said that "Even when India did not have a single corona patient, India had begun screening passengers from coronavirus affected countries."
-PTC News