New Delhi, March 8: On the occasion of Holi, a record sale of liquor has been seen in the country's capital Delhi. More than 40 lakh bottles of liquor were sold in two days on Sunday and Monday.

According to the officials of the department, the sale has been as expected. This sale is more than normal days. Before Sunday and Monday, 12 to 13 lakh bottles of liquor were being sold per day. As per to the officials, after COVID, the maximum sale of liquor has been seen on this Holi. This figure can reach three times.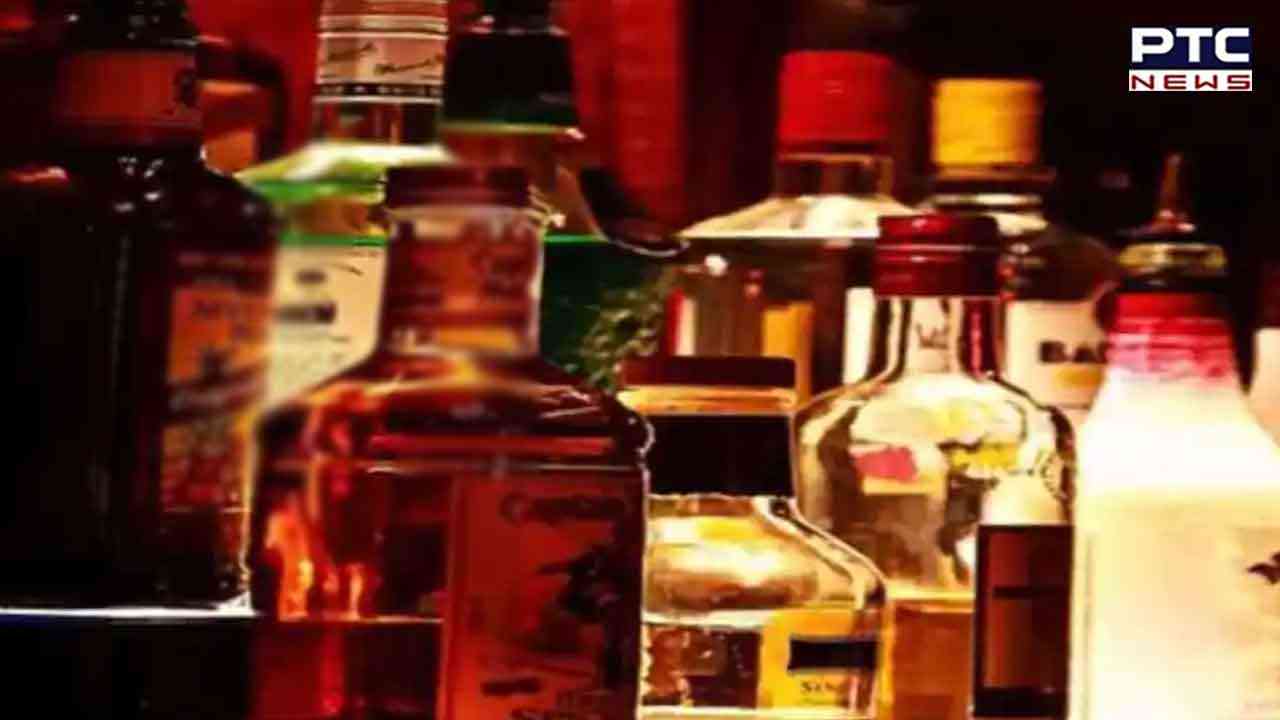 Also Read: Delhi Excise policy case: Telegana CM KCR's daughter to be questioned In Delhi liquor policy case tomorrow
This year on the occasion of Holi, people have been making a beeline for liquor shops. The sale of alcohol in the national capital seems to have breached all previous records this year, with 26 lakh bottles of liquor worth Rs 58.8 crore getting sold on a single day on March 6.
On this month, 1.13 crore liquor bottles worth Rs 227 crore were sold till Monday according to reports, while the officials expect sale of another 20 lakh bottles on March 7. The sale of liquor bottle in Delhi rose as on March 8 across India, all liquor shops will be closed as it will be observed as a dry day.
Also Read: Indian Navy's chopper Dhruv makes emergency landing in Arabian sea
- With inputs from agencies