Bengaluru Bandh: Bengaluru, often referred to as India's Silicon Valley, is set to come to a standstill on September 26, as various organisations, including public and private transport unions, private school managements, the film industry, and hotels and restaurants associations, have thrown their support behind a city-wide bandh (shutdown).
The Bengaluru Bandh, scheduled for tomorrow, is a response to the Karnataka government's controversial decision to allocate Cauvery water to neighbouring Tamil Nadu. The Cauvery Water Management Authority (CWMA) recently instructed Karnataka to continue releasing 5,000 cusecs of water to Tamil Nadu for an additional 15 days, following a recommendation by the Cauvery Water Regulation Committee (CWRC), as reported by Times Now.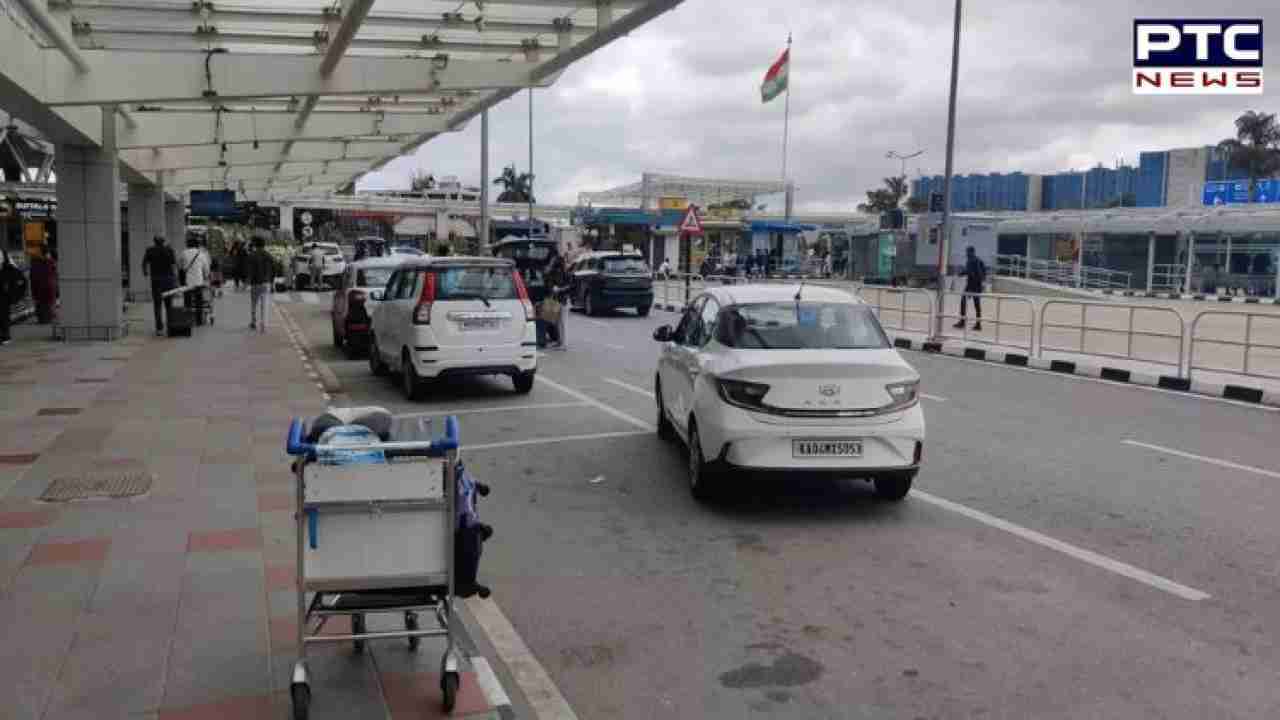 The Karnataka cabinet had previously announced that a crucial decision regarding water sharing with Tamil Nadu would be made on September 26 during the next meeting of the Cauvery Water Regulation Committee. In response to this impending decision, pro-Kannada organisations and farmer associations have jointly called for a Bengaluru bandh, and they are also contemplating a statewide Karnataka bandh on the same day, pending a decision that will be made in a meeting scheduled for today, as reported by HT.
The call for the bandh was spearheaded by Kurubur Shanthakumar, the president of the Karnataka Water Conservation Committee, who announced the shutdown to protest the Karnataka government's stance on the Cauvery issue, specifically targeting September 26 for the protest. Interestingly, pro-Kannada activist Vatal Nagaraj had independently called for a bandh on September 25. Following a meeting, they decided to make the final announcement on September 25, but Shanthakumar stood firm on his call for the bandh on September 26.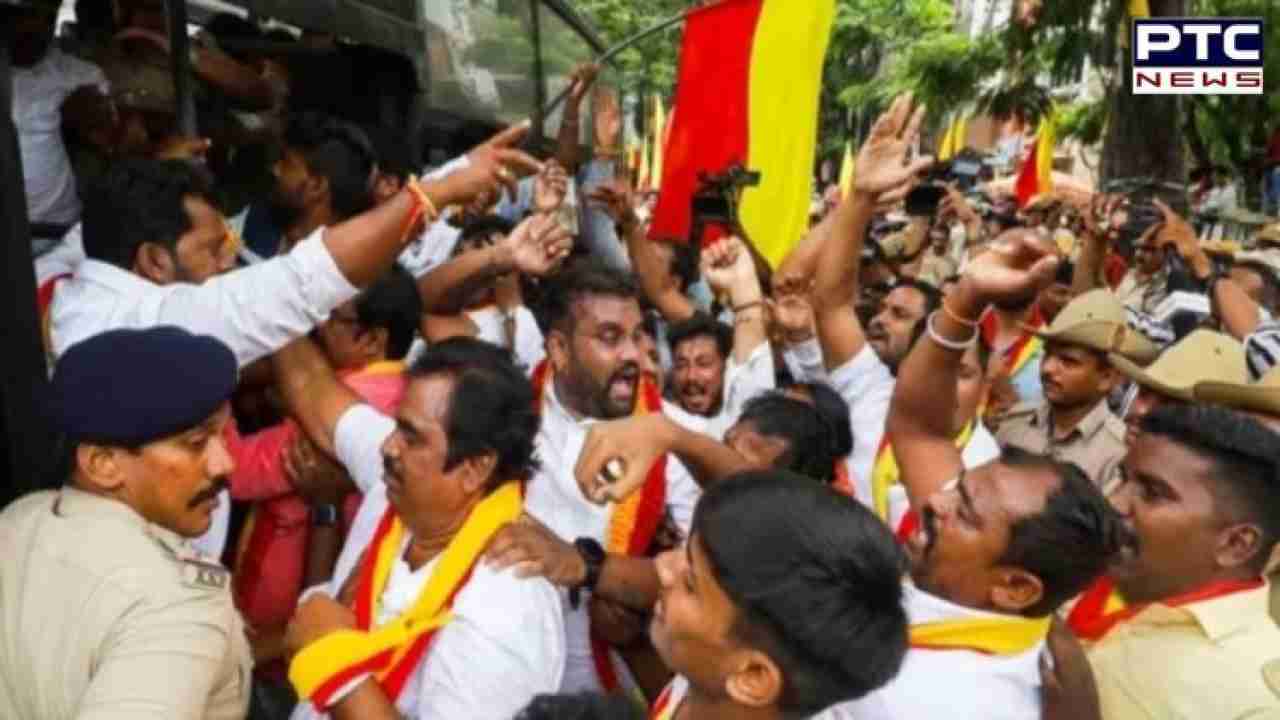 Shanthakumar has made appeals to various sectors, urging schools, colleges, IT companies, and the film chamber to declare a holiday in support of the bandh. Furthermore, he has demanded that the state government convene a special assembly session to address the Cauvery water dispute. A protest march is scheduled to take place from Town Hall to Mysuru Bank Circle at 11 am on September 26, and the Aam Aadmi Party (AAP) has also expressed its support for the bandh.
The bandh is expected to have a significant impact on transportation services. Tanveer Pasha, the President of the Ola Uber Drivers' and Owners' Association, has announced their support for the bandh, confirming that drivers will stay off the roads on Tuesday in solidarity with the protest. Pasha emphasised, "There will be no compromise when it comes to land, language, and water. Without any second thoughts, we support the bandh."
Also Read: Joshimath Sinking: Central institutes recommend 'no new-construction zone' status
While airport taxi services are likely to be disrupted, Namma Metro services operated by Bangalore Metro Rail Corporation Limited (BMRCL) will continue to operate as usual. Despite the city-wide shutdown, essential services such as hospitals, nursing homes, pharmacies, and government offices will remain open to ensure the well-being of residents.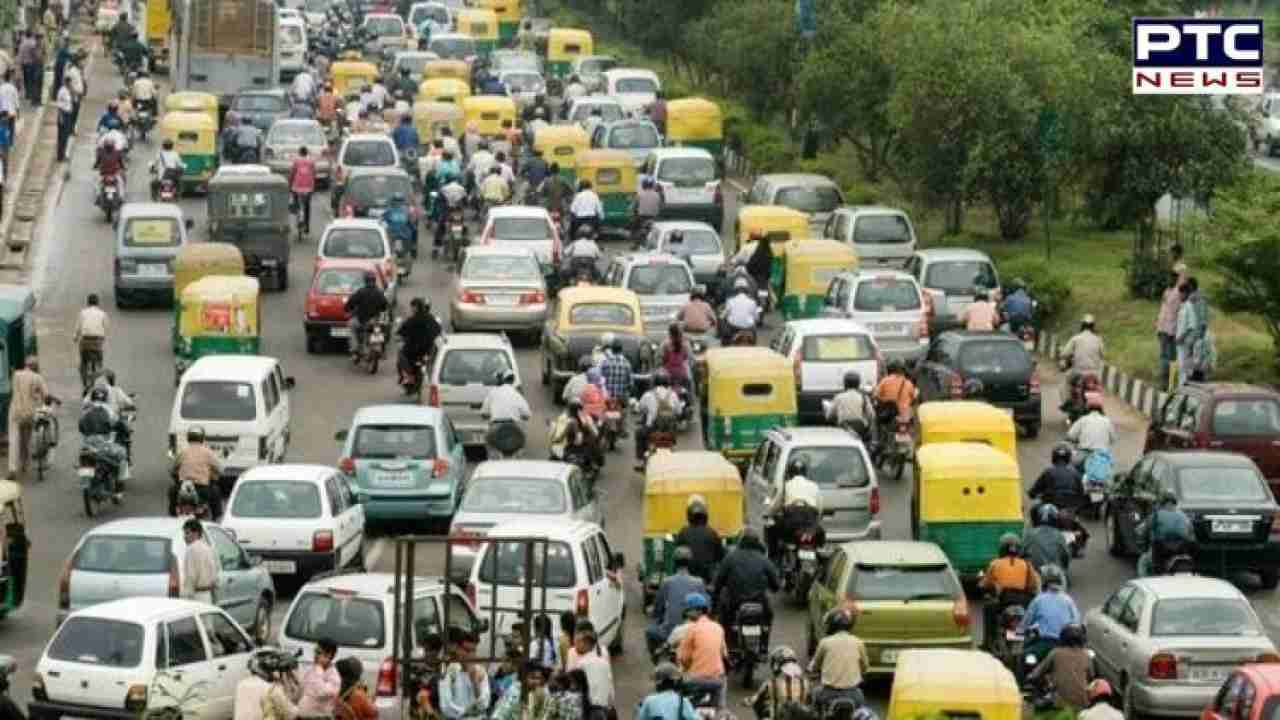 In a notable show of solidarity, the Kannada film industry has also expressed support for the bandh, and movie theaters in the city are expected to remain closed on September 26.
While restaurants have expressed their moral support for the bandh, they are considered essential services and will remain open on Tuesday. As Bengaluru prepares for this significant bandh, tensions surrounding the Cauvery water issue continue to simmer, reflecting the complex dynamics of resource allocation and regional politics in India.
Also Read: Nipah virus : No fresh positive case reported; Kerala relaxes restrictions on educational institutions, check details
- With inputs from agencies
Join Whatsapp Channel