Sasaram, April 02: As tension grips in Bihar after the clash between two groups during Ram Navami celebration, as many as six people were injured while they were handling explosives in Sasaram, Bihar, on Sunday. According to reports, one person was killed and several others injured, in Nalanda's Biharsharif.
As per information, two men were arrested in connection with the incident. The incident occurred at the Mahavir Chowk area of Sasaram. The six injured were reportedly attempting to make improvised explosive devices (IEDs). According to reports, police seized some explosive material from the scene.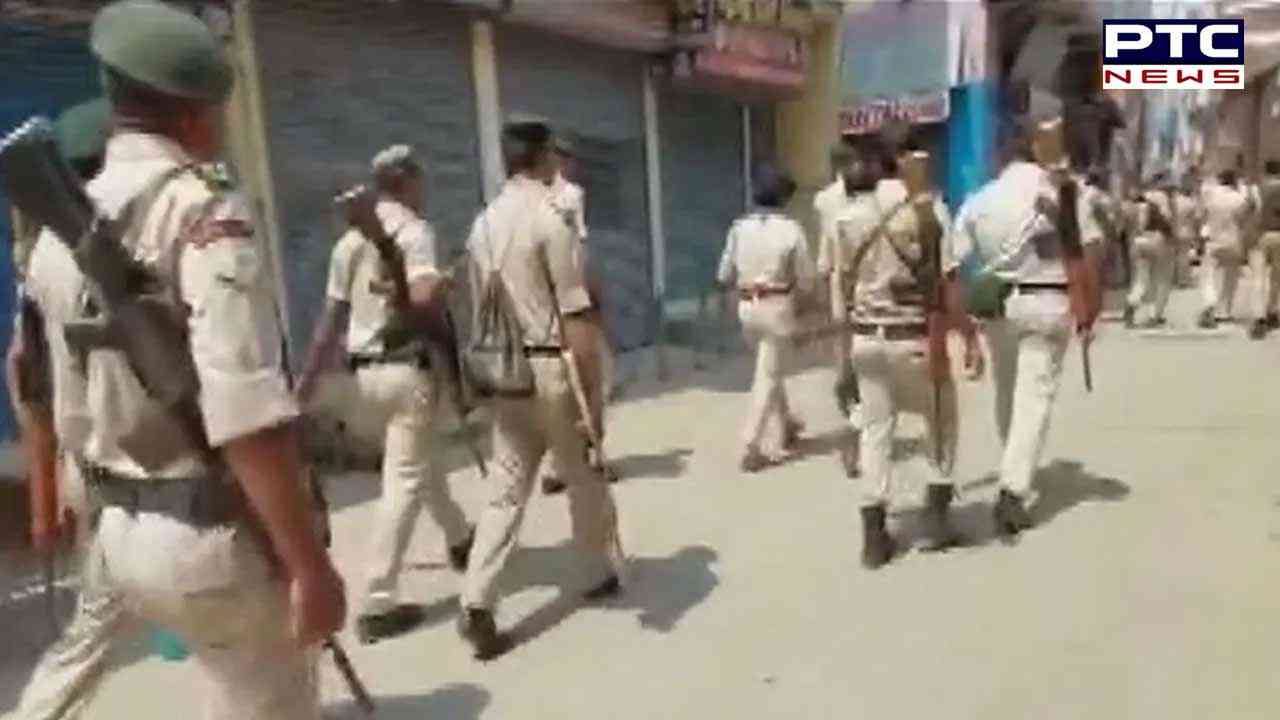 Also Read: Covid-19 spike: 416 Covid cases reported in a day in Delhi, highest in 7 months
The police have not revealed any information about the suspects. However, it is believed that they were involved in the manufacture of the explosives. The injured have been taken to a nearby hospital where they are currently being treated. The condition of the injured is said to be stable.
The incident has sparked fears of further violence in the region. The police have tightened security in the area and are on high alert. The incident comes at a time when Bihar is already struggling to contain the rising violence. In recent months, the state has witnessed a series of clashes between rival gangs and political parties.
The state government has taken several steps to curb the violence, including imposing a ban on the sale of firecrackers, recruiting additional police personnel, and launching a special anti-crime drive. However, the violence continues to plague the state. The incidence of violence in Bihar has been on a rise since the beginning of the year.
The state government has appealed to the people to maintain peace and harmony in the state. It has also urged the people to report any suspicious activity to the police. It is yet to be seen how the state government will respond to the incident in Sasaram. However, it is clear that the government will need to take more stringent measures to ensure the safety of its citizens.
Also Read: Devastating tornadoes sweep through US states leaving 21 dead
- ANI