Sam Altman fired: OpenAI, the company that established ChatGPT in November 2022, confirmed on Friday that company sacked CEO Sam Altman as it no longer trusted him to run the Microsoft-backed Corporation.
Sam Altman became one of the most prominent figures, a tech industry star, who can turn out human-level material like poems or artwork in seconds with the debut of ChatGPT, an artificial intelligence chatbot. 
In an official statement, OpenAI's board said that Altman's departure "follows a deliberative review process," which concluded "he was not consistently candid in his communications with the board, hindering its ability to exercise its responsibilities."
"The board no longer has confidence in his ability to continue leading OpenAI," it added.
Altman has spoken before the US Congress and met with heads of state about AI, as pressure mounts to legislate against hazards such as AI's potential use in bioweapons, misinformation, and other threats.
Altman would be replaced on an interim basis by Mira Murati, the company's chief technology officer, the statement said.
Who is Sam Altman? 
1. Sam Altman is an entrepreneur and investor. 
2. Born on April 22, 1985, in St. Louis, Missouri, Altman is best known for a renowned startup accelerator. 
3. Sam served as chief executive officer of OpenAI from 2020 to 2023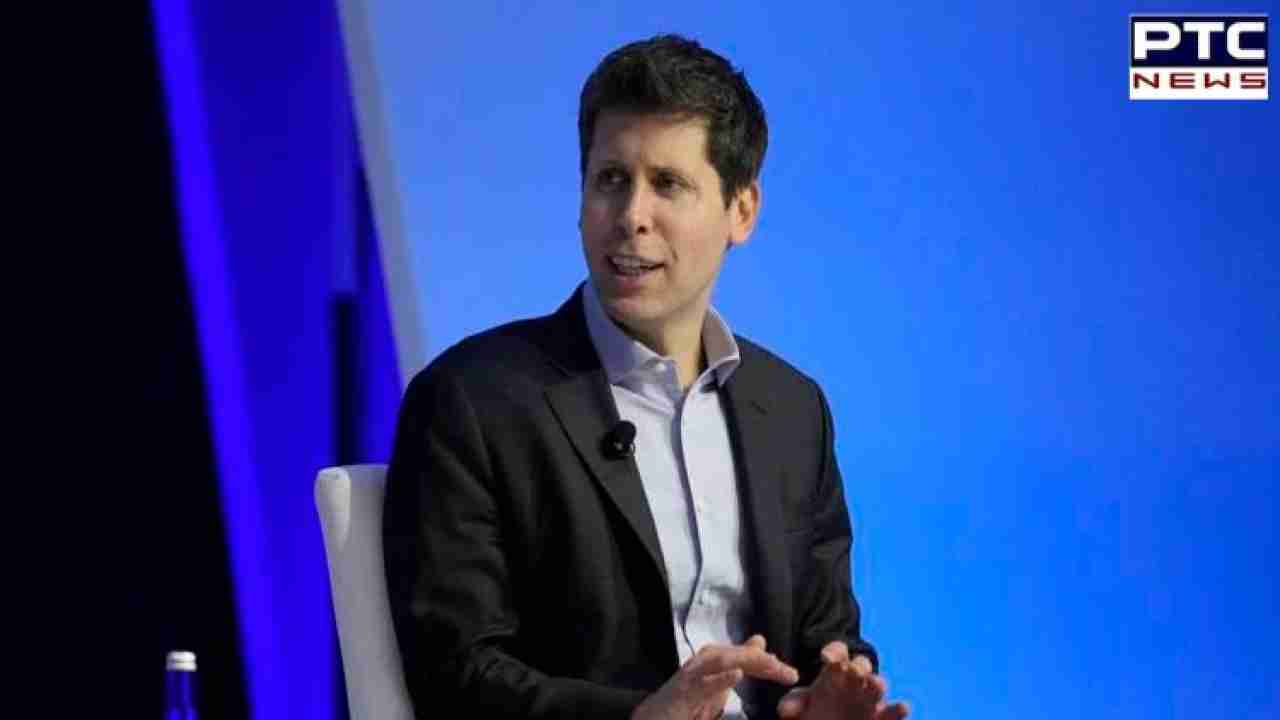 4. He also served as president of Y Combinator from 2011 to 2019 and played a significant role in the early development of numerous successful technology companies, including Dropbox, Airbnb, Stripe, and Reddit.
5. The government of Indonesia issued the country's first "golden visa," a 10-year border pass, to Altman in September 2023
- With inputs from agencies
Join Whatsapp Channel