NewsClick Raided: Amid the allegations that news portal NewsClick had received funding of nearly  Rs 38 crore from entities linked to China, Delhi Police registered a case against NewsClick under the stringent anti-terror law Unlawful Activities (Prevention) Act (UAPA) and raided at around 30 locations and premises of journalist of the news organisation. 
Special Cell of Delhi Police conducted searches at premises of officers and some journalist have also been taken to police stations for questioning. 
Also Read: Punjab: BSF troops recover Chinese quadcopter drone, 2.7 kg narcotics from Tarn Taran

Laptops, photos and phones of journalist and employees of NewsClcik have been seized by Delhi Police. Moreover, the salary and remunerations slips and data is also under scanner. 
Delhi Police also brought NewsClick writers Paranjoy Guha Thakurta and Urmilesh to the special cell offices in the national capital. Two senior police officials also are at the special cell premises.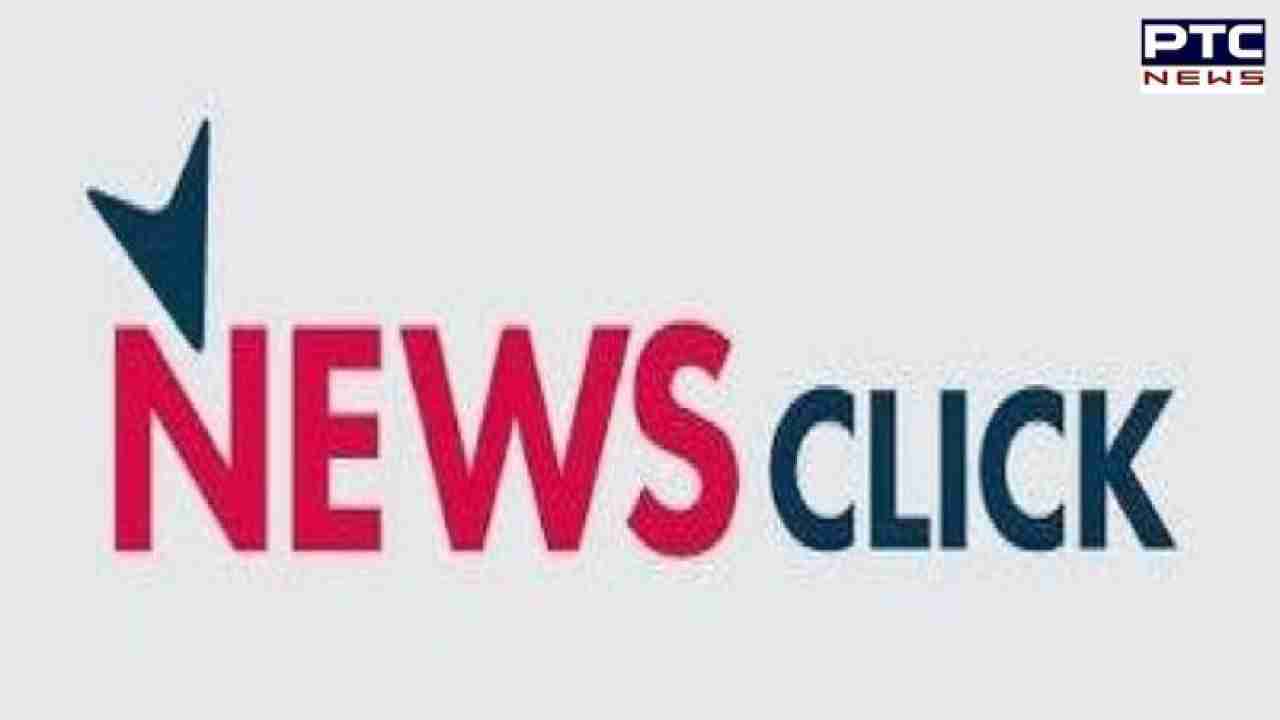 China Funding Row case pertains back to August 22 when the Delhi High Court issued notice to news portal NewsClick's Editor in Chief Prabir Purkayastha on a plea filed by Delhi Police's Economic Offences Wing (EoW), seeking direction to vacate its interim order asking the probe agency not to take any coercive action against the news site.
The high court, on July 7, 2021, passed an order directing that Prabir Purkayastha shall not be arrested, adding, however, that he will have to cooperate with the investigation as and when required by the investigating officer.
After seeking protection from arrest the petitioner Prabir Purkayastha joined the investigation and he merely provided the balance sheets of PPK Newsclick Studio Pvt. Ltd. for the financial year 2017-2018, 2018-2019, 2019-2020 but failed to provide closures of the balance sheets to check their source of revenue, expenditures, end use of funds FDI, and fund/revenue from foreign entities stated EOW.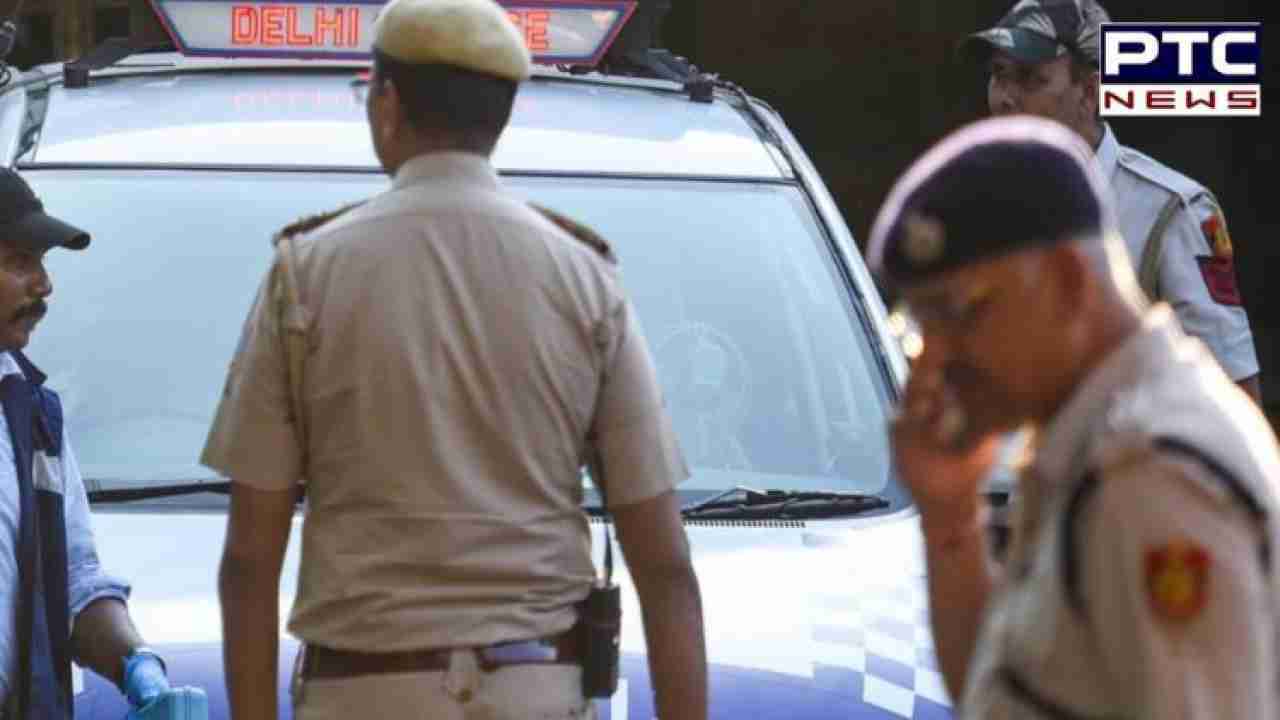 Earlier, the ED also moved the Delhi High Court against Newsclick and its editor-in-chief through a fresh application stating that it was a case of grave criminal conspiracy for paid news.
In February 2021, NewsClick journalist premises  and editors were also raided in connection with a case of alleged money laundering and conducted search and seizure operations. Its case related to alleged foreign funding is based on an FIR registered by Delhi Police's Economic Offences Wing. 
- With inputs from agencies
Join Whatsapp Channel