CNG price hike: Indraprastha Gas Ltd (IGL) on Saturday hiked the rates of compressed natural gas (CNG) prices in Delhi-NCR from today, December 17. The CNG rates soared in Delhi from Rs 78.61 per kg to Rs 79.56 per kg.
Meanwhile, in Noida, Greater Noida and Ghaziabad, the prices have been hiked from Rs 81.17 per kg to Rs.82.12 per kg.
Also Read | Bihar Hooch Tragedy: Death toll soars to 50; political blame game continues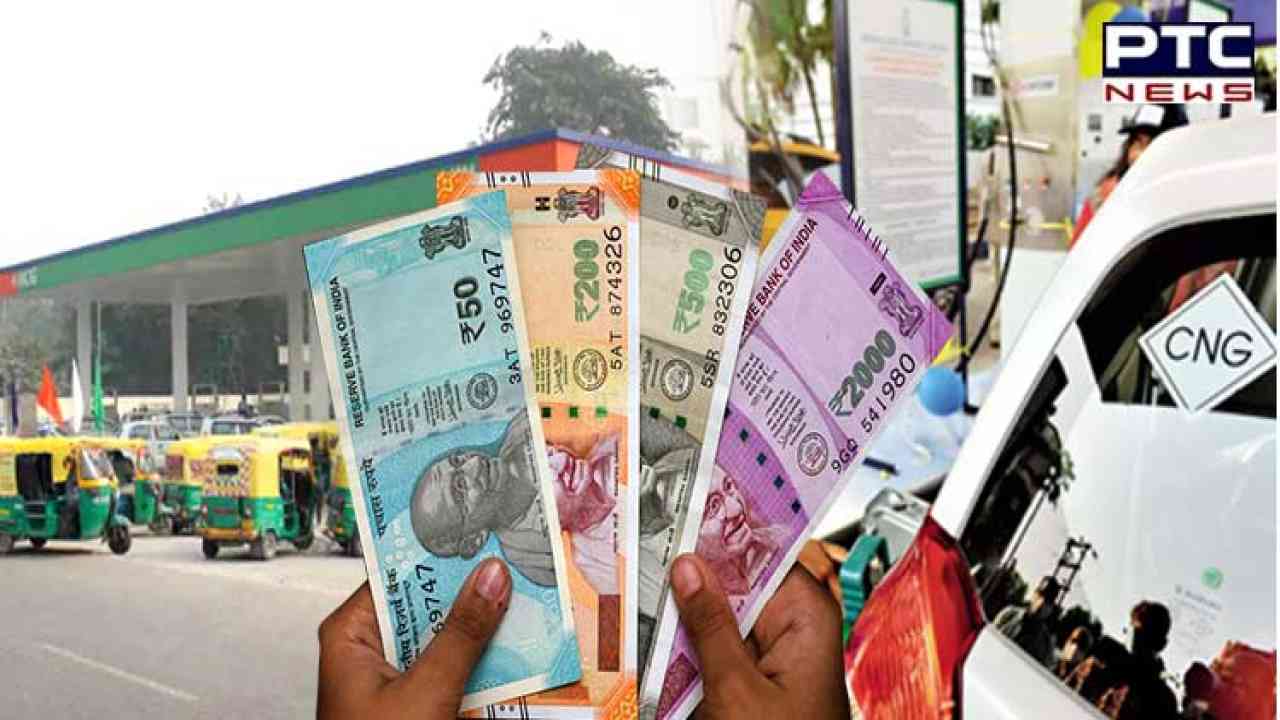 CNG will now cost Rs 87.89 per kg in Gurugram.
CNG prices were previously raised in October ahead of Diwali.
Also Read | Rahul Gandhi says 'China preparing for war, but our govt hiding'
- PTC NEWS