Mumbai, January 3: As requested by lawyer of accused Sheezan Khan, the Vasai Session Court allowed Sheezan Khan, to maintain his hairstyle and beard.
Also Read | Panchkula: Scuffle between HSGMC members, shopkeepers at Gurdwara Nada Sahib
Citing Khan as "depressed", Sheezan's lawyer sought permission for Sheezan to maintain his physical appearance (hairstyle and beard) as it is and sought him to be kept under special protection and counseling.
Sheezan Khan is reportedly the former boyfriend and co-star of Tunisha, who was allegedly found hanging at a TV serial set on December 24, a fortnight after the two broke up their months-long relationship.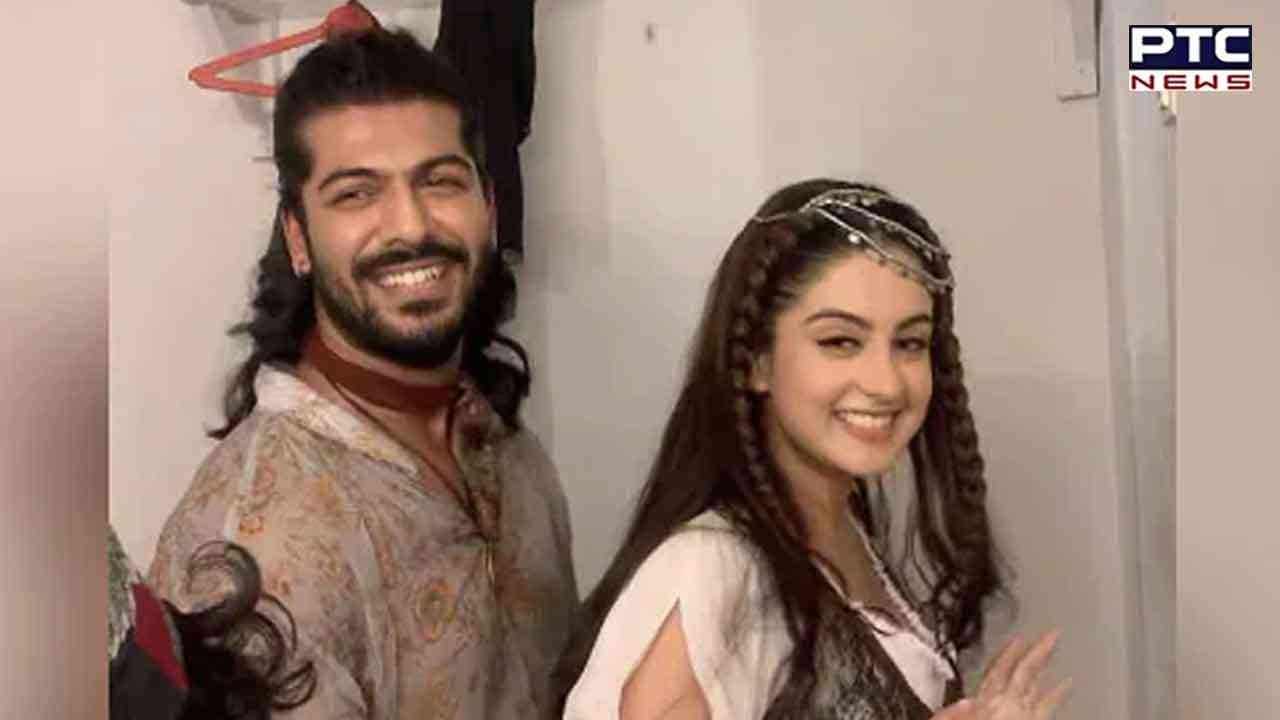 Within hours of the actress' demise, Sheezan Khan, who worked with the 20-year-old actor in 'Ali Baba Dastaan-E-Kabul', was arrested on charges of abetment to suicide.
So far, the police have recorded the statements of 27 people in the matter.
Also Read | Winter vacation: Chandigarh schools to remain closed till January 8
- ANI