Covid surge: Delhi Chief Minister Arvind Kejriwal on Thursday said there was no case of BF.7 variant in the national capital, adding that they would start house-to-house vaccination drive to administer precautionary doses.
The Delhi Chief Minister said Covid cases were rising in China and several other countries. They have most cases of Omicron sub variant BF.7 variant. However, he claimed that Delhi did not have a single case of that variant. "There is no need to worry. We are doing genome sequencing. Currently, XBB variant cases are coming in Delhi," Chief Minister Arvind Kejriwal said was reported as saying.
Also Read | PM Modi holds review meeting on Covid; focuses on increased testing, genome sequencing
He said they already had 8,000 Covid beds in the national capital, adding that they had target to keep ready 36,000 beds. On the other hand, there was a storage capacity of 928 MT of oxygen in the national capital.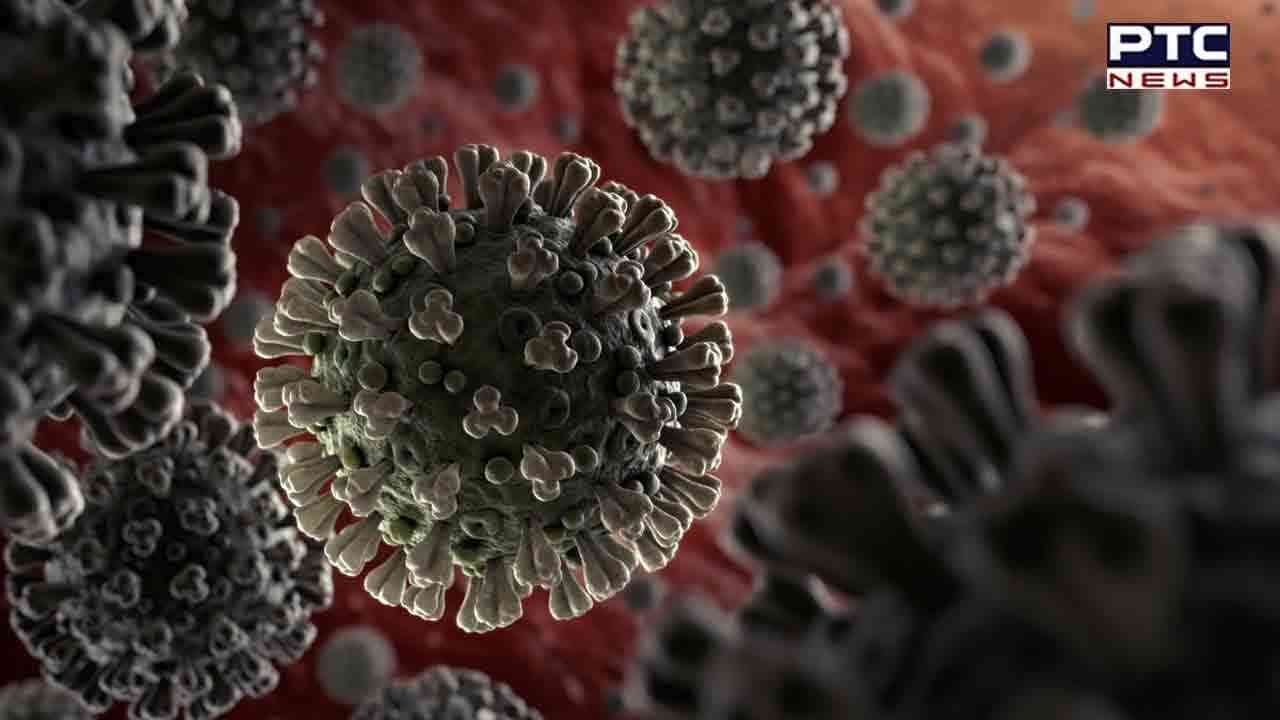 The Delhi CM said there was no need to panic, and they were ready to deal with any situation.
Also Read | Covid 19: Passengers arriving from China, other countries to undergo random sampling at airports

At the same time, he urged the public to get precaution dose at the earliest. He claimed that XBB variant of Covid accounted for 92 per cent of positive cases; and there was not even single case of BF.7. This variant has not ven been detected in sewage samples taken from seven places in in the national capital, said Chief Minister Kejriwal.
- PTC NEWS