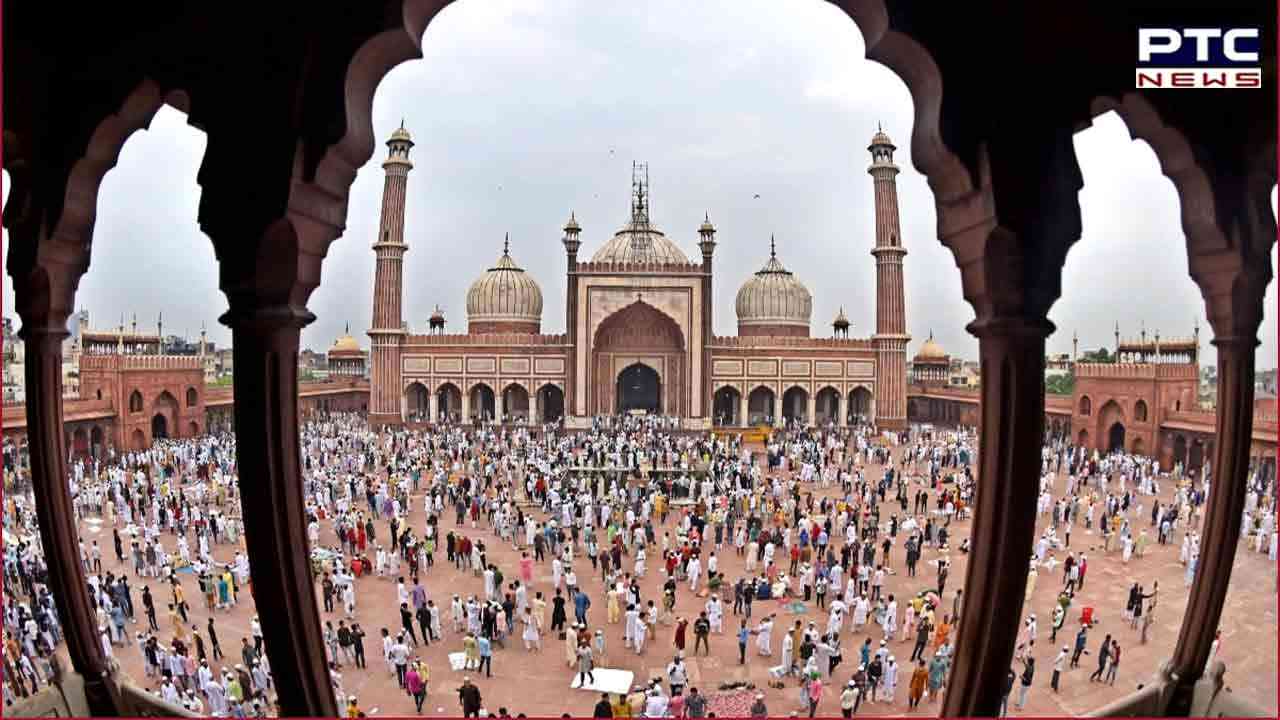 Delhi, November 24: The administration of Delhi's famed Jama Masjid has put restrictions on the entry of girls' whether alone or in groups.
Jama Masjid's, the mosque's Shahi Imam on Wednesday said the order is not applicable to those coming to offer prayers.
Also Read: Assam CM on firing incident along Assam-Meghalaya border
The issue led to an outrage in some quarters as women rights activists termed the mosque's decision regressive and unacceptable. The notices, which have no date, came up a few days ago outside the three main entry gates, sources in the administration said. However, it has come to attention only now.
"Jama Masjid mein ladki ya ladkiyon ka akele daakhla mana hai (The entry of a girl, or girls is not permitted in Jama Masjid)," reads the notice by the administration of the 17th century Mughal era monument that attracts thousands of devout as well as tourists.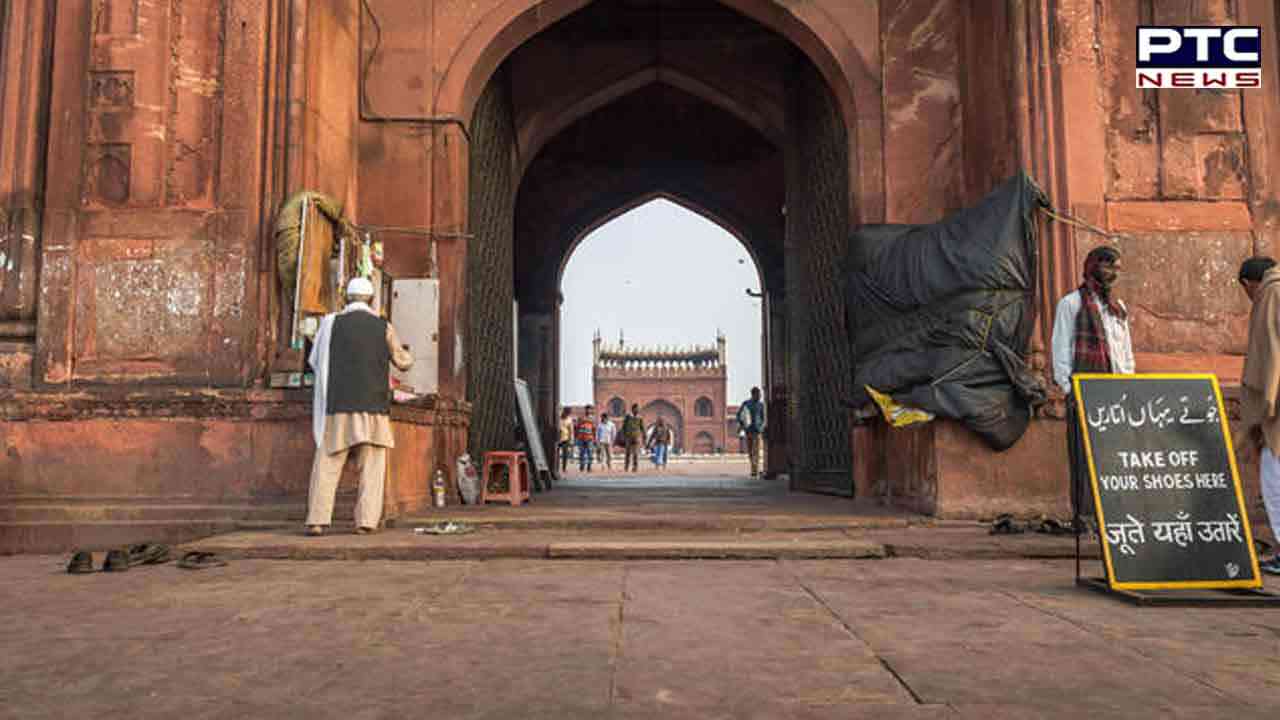 Meanwhile, while addressing media, Jama Masjid's PRO Sabiullah Khan stated that "There is no restriction on girls/women coming with families, no restriction on married couples either."
"When women come alone, improper acts are done, videos get shot, this ban is to stop all of that. Making it a meeting point is not apt for religious places. No restrictions are there on families or married couples," added Khan.

The commission asked to furnish the following information till November 28, 2022:
Reasons for prohibiting the entry of women and girls 'without male companions' in Jama Masjid; Details of the person responsible for restricting the entry of women and girls. If the decision was taken in a meeting, please provide a copy of the minutes of the meeting; Steps taken by the authorities now for removing the restriction imposed on the entry of women and girls; Detailed action is taken report on the matter.
Earlier on Thursday, Jama Masjid said that it will no longer allow women to enter the mosque without being accompanied by men.
- PTC NEWS