Weather report today: Dense fog, low clouds and low visibility covers several parts of India i.e. across north, central and eastern parts of India.
The giant fog, low clouds persists all across India for the third consecutive day.
Also Read | Delhi: Air India flight with 210 flyers makes emergency landing after snag detected midair
Travellers also face delays and cancellation in aviation, road transport, highways and train operations all across the nation.
Meanwhile, cold conditions still prevails in Delhi with the minimum temperature recorded at 2.8 degrees Celsius at Lodi Road and at 3 degrees Celsius at Safdarjung.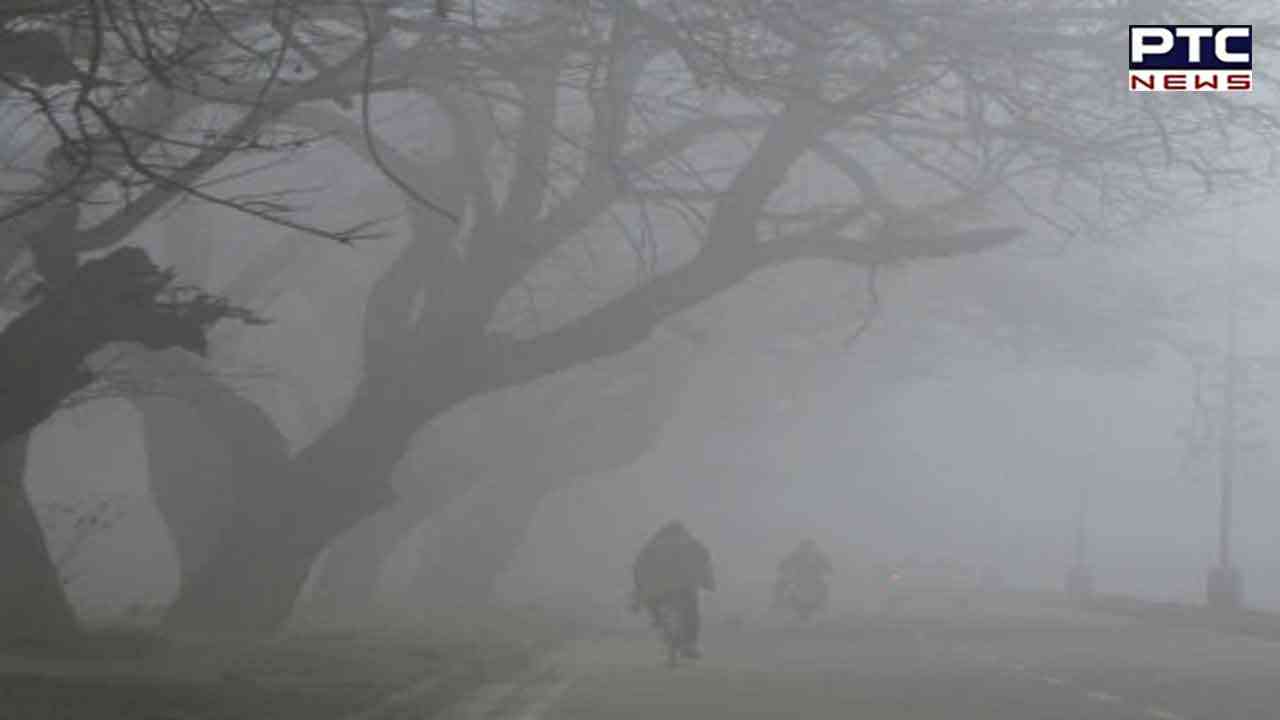 IMD also issued alert in several parts of India with dense fog and cold conditions likely to continue over North-West India during the next three-four days.
The Delhi Airport also issued a fog alert for all passengers. According to the authorities, low visibility procedures are in progress at the Delhi Airport.
All flight operations are currently normal and the passengers are requested to contact the airline concerned for updated flight information, the authorities added.
Also Read | Covid-19: India logs 175 cases in 24 hours
Meanwhile, if you are travelling by train keep in mind that many trains have been cancelled and many are running late due to low visibility and dense fog.
- ANI