New Delhi, March 31: On Friday, Delhi Chief Minister Arvind Kejriwal said that the residents of national capital need not worry about the spike in Covid cases. Delhi hospitals are prepared with sufficient oxygen cylinders and 7,986 beds for the patients are also ready.
Delhi CM Kejriwal further said that XBB 1.16 variant of Covid is on the rise and accounting for 48 per cent of all positive cases. "It spreads rapidly but is not severe," he said, adding that this variant is infecting even those who are fully vaccinated.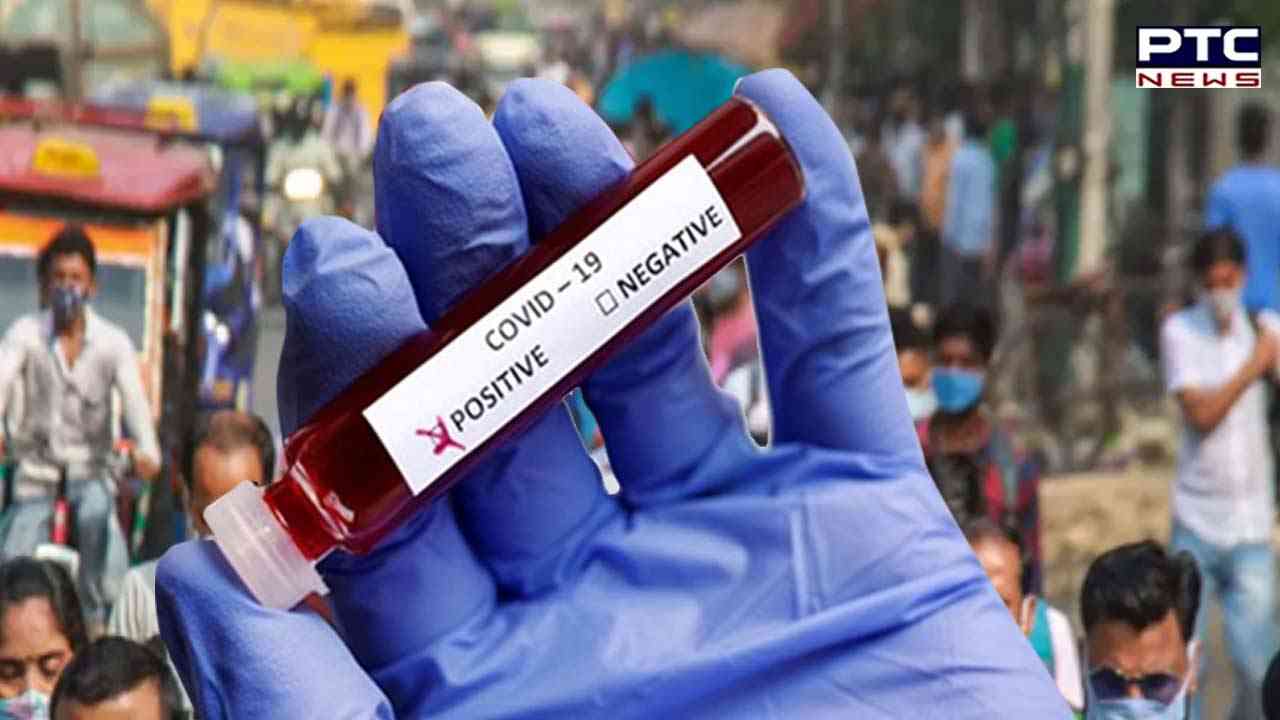 Also read: Delhi: 6 found dead due to mosquito coil catches fire in Shastri Park
"We have been conducting mock drills," Kejriwal further said.
In the last 24 hours, 295 cases were reported, he informed. According to the data there have been three deaths linked to comorbidities in Delhi.
Kejriwal also said that the government has been testing sewage to pre-empt a possible return of the virus. All the reports are being sent for genome sequencing to timely identify new variants if any, he said.
All the Delhi government hospitals are directed by the health ministry to maintain isolation in the wards for Covid patients, CM Kejriwal further said.
Also Read: Indore temple accident: 36 bodies recovered from well as rescue operation continues
- With inputs from agencies