Shimla, March 15: In the last 24 hours, Himachal Pradesh reported 28 fresh Covid-19 cases, the department of Health and Family Welfare confirmed the case.

Himachal Pradesh has 16 Covid testing facilities and currently there is a total of 125 active Covid-19 cases that is a major concern. In the last 24 hours, there are two COVID patients recovered from the disease.
According to reports, there are no deaths reported in the last 24 hours. The death toll is stagnant at 4,193.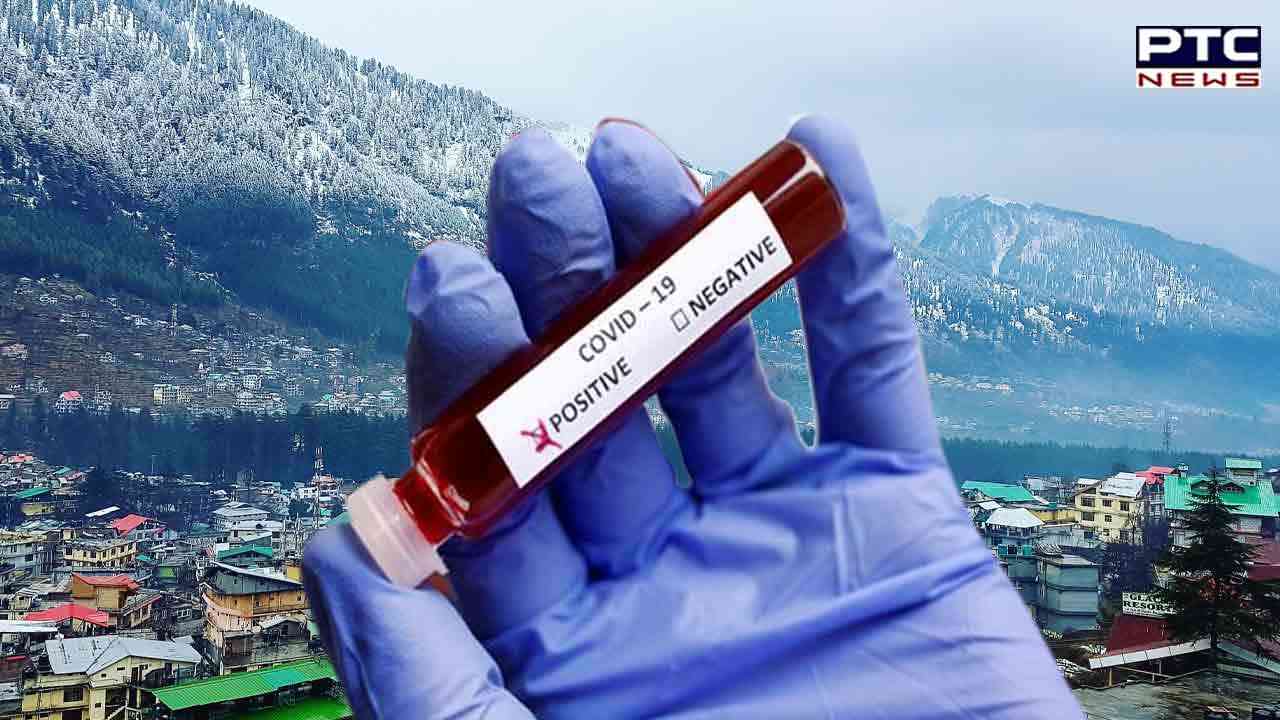 Also Read: UP cold storage building collapse: 8 killed and 11 rescued, rescue operation is still on
Earlier, Union Health Secretary Rajesh Bhushan on Saturday, wrote a letter to the states and Union Territories. Rajesh Bhushan, flagged that the gradual rise in COVID-19 test positivity rates in some States is a concerning issue that needs to be promptly addressed.
"Despite the low number of new cases, equally low number of hospitalisations and significant advances made in terms of COVID-19 vaccination coverage, there is still a need to remain vigilant and focus on the five-fold strategy of test-track-treat-vaccination and adherence to COVID appropriate behaviour," Bhushan said in his letter.
Also Read: Cyclone Freddy hits Malawi, death toll reaches to 326 as 183,159 displaced
- ANI