Shimla, March 17: Himachal Pradesh Chief Minister Sukhvinder Singh Sukhu presented his maiden budget on Friday, where in the budget he announced a slew of green energy schemes, it will be aiming in curbing illegal mining and to promote green energy.

While presenting the Himachal Pradesh Budget said state will be developed as a "Model State for Electric Vehicles". The vehicles which will run on electricity will be encouraged in proper manner with the collaboration of private and public sectors. CM Sukhu while presenting the budget also announced Rs 50 lakh subsidy to the youth in the state to purchase e-buses.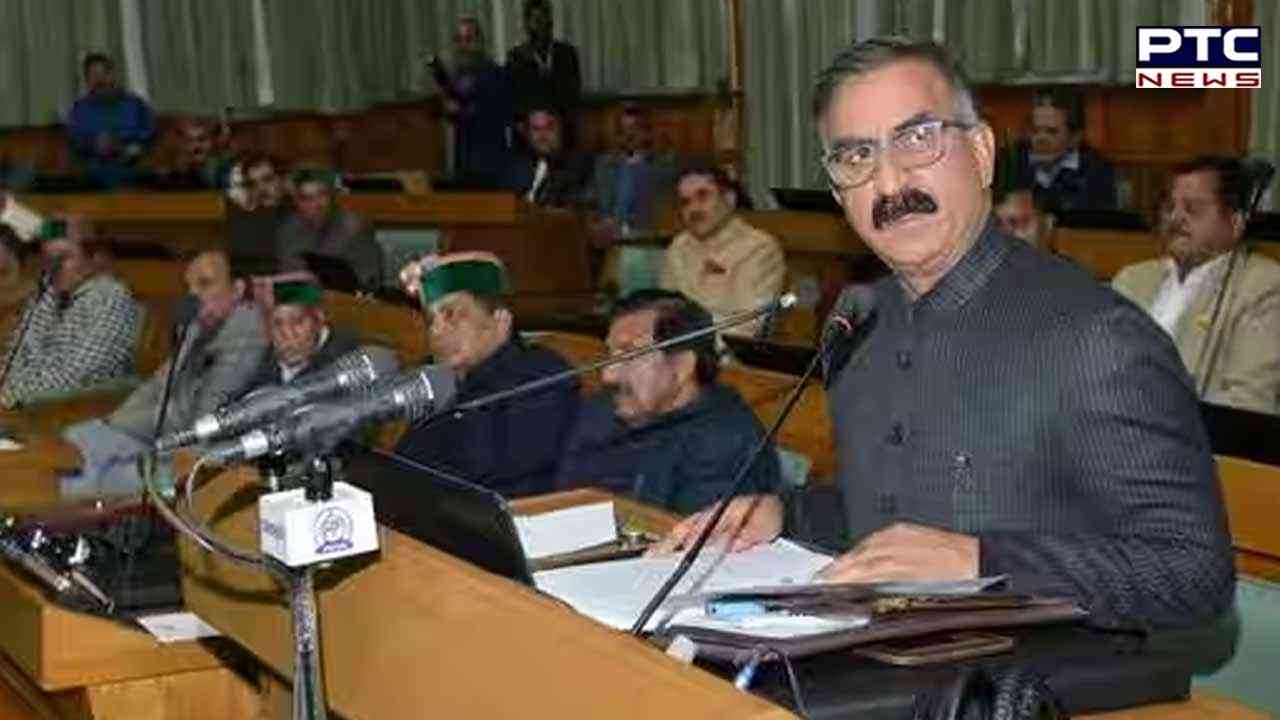 Also Read: HC reserves verdict on Manisha Gulati's petition
CM later said that the e-buses would be bought for Himachal's transport and will also be establish 12 bus station. He also emphasised that the said would be developed as a 'Green Energy State' by March 31, 2026. The target was set up solar energy projects of 500 MW in 2023-24.
In the case to curb illegal mining, he later announced that flying squads would also be formed.
As per to the CM, Mahatma Gandhi National Rural Employment Guarantee Act (MNREGA) daily wage is being raised from Rs 212 to Rs 240 and for tribal areas, it is raised to Rs 294. He also stressed that 9 lakh people will get benefit from it.
There will also be a bus port in Hamirpur will be established which will cost Rs 10 crore. The term "bus port" is used in EPLAN as a short term for PLC connection points with function definitions of the category -- Network or bus cable connection. According to the CM's Budget speech, Aadarsh shops would be set up for products of the self-help groups.
While presenting the Himachal Pradesh Budget 2023, CM Sukhu said that fish farming will also be promoted and an 80 per cent subsidy will be given on setting up fish ponds. The CM said this had been done based on a survey and trout farming will be promoted to supplement farmers' income.
Also Read: Cyclone Freddy hits Malawi, death toll reaches to 326 as 183,159 displaced
- ANI