Shimla, September 10: The Chief Minister of Himachal Pradesh, Sukhvinder Singh Sukhu, has urged Prime Minister Narendra Modi to classify the recent rain-induced catastrophe in the hill state as a "national disaster." Sukhu's plea comes in response to the severe damages caused by torrential rains and subsequent floods in Himachal Pradesh.
Despite being the only Chief Minister from Congress-ruled states attending a dinner hosted by President Droupadi Murmu for G20 leaders on Saturday, Sukhu took to social media to convey his concerns. In a post on Sunday, he stated, "Had the privilege of addressing the grave aftermath of torrential rains in Himachal Pradesh during my conversation with Prime Minister Shri @narendramodi Ji after our G20 Summit dinner. I also requested a special disaster relief package and emphasised the need to designate this calamity as a 'national disaster,' highlighting the urgency of the situation."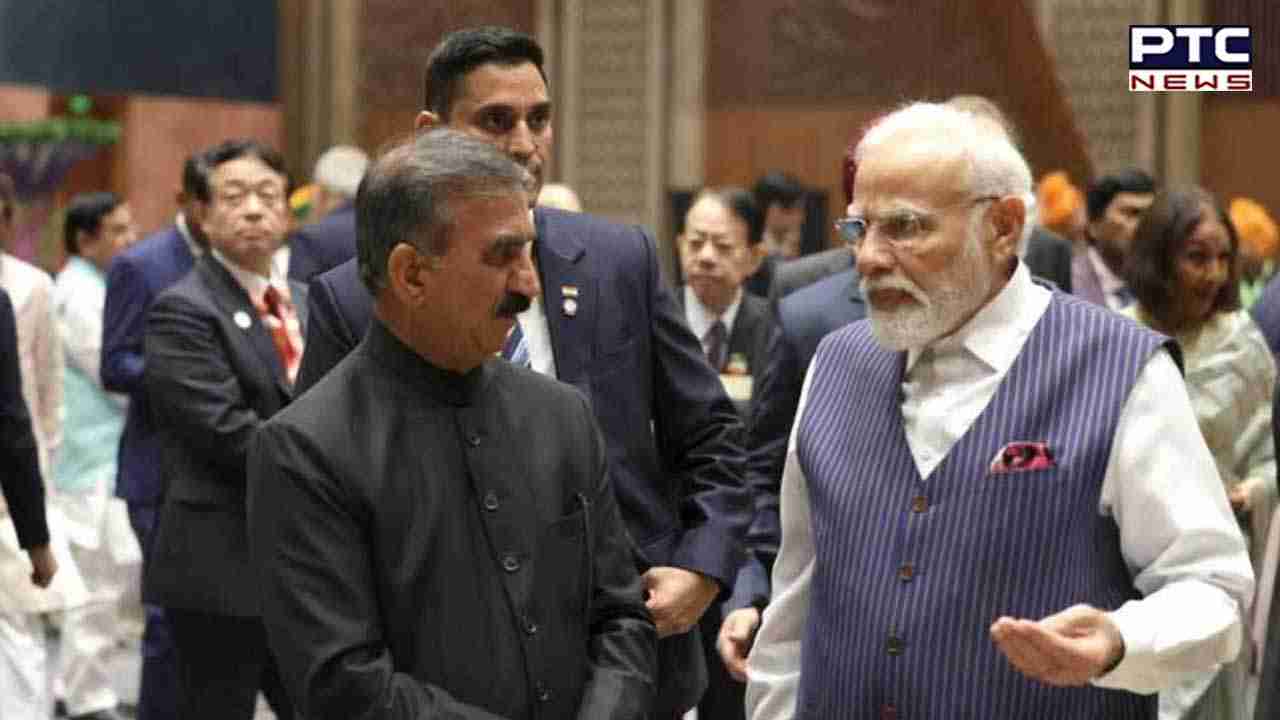 Sukhu has consistently called for the declaration of this catastrophe as a "national disaster" and the announcement of a specialized disaster relief package, drawing parallels with the assistance provided in the aftermath of the Kedarnath and Bhuj tragedies. The state has reported losses amounting to an estimated Rs 12,000 crore due to rain-related incidents this monsoon.
On September 4, the Chief Minister reiterated his request, vowing to meet with Prime Minister Modi and Union Home Minister Amit Shah if necessary to address the issue.
Earlier, the Congress-led government in Himachal Pradesh had claimed losses of approximately Rs 6,700 crore until August 10 and submitted a detailed report on monsoon-induced damages to the BJP-led Central government.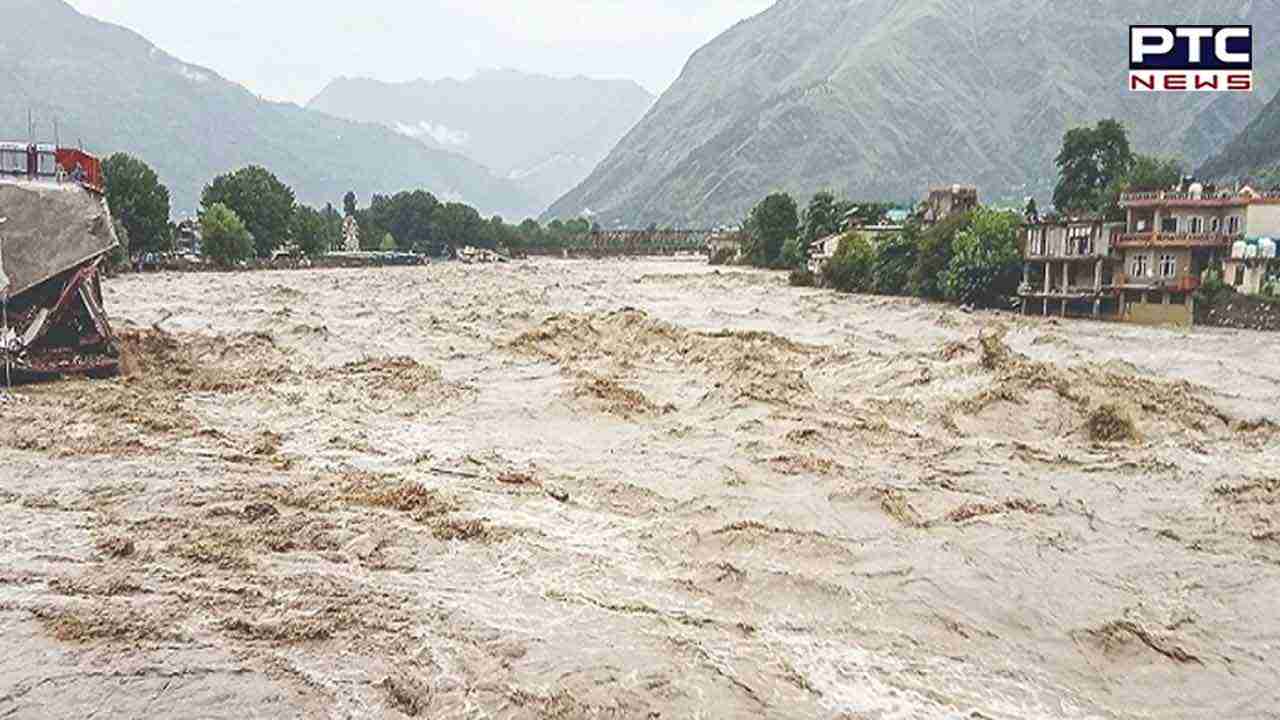 Himachal Pradesh experienced two significant episodes of heavy rainfall during this monsoon season. The first occurred on July 9 and 10, causing extensive destruction in Mandi and Kullu districts. The second deluge, on August 14 and 15, impacted Shimla and Solan districts, with Shimla, the state capital, suffering substantial damage.
According to the state emergency operation center, since the onset of monsoon on June 24 until September 9, there have been 418 fatalities in Himachal Pradesh, including 265 in rain-related incidents and 153 in road accidents. Additionally, 39 individuals remain missing. The state has incurred losses estimated at Rs 8,678 crore, with ongoing assessments still being conducted.
Also Read: Uttarakhand dengue cases surge: Dehradun battling alarming outbreak
- With inputs from agencies