Himachal Pradesh: Torrential, relentless and unprecedented rains and flash floods over the last two months have thrown life out of gear in the Shimla district. The commuters are facing troubles due to the landslides, shooting stones, uprooting of trees and heavy rain. The roads are closed and are facing trouble due to the heavy rain here. 
Meanwhile, the locals and tourists are still advised not to travel unessential via Shimla-Chandigarh National Highway near Solan's Chakki Mor as the maintenance work is underway at the NH. 
Also Read: Jammu-Srinagar NH landslide: Four killed as boulder hits vehicle in Banihal

As per the official orders, the Chakki Mor will remain closed from 11:00 a.m. to 1:00 a.m.
Meanwhile, earlier last week, on Friday, the National Highway-5 was blocked due to a heavy landslide near Nigulsari in the Kinnaur district of Himachal Pradesh. A part of the highway was damaged due to the landslide.
Notably, the incessant rainfall across Himachal Pradesh have led to multiple landslides and cloudbursts in several places. The serenity of pleasant weather which was the perfect escape from world is now the scene of a heartbreaking story of landslides, falling homes, flash floods and loss of precious lives.
According to the officials, in rain-related incidents in this year's monsoon so far, 400 people has lost their lives and over 13,000 houses have been damaged. Meanwhile, the total monetary loss in Himachal has reached Rs 8014.61 crore since June 24.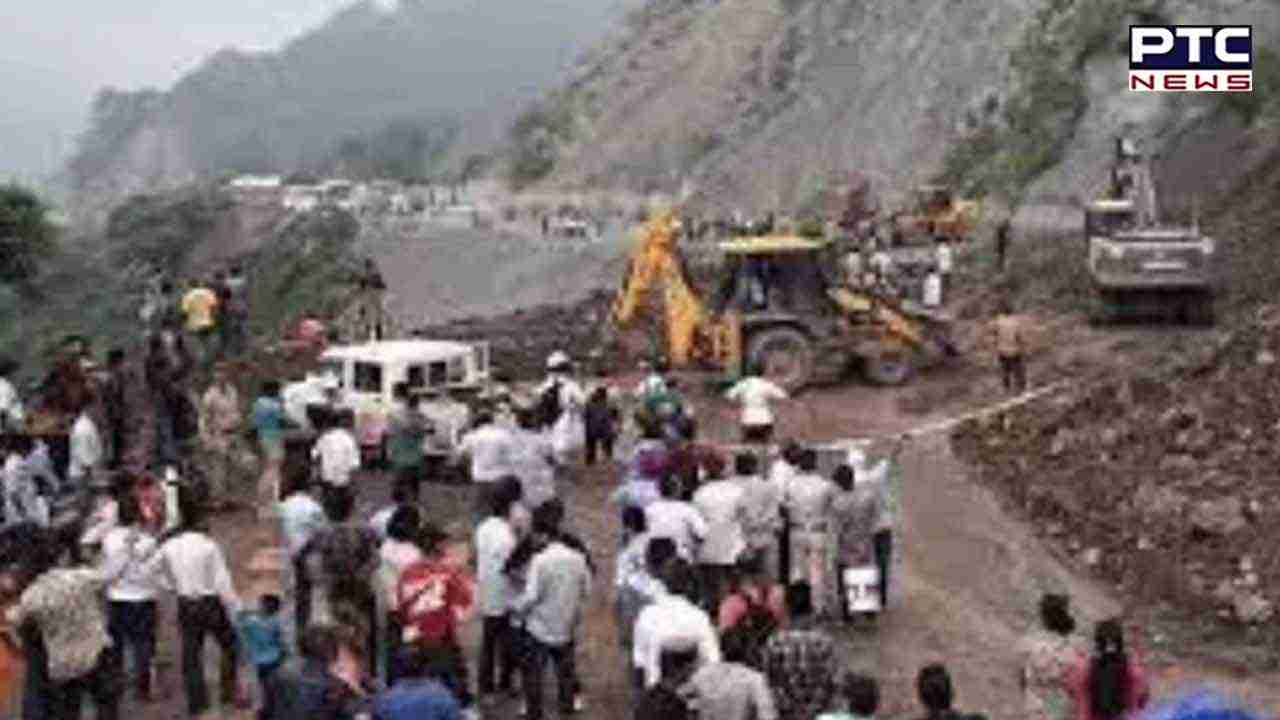 Meanwhile, Chief Minister Sukhvinder Singh Sukhu on Monday said that the state government would provide rented accommodation to the affected living in the relief camps and the state government would pay the rent for these accommodations. 
"Provision would be made to rent two and three-room sets. Instructions have been issued to all the Deputy Commissioners in this regard," CM said.
Also Read: Uttar Pradesh rain fury: 19 dead in 24 hours, Uttarakhand and Odisha on alert

During the meeting, Sukhu said that Rs 10 crore would be released for maintenance and repair of roads damaged due to heavy rains in Shimla. He directed to complete the works of damaged roads and retaining walls etc. in Shimla on priority. 
- With inputs from agencies