New Delhi, August 29: In the second such instance in a time difference of a few hours, an IndiGo flight from Kolkata to Bengaluru on Tuesday reported a mid-air glitch after one of its engines shut down, but landed safely. The first engine glitch incident happened on an Indigo Madurai-Mumbai flight earlier in the day.
"Engine 2 Stall occurred and Engine2 oil chip detected warning came. Engine2 was shut down as per the checklist and the aircraft landed safely," the DGCA said in a statement.
IndiGo, too, released a statement for the incident reported on its aircraft flying from Madurai to Mumbai, stating it had a technical issue prior to landing in Mumbai.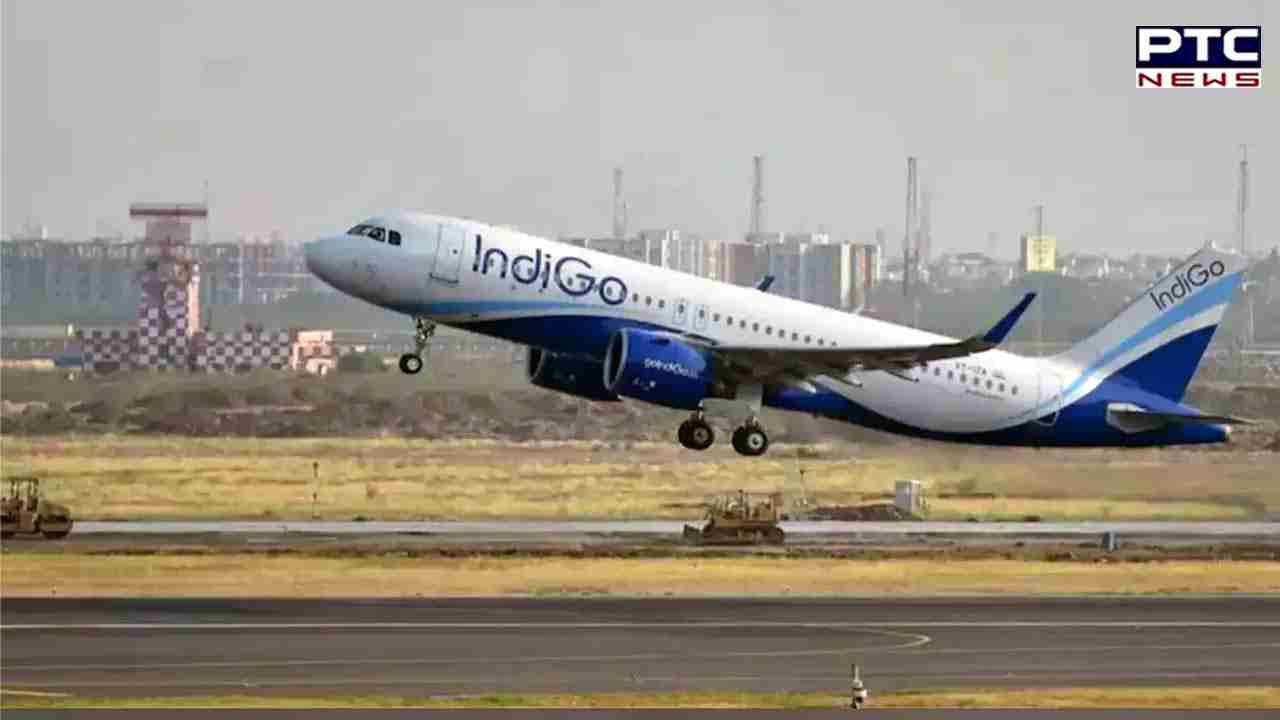 "The pilot prioritised the landing in Mumbai. The aircraft is held at Mumbai and will be back in operations after necessary maintenance. We regret the inconvenience caused to the passengers," Indigo said.
Officials had said both these Indigo aircraft were running on Pratt and Whitney engines. 
- ANI