New Delhi, March 29: The National Company Law Appellate Tribunal (NCLAT) on Wednesday upheld the orders of the fair trade regulator Competition Commission of India (CCI) imposing a penalty on Google in Android mobile devices case of Rs 1,337.76 crore.
According to information a two-member NCLAT has directed Google to implement the direction and deposit the amount within 30 days.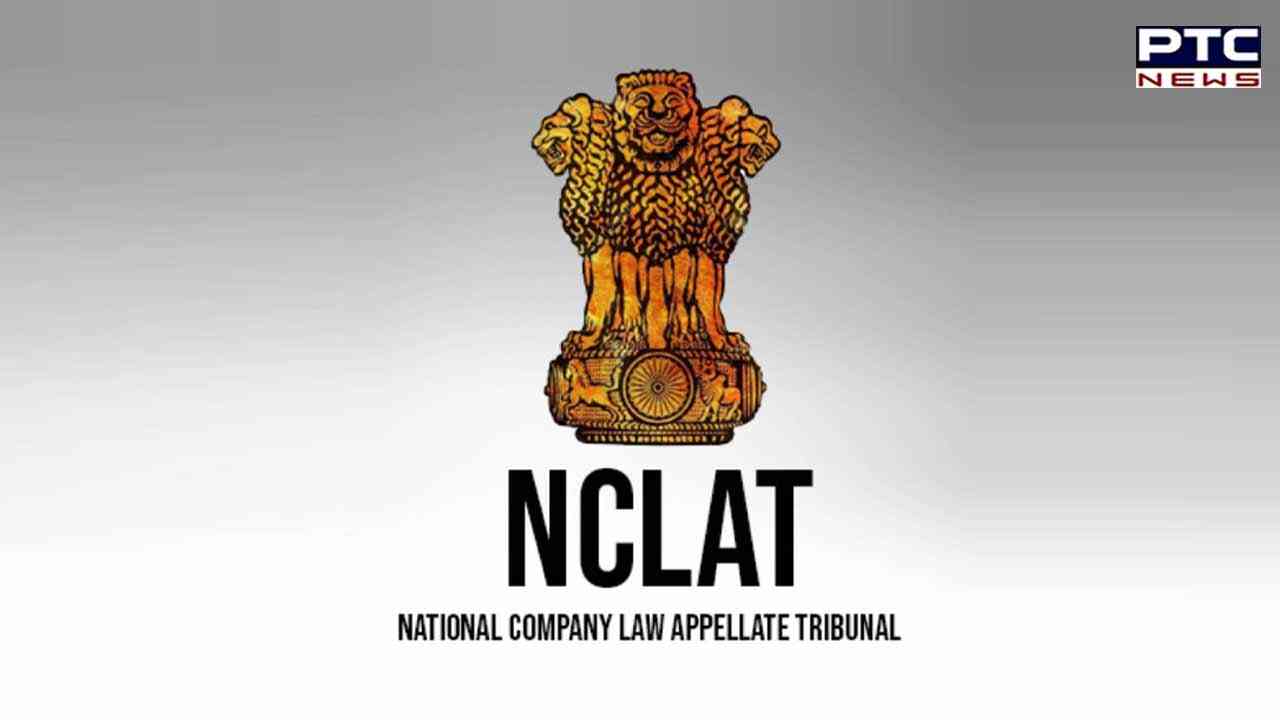 Also Read: Punjab Police launches late night search operation in Hoshiarpur to nab Amritpal Singh
Last year on October 20, CCI imposed a fine of Rs 1,337.76 crore on Google for anti-competitive practices in relation to Android mobile devices. The regulator also ordered the Internet major to stop indulging in various unfair business practices.
Earlier, Google challenged this ruling before the NCLAT, which is an appellate authority over the orders passed by the CCI.
But the NCLAT today rejected Google's plea and stated that there was no violation of natural justice in the probe conducted by the CCI.
- With inputs from agencies