New Delhi, September 3: Rahul Gandhi, a prominent leader of the Congress party, has voiced his concerns, asserting that the concept of "one nation, one election" is a direct assault on the Indian Union and all its constituent states.
In a post shared on X, Gandhi emphasized that "INDIA, that is Bharat, is a Union of States." He further expounded, "The idea of 'one nation, one election' is an attack on the Union and all its States."
Gandhi's remarks come in response to the government's establishment of a high-level committee, chaired by former President Ram Nath Kovind, to explore the feasibility of conducting simultaneous elections across the country.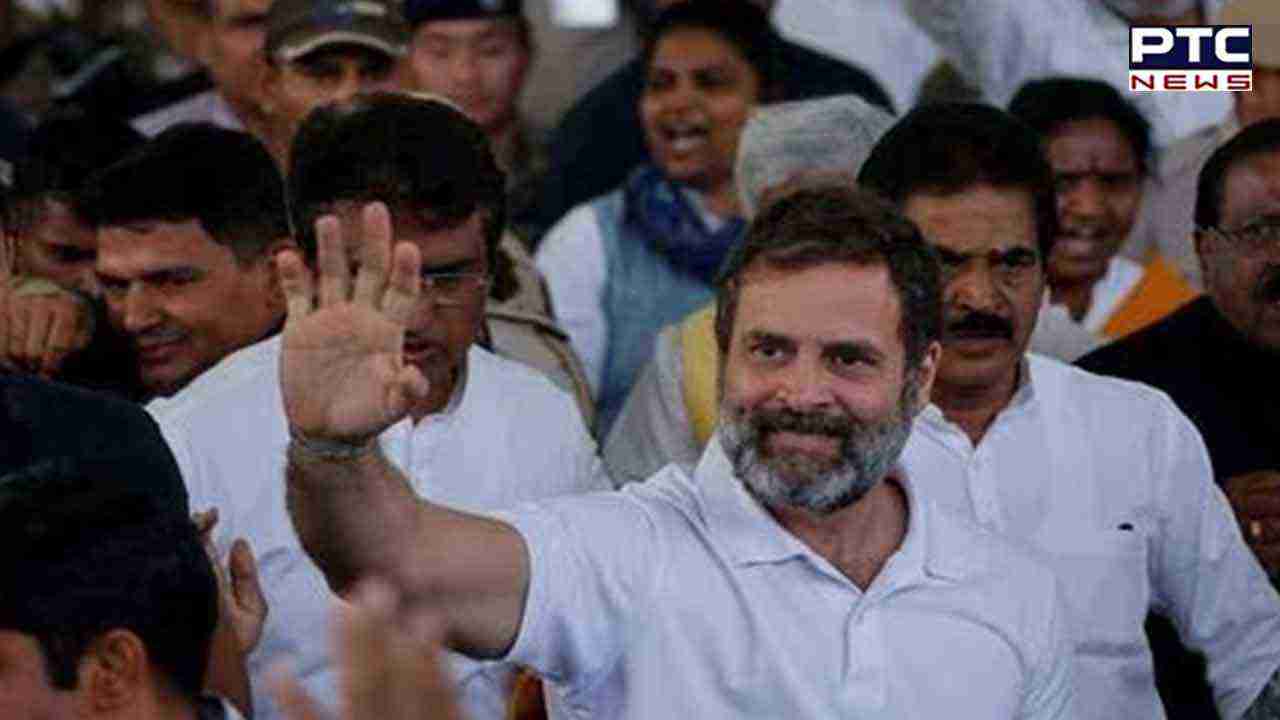 Notably, Congress leader Adhir Ranjan Chowdhury has declined participation in the committee, expressing disappointment over the exclusion of Mallikarjun Kharge, the Leader of Opposition in the Rajya Sabha, from its membership. Instead, the government included Ghulam Nabi Azad, the former leader of the opposition, in the committee.
Also Read: PM Modi vows to eradicate corruption, casteism, and communalism from India
On Saturday, the government officially constituted the eight-member committee with the primary objective of examining and expeditiously recommending solutions for the synchronization of elections to the Lok Sabha, state assemblies, municipalities, and panchayats.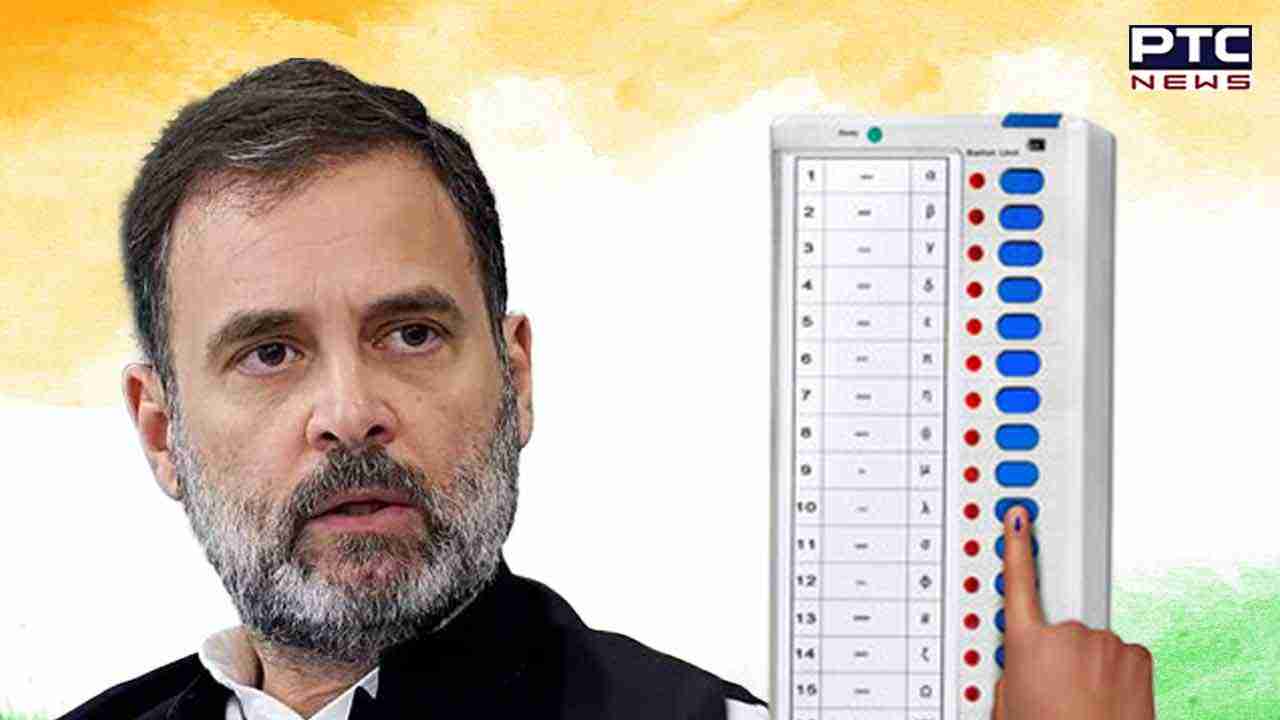 The committee's mandate extends to scrutinizing and suggesting specific amendments to the Constitution, the Representation of the People Act, and any other relevant laws and regulations that may require modification to facilitate simultaneous elections.
Furthermore, the committee will assess whether the proposed Constitutional amendments necessitate ratification by the states. It will also analyze and propose potential remedies for scenarios like a hung House, the adoption of no-confidence motions, defections, or any other contingencies that may arise during simultaneous elections.
The concept of "one nation, one election" continues to be a subject of debate and discussion in India's political landscape, with varying opinions and perspectives on its potential implications for the country's federal structure and democratic processes.
Also Read: 'Total eyewash': Congress' Adhir Ranjan Chowdhury declines to be on 'One Nation One Election' panel
- With inputs from agencies