New Delhi, September 17:  As Prime Minister Modi celebrates his 73rd birthday today, the Bharatiya Janata Party (BJP) is gearing up to embark on a two-week-long 'Sewa Pakhwara' (Service Fortnight) dedicated to commemorating the occasion. This extensive celebration will extend until October 2nd, which marks the birth anniversary of Mahatma Gandhi, a tradition that the BJP has faithfully observed for several years.
During this commemorative period, the BJP is orchestrating a series of programs and welfare activities across the nation, designed to engage with various segments of society and emphasize their commitment to public service. Prime Minister Modi himself will take an active role in launching several key development initiatives on his birthday.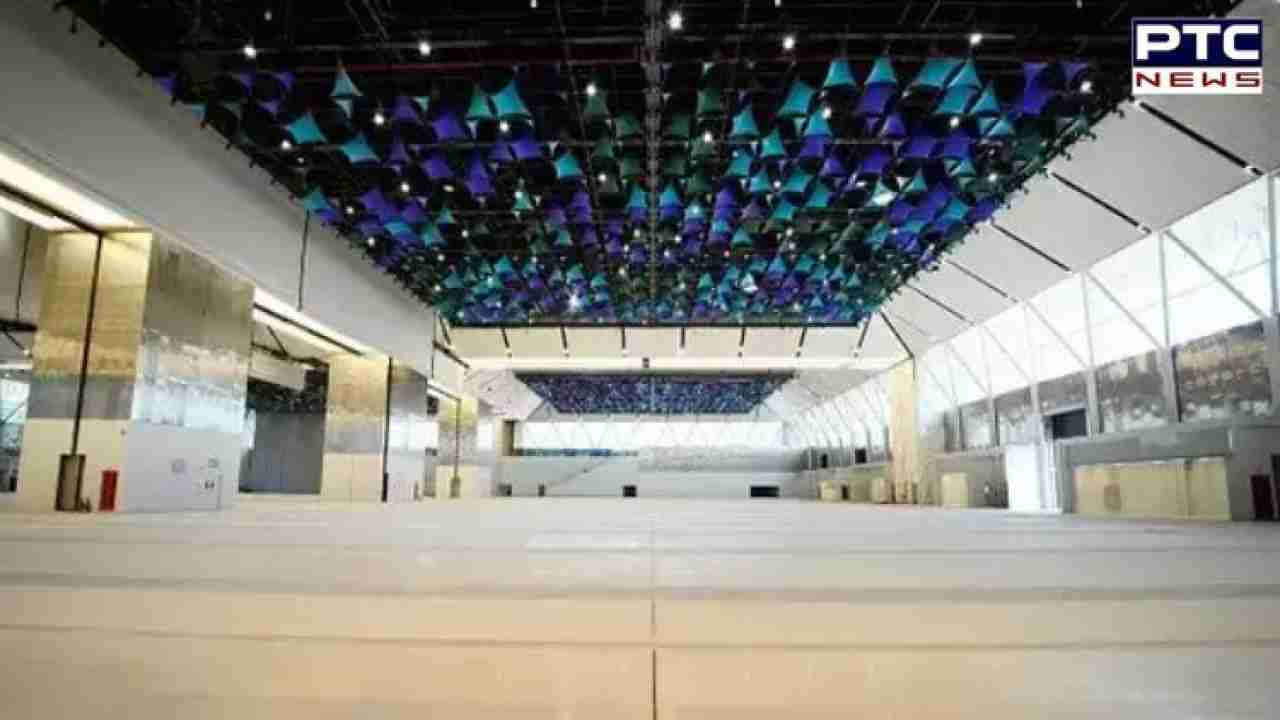 Coinciding with Vishwakarma Jayanti, which falls on Sunday, PM Modi will inaugurate the much-anticipated 'PM Vishwakarma' scheme. This ambitious initiative is aimed at providing support to artisans and craftsmen, who predominantly hail from Other Backward Classes (OBCs). With a substantial budget allocation of Rs 13,000 crore, the scheme is widely seen as the BJP's strategic outreach to this politically significant segment of the population, especially in the run-up to forthcoming elections.
On this momentous Sunday, PM Modi is also slated to inaugurate the first phase of the India International Convention and Expo Centre (IICC), aptly named 'YashoBhoomi,' located in Dwarka. Simultaneously, he will inaugurate the extension of the Delhi Airport Metro Express line, stretching from Dwarka Sector 21 to a new metro station at Dwarka Sector 25. These developments align with Modi's vision of equipping India with world-class infrastructure capable of hosting meetings, conferences, and exhibitions, marking a significant stride in this direction.
To commemorate the inauguration, the Gujarat BJP will open bank accounts for approximately 30,000 schoolgirls, reflecting their commitment to financial inclusion and women's empowerment. Additionally, the party will launch an expansive campaign aimed at highlighting the major achievements of the Modi government over the past nine-and-a-half years.
In preparation for this grand celebration, BJP's national president, J P Nadda, has convened meetings with the party's organizational leaders to meticulously plan and execute these programs, ensuring that they resonate with the public and underscore the party's dedication to serving the nation.
- With inputs from agencies