Delhi Air Quality: The air quality in Delhi remains in the 'Poor' category, according to the Central Pollution Control Board (CPCB). As of Sunday morning at 07:00 am, Anand Vihar recorded an AQI of 266, while RK Puram registered 241. Despite a slight improvement following Friday's rainfall, concerns linger over air quality, prompting officials to enforce pollution-related regulations under GRAP 4 for vehicles entering the capital.
While there was a modest improvement in air quality on Saturday, shifting from 'Very Poor' to 'Poor,' residents continue to grapple with the consequences of pollution. A local resident and morning walker noted a slight decrease in pollution after the rain but emphasized that poor air quality conditions persist.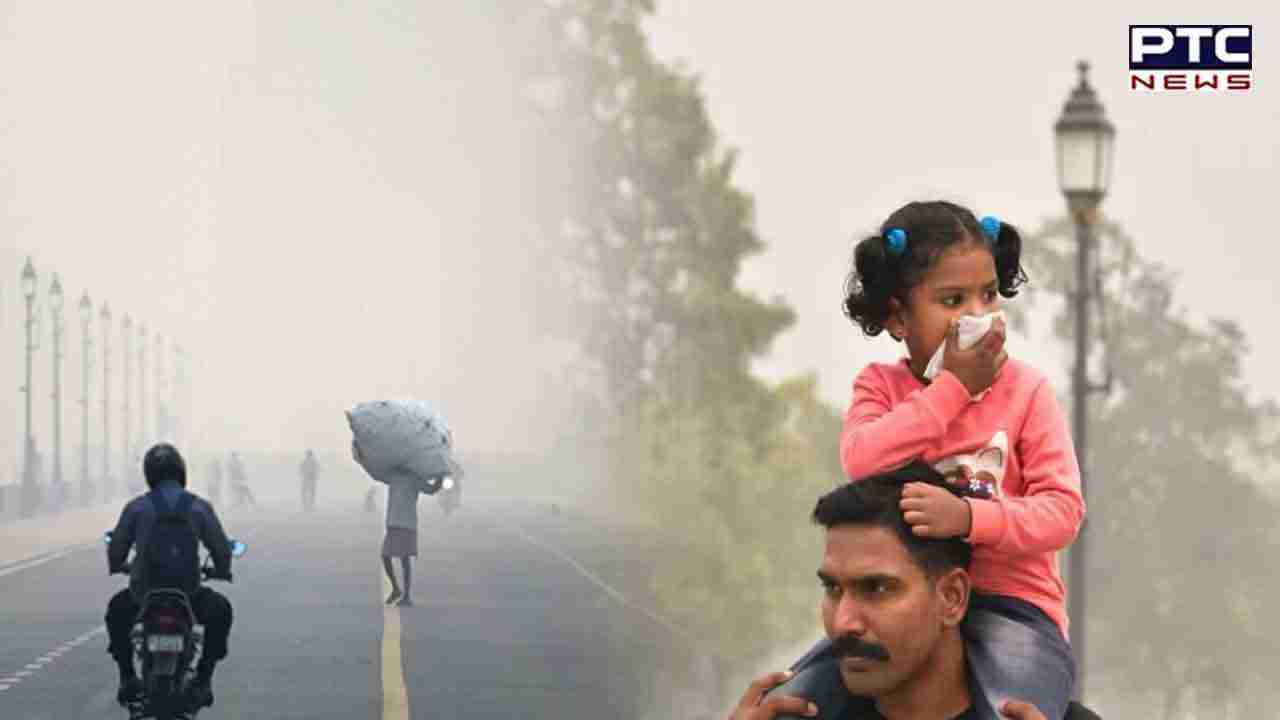 Delhi Environment Minister Gopal Rai announced a delay in the proposed implementation of the odd-even car-rationing scheme in response to the current situation. Although there was a reduction in PM 2.5 and PM10 pollutant levels after 4 am, concerns about air quality linger.
The weather department forecasts a partly cloudy sky with mist or shallow fog for the next two days post-Diwali, followed by mainly clear skies with shallow fog in the mornings. The Delhi government is actively working on anti-pollution measures, including the consideration of 'artificial rain' to address the pollution issue.
Stage IV of the Graded Response Action Plan (GRAP) is currently in effect in the national capital, reflecting the severity of the situation. The Supreme Court has expressed serious concern over hazardous air quality and directed an immediate halt to stubble burning in Punjab, Haryana, and western Uttar Pradesh, identifying it as a major contributor to air pollution.
- With inputs from agencies
Join Whatsapp Channel