Rajasthan electrocution tragedy: In a tragic and heart-wrenching incident, two kids among four fatally electrocuted at Barmer flour mill, Rajasthan. 
A preliminary probe into the incident suggests that the woman, father, and two children, got electrocuted at a flour mill in the Barmer district. All four succumbed at the scene. 
Also Read: Rajasthan shocker: Three arrested after tribal woman beaten, paraded naked by husband, in-laws 
As per the statement of family member, Arjun Singh, a resident of Ramdevpura village in Arang gram panchayat, had left for Delhi for some work, leaving behind his wife and two children at home.
Around 9.30 pm on Friday, the woman got electrocuted while working at the flour mill at their house. Seeing their mother in an electrocuted state, her children ran to her rescue but also got electrocuted in the process, the police said, adding that as the woman's father-in-law tried to rescue her and her two children, he, too, got electrocuted.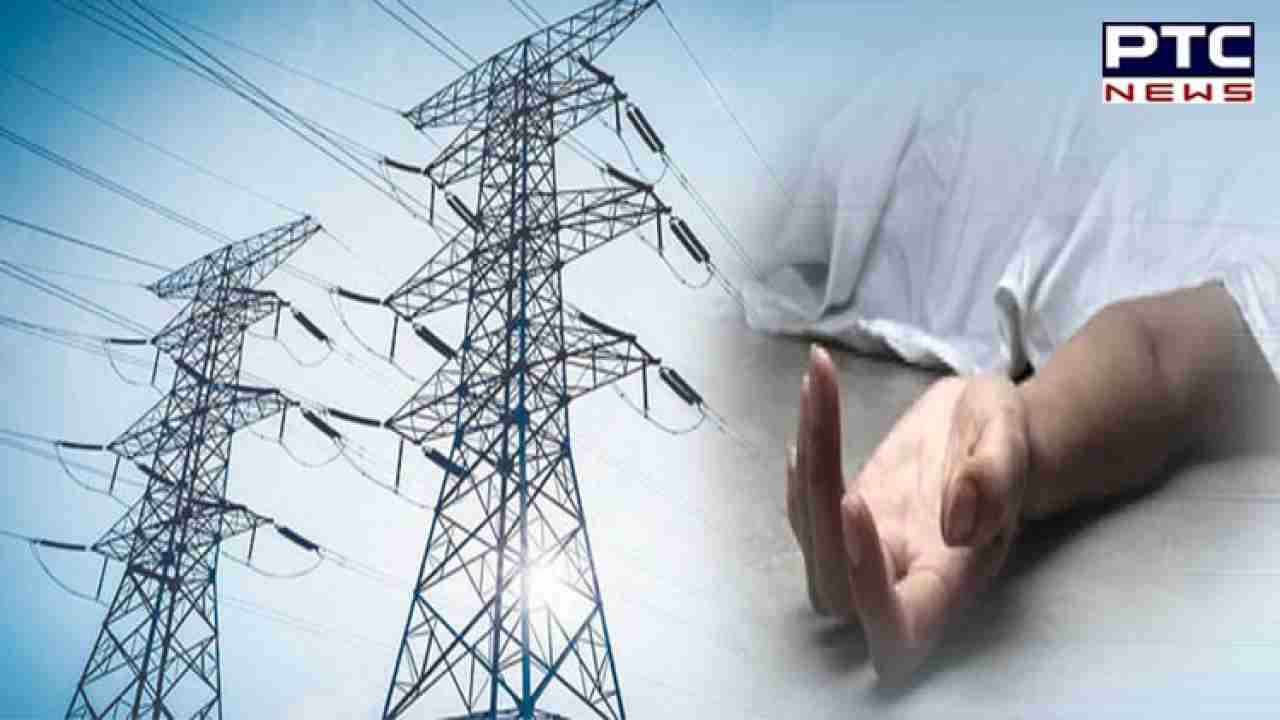 All four died at the scene, the police confirmed.
The investigation is underway.  
Also Read: Aditya-L1 Solar Mission LIVE UPDATES: Countdown begins for India's first solar mission
Further details are awaited. 
Earlier, also tragic incident from Delhi came to light when a 24-year-old man, identified as Saksham Pruthi, lost his life due to electrocution while running on a treadmill at a gym in north Delhi's Rohini area.
- With inputs from agencies