Sidhu Moosewala's death anniversary: Today marks the first death anniversary of the late singer-actor Sidhu Moosewala, and his parents continue to mourn the loss of their beloved son. In an event organised in Brisbane, Australia, a Sukhmani Sahib Paath was held to honor the memory of the talented artist.
Sardar Balkaur Singh, Sidhu's father, took to his social media handle to share the details of the Paath. He posted a picture along with a heartfelt message, stating, "With the eternal blessings of Waheguru Ji, to lovingly commemorate the memory of Shubdeep Singh Sidhu. We humbly invite all sangat to attend a Sukhmani Sahib Paath on Monday, May 29, 2023, from 11 am to 1 pm at Brisbane Sikh Temple, 2679 Logan Rd, Eight Mile Plains QLD 4123."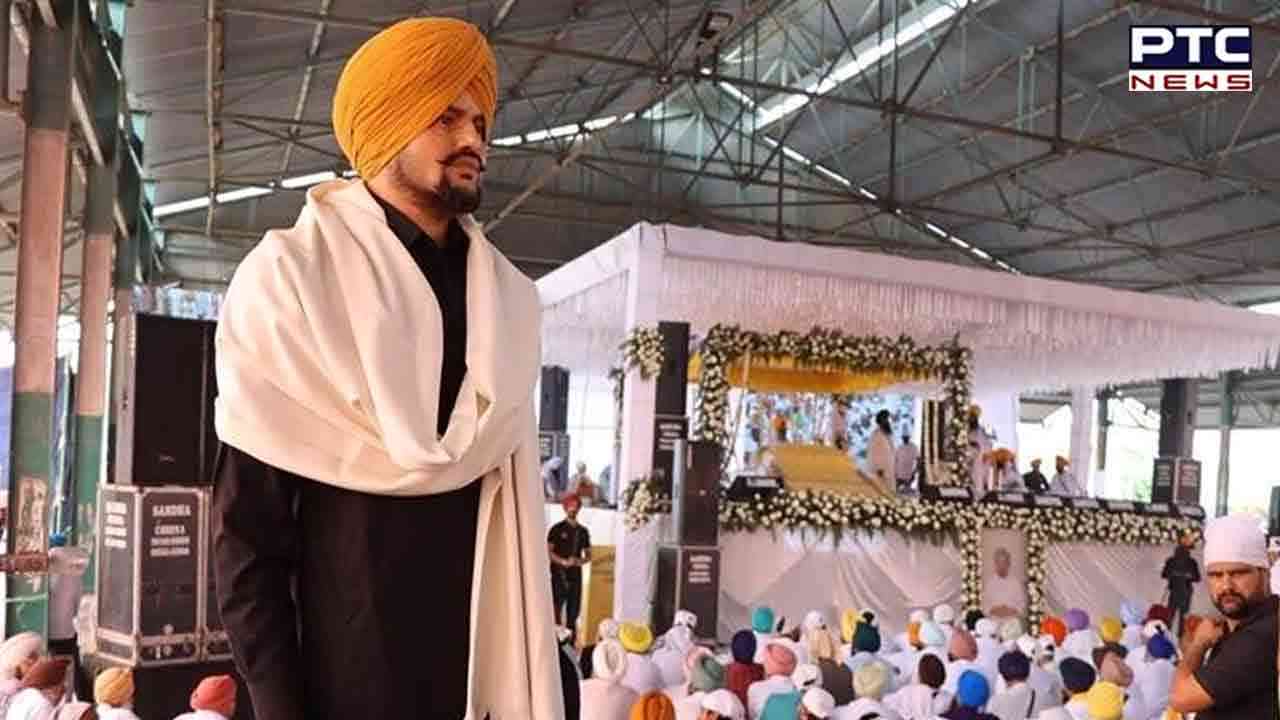 Accompanying the post was a picture of Sidhu Moosewala with the text, "Forever in our hearts, Sidhu Moosewala - 11/6/1992 - 29/5/2022." This serves as a reminder that although Sidhu may have departed from this world, his legacy lives on in the hearts of his family, friends, and fans.
Sidhu Moosewala's untimely demise created an irreplaceable void that resonates deeply with those who loved and admired him. The Sukhmani Sahib Paath not only pays tribute to his memory but also provides solace and a moment of reflection for those who continue to grieve his loss. The event serves as a testament to the lasting impact Sidhu Moosewala had on the lives of many.
As time moves forward, the pain of losing a loved one may persist, but events like the Sukhmani Sahib Paath offer an opportunity to honor and cherish the memories of Sidhu Moosewala, ensuring that his spirit remains alive forever.
Also Read: Sidhu Moosewala First Death Anniversary: The remarkable journey of Sidhu Moosewala in the Punjabi industry
- With inputs from agencies