Sukma (Chhattisgarh), February 25: Three District Reserve Guard (DRG) security personnel, including an assistant sub inspector, were killed in an encounter with Naxals in Chhattisgarh's insurgency-hit Sukma district on Saturday, the police said.

The incident took place between Jagargunda and Kunded under Jagargunda police station limits at around 9 am on Saturday, said Bastar Range IG P Sundarraj.
Also Read | Indian forces had witnessed 'balloon-type objects' over Andamans in 2022
The officer said the deceased DRG security personnel were identified as ASI Ramuram Nag, assistant constable Kunjam Joga and Sainik Vanjam Bheema.
"This morning, a team of DRG was out on a combing operation and when they reached Jagargunda and Kunded, the Naxals opened firing," IG said.
The officer further elaborated that as the firing was opened from Naxals' side, and security personnel launched a retaliatory action. Based on precise input about the presence of Naxals, security forces launched an operation and came under ambush.
According to the police source, the Naxals also suffered major damage in the encounter.
Earlier on February 5, Neelkanth Kakem, president of BJP's Awapalli mandal in Bijapur, was killed by Naxals.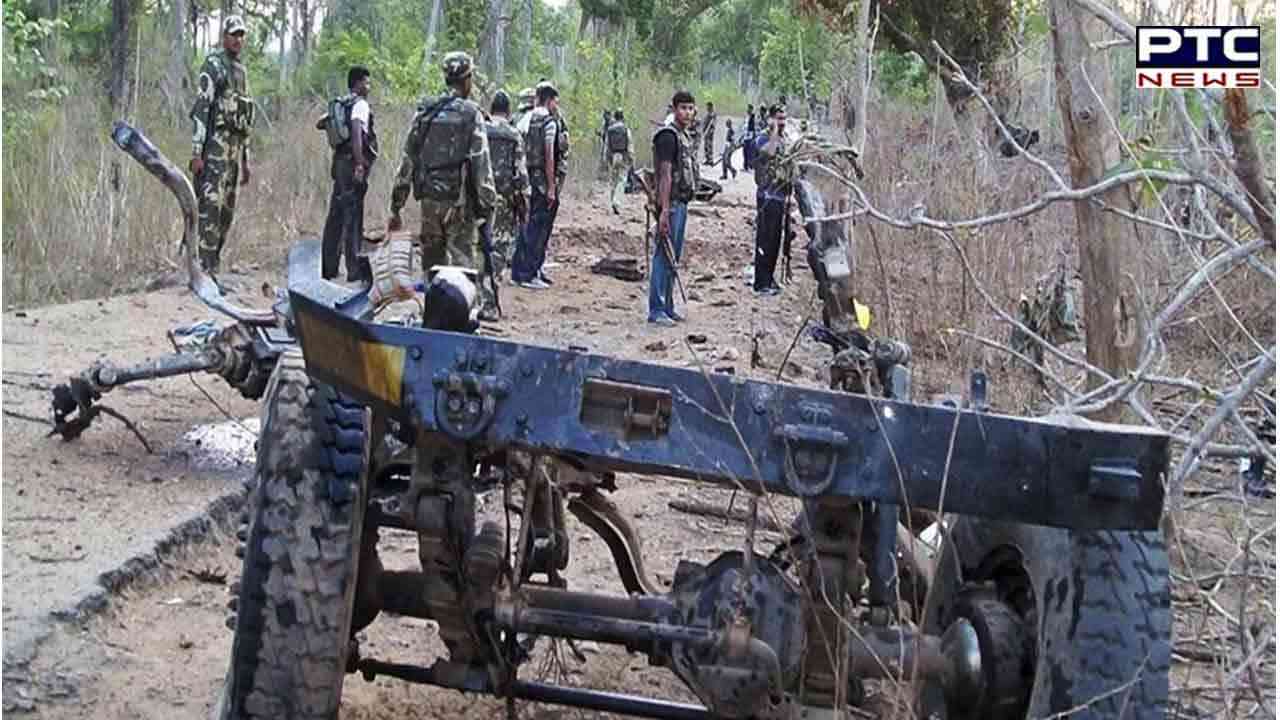 On February 10, vice president of BJP in Narayanpur district Sagar Sahu was shot dead by Naxals in Narayanpur district while a former sarpanch identified as Ramdhar Alami (43) was hacked to death in Dantewada district on February 11.
In the backdrop of the killing of public representatives in the Bastar region, Chhattisgarh's Director General of Police (DGP) Ashok Juneja has written a letter to National Investigation Agency (NIA) requesting a probe into the killings.
Also Read | US looking forward to foster ties with Indian military: Pentagon
Amid the recent incidents, Bastar Range IG Sundarraj P had recently chaired a meeting attended by the office-bearers of political parties and briefed them about the protocols to be kept in mind during political rallies, meetings and movements in sensitive areas.
Earlier, lashing out at the government over the killing of public representatives, former Chief Minister and BJP national vice president Raman Singh had dubbed the incidents as a part of the conspiracy.
- ANI