New Delhi, January 13: The Supreme Court came down heavily on TV channels and said that channels are driven by agenda and they sensationalize news to compete with each other ultimately creating divisions in society.
The top court was hearing a batch of pleas seeking steps to be taken against hate speech incidents.
Also Read: Alia Bhatt, Ranbir Kapoor celebrates first Lohri with Raha
The Supreme Court expressed reservation over the current state of Television news channels in India saying they are creating divisions in society since such channels are driven by agenda and compete to sensationalise the news.
A bench of Justices KM Joseph and BV Nagarathna said TV news channels act as per the dictates of their funders.
It asked the News Broadcasting Standards Authority (NBSA) and the Central government about how it can control such broadcasts.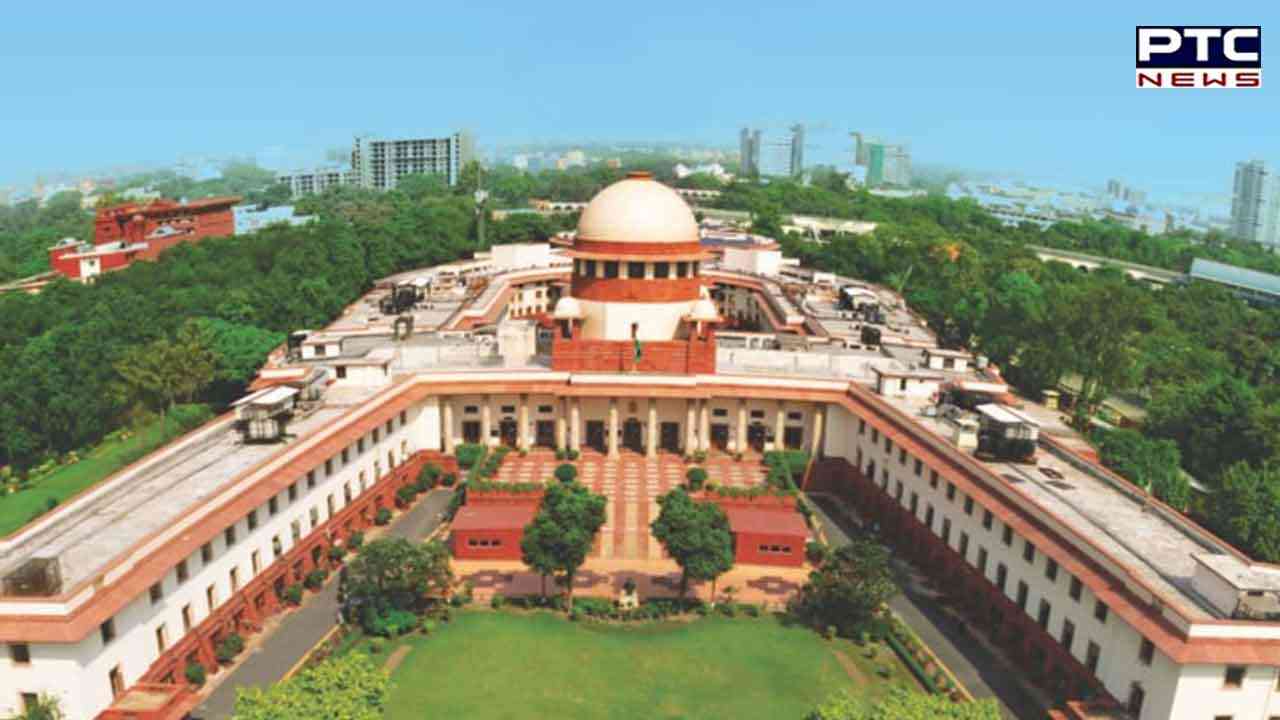 "Everything is driven by TRP. Channels are basically competing with each other. They sensationalise it. How do you control this? You create divisions in society because of the visual element. The visual medium can influence you much more than a newspaper... Our audience, are they mature enough to see this content?", Justice Joseph asked.
"We are contemplating a separate amendment to the Criminal Procedure Code. That is the stand of the Union of India," Additional Solicitor General (ASG) KM Nataraj, appearing for Centre informed the apex court.
Also Read: Holy city sinking: CM Dhami meets Uma Bharti, discusses Joshimath situation

- ANI