Chamoli snowfall: Amid the torrential and relentless rainfall across Uttarakhand's Chamoli since several days, the high altitude areas of Chamoli receives the season's first-ever rainfall on Monday. 
The fresh snow spell occurred on the hills of Badrinath Dham, Hemkund Sahib and Rudranath in the district.
Earlier on Sunday, amid incessant rainfall in Uttarakhand, debris piled up near National Highway 9 in Amori village.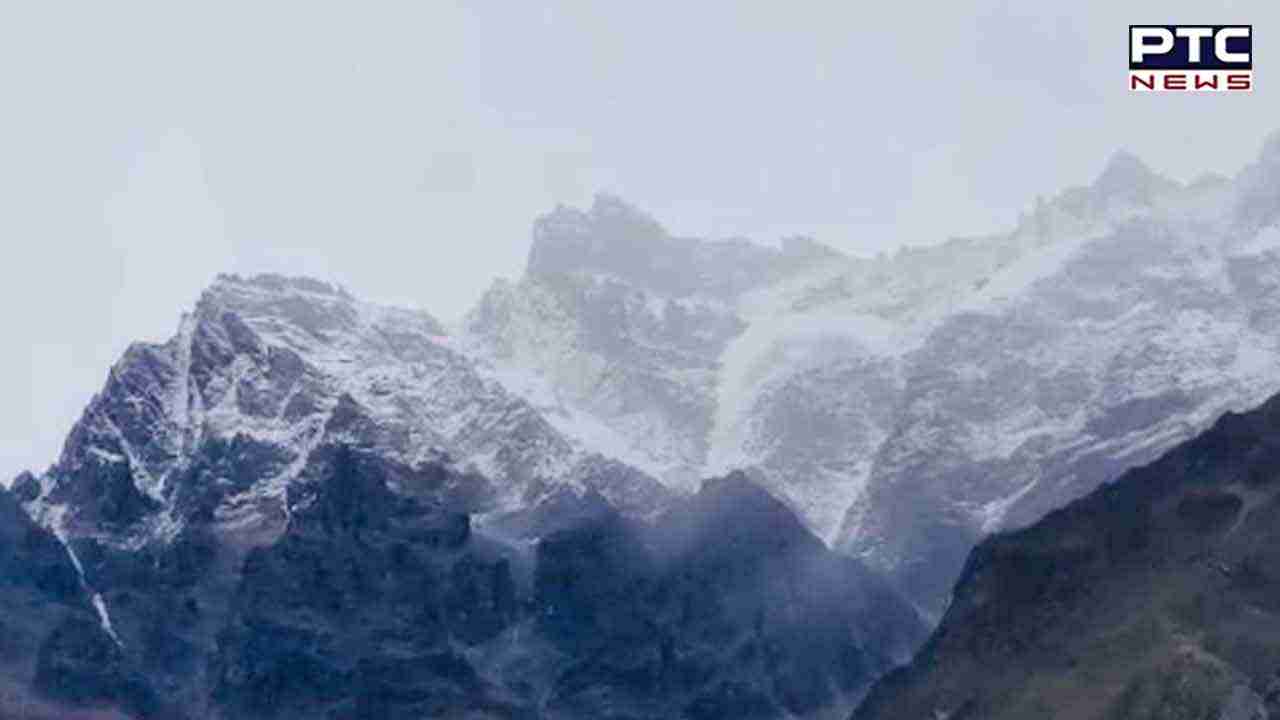 The Badrinath National Highway also experienced continuous debris accumulation near Pagalnala which led to the temporary blockage of the road.
This disruption created challenges for commuters and pilgrims heading to the revered town of Badrinath.
The debris accumulation began as a result of recent heavy rainfall in the region, triggering landslides and obstructing the highway. Authorities were quick to respond to the situation, deploying personnel and heavy machinery to clear the debris and ensure the safety of those travelling on this crucial route.
Efforts are expected to continue around the clock until the debris blockage is fully cleared, allowing the highway to reopen for unrestricted travel.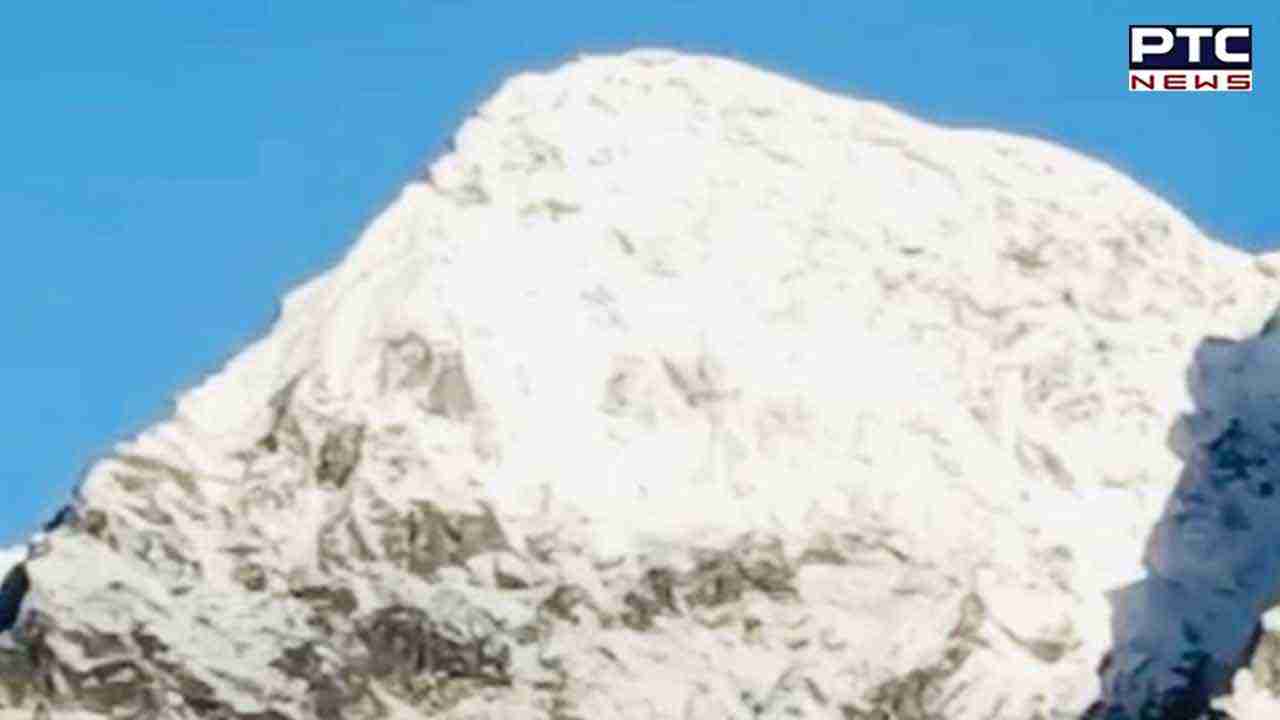 Also Read: Health Ministry initiates wellness programs for 'seva pakhwada' commencing on PM Modi's 73rd birthday
Authorities have assured that they are doing everything possible to minimize disruptions and ensure the safety of everyone travelling through this route. 
- ANI