New Delhi, April 4: World Bank, in its latest India Development Update report, has cut India's growth forecast for 2023-24 to 6.3 per cent from earlier 6.6 per cent.
India's growth, World Bank, said, was expected to be constrained by slower consumption growth and challenging external conditions. "Rising borrowing costs and slower income growth will weigh on private consumption growth, and government consumption is projected to grow at a slower pace due to the withdrawal of pandemic-related fiscal support measures," it said in a release on Tuesday.
Also Read | Coal scam: BJP releases Episode 3 of 'Congress Files, attacks UPA Govt
However, it maintained that India's growth continues to be resilient despite some signs of moderation in growth. It notes that although significant challenges remain in the global environment, India was one of the fastest-growing economies in the world.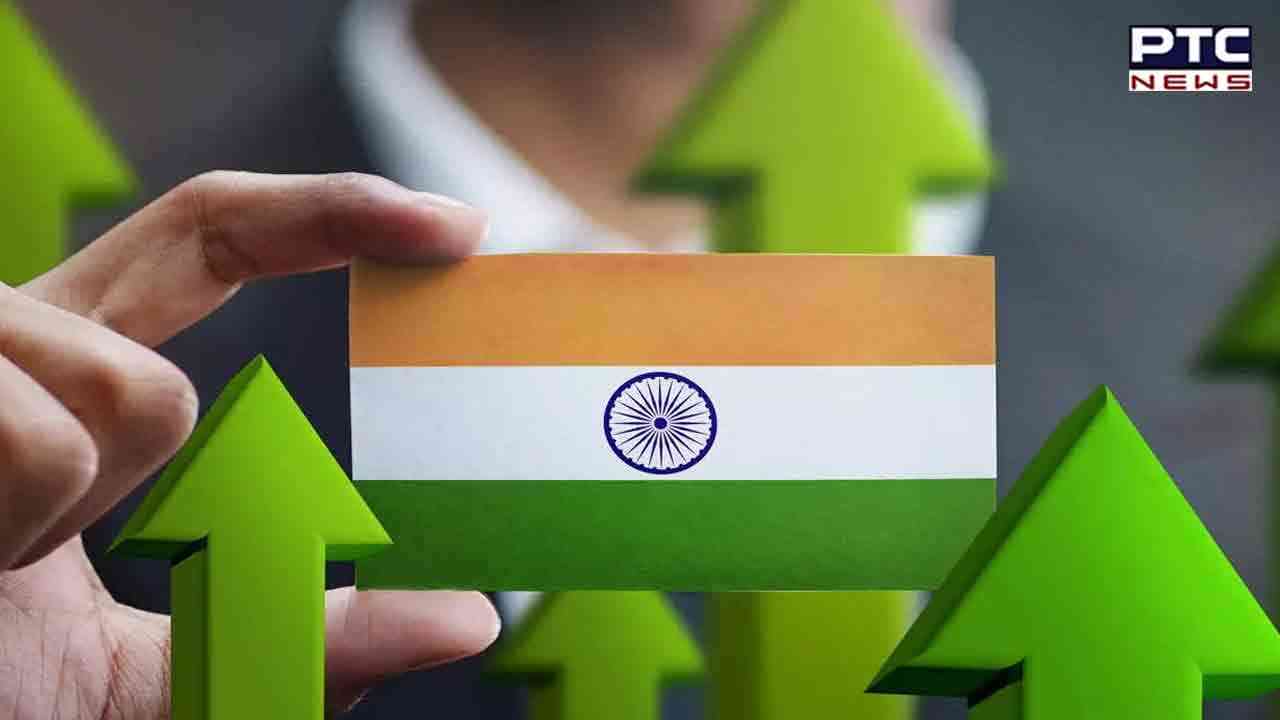 "The Indian economy continues to show strong resilience to external shocks," said Auguste Tano Kouame, World Bank's Country Director in India.
"Notwithstanding external pressures, India's service exports have continued to increase, and the current-account deficit is narrowing," added Kouame.
On India's inflation, it said although headline inflation was elevated, it was projected to decline to an average of 5.2 per cent in 2023-24, amid easing global commodity prices and some moderation in domestic demand.
"The Reserve Bank of India's has withdrawn accommodative measures to rein in inflation by hiking the policy interest rate. India's financial sector also remains strong, buoyed by improvements in asset quality and robust private-sector credit growth," said the release.
Retail inflation in India fell marginally, but remained above RBI's 6 per cent upper tolerance band for the second straight month in February 2023, with the Consumer Price Index pegged at 6.44 per cent. In January, the retail inflation was 6.52 per cent.
India's retail inflation was above RBI's 6 per cent target for three consecutive quarters and had managed to fall back to the RBI's comfort zone only in November 2022.
At the latest Monetary Policy Committee (MPC) of the RBI in early February, it decided to raise the repo rate, the rate at which it lends to banks, by 25 basis points to 6.5 per cent to manage inflation. So far, RBI raised the repo rate, the rate at which it lends to banks, by 250 basis points cumulatively since May 2022.
Further, World Bank said the Indian government was likely to meet its fiscal deficit target of 5.9 per cent of GDP in 2023-24.
The general government deficit is also projected to decline. As a result, the debt-to-GDP ratio is projected to stabilise.
Also Read | Covid uptick: Don't ignore symptoms, warm weather favours spread of Covid-19
The current account deficit is projected to narrow to 2.1 per cent of GDP from an estimated three per cent in just concluded 2022-23 on the back of robust service exports and a narrowing merchandise trade deficit, World Bank said.
"Spillovers from recent developments in financial markets in the US and Europe pose a risk to short-term investment flows to emerging markets, including India," said Dhruv Sharma, senior economist at World Bank and the lead author of the report, adding, "But Indian banks remain well capitalised."
- ANI