New Delhi, February 27: The Supreme Court on Monday put away the petition renaming of all the cities and also the names of the historical places which were named after the invaders. This petition was filed by Bharatiya Janata Party (BJP) leader Ashwini Kumar Upadhyay, who wanted to rename the cities under 'renaming commission'. He filed this petition find out the original names of 'ancient historical cultural religious places', named after 'barbaric foreign invaders'.

A bench of Justices KM Joseph and BV Nagarathna questioned the motive of the PIL filed by lawyer Ashwini Upadhyay, saying it will bring alive those issues, 'which would keep the country on the boil'. The bench then said while passing the judgement that the history of the country should not scare its future and present generation.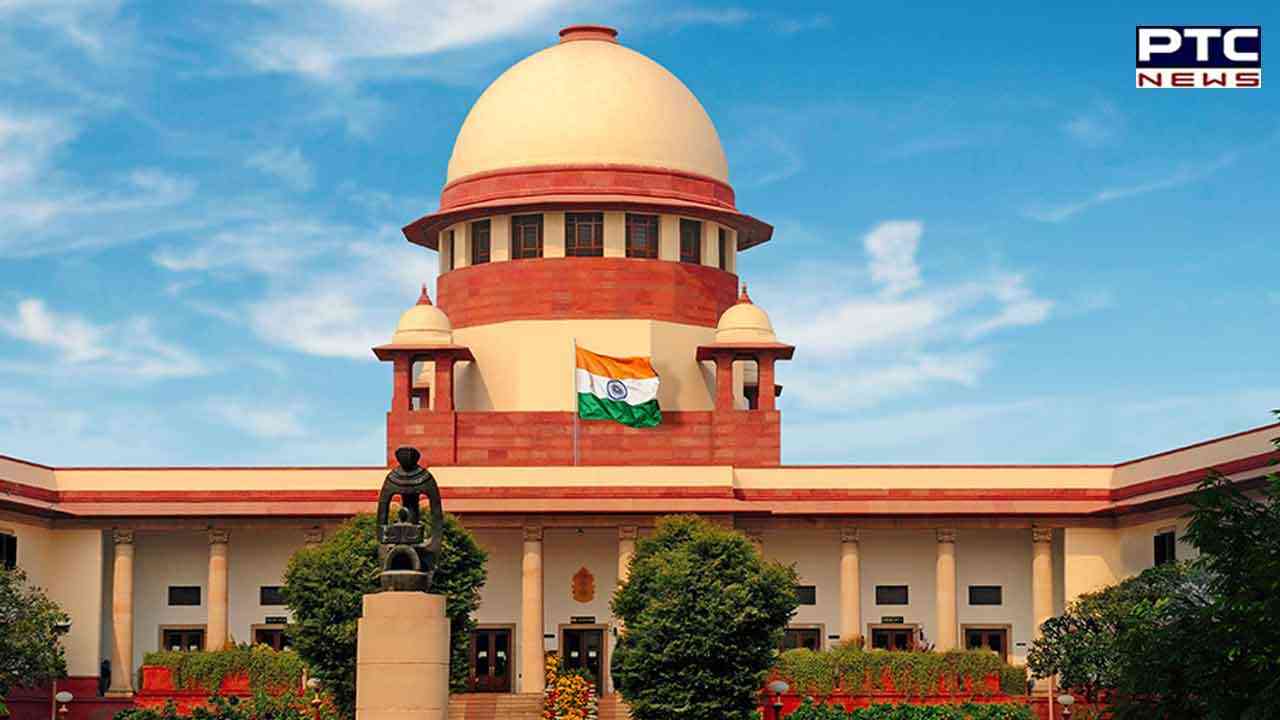 Also Read: Delhi HC dismisses all pleas challenging Agnipath scheme
"Hinduism is not a religion but a way of life. Hinduism is a way of life and there is no bigotry in Hinduism. Don't dig up the past which will only create disharmony. Can't have the country on the boil," the Supreme Court said.
Ashwini Kumar Upadhyay, in his petition have had set the direction to the Union to constitute the renaming commission and to restore its original names of the historical and cultural, religious place. These are the ancient places which were renamed by foreign invaders.
Also Read: Nagaland Assembly polls: Voting begins amid tight security in 59 constituencies
- With inputs from agencies