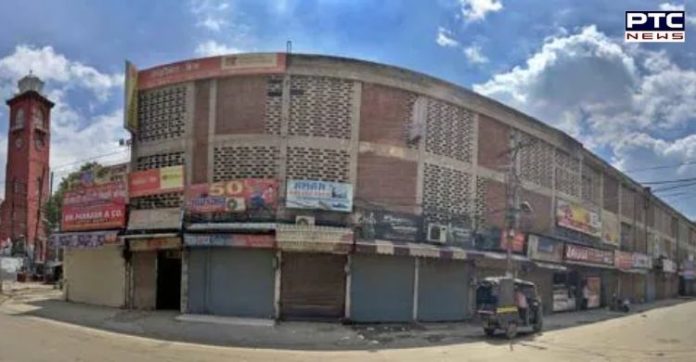 Complete lockdown in India from July 1? The government of India on Wednesday busted a fake post on social media claiming a lockdown from July 1 in view of the imminent third wave of coronavirus.

The post, claiming complete lockdown in India from July 1, quoted Prime Minister Narendra Modi as having made the announcement.
Also Read | Twitter India MD Manish Maheshwari booked for showing distorted map of India on website
The fake news also suggested that the third wave of coronavirus in India has already started. The fake information was quickly busted by the Press Information Bureau's Fact Check Team on Twitter.
Also Read | In another setback for common man, Amul increases price of milk
It further asked people to continue following Covid-19 appropriate behavior, including wearing masks, practicing handwashing with soap and water, and following physical distancing.
Likewise, it issued an alert to not share such fake news to mislead people amidst the coronavirus pandemic.
Earlier on Sunday, the Indian Council of Medical Research (ICMR) stated that the third wave of Covid-19 was likely to come late. This means there would be a window period of 6-8 months to vaccinate the entire population of the country, it stated.
Dr. NK Arora, Chairman, COVID working group said that by July-end or in August, the vaccines for children of 12-18 age group are likely to be available.
The experts stated that the third wave being dangerous for kids does not have any scientific backing yet and was based on speculations.
-PTC News