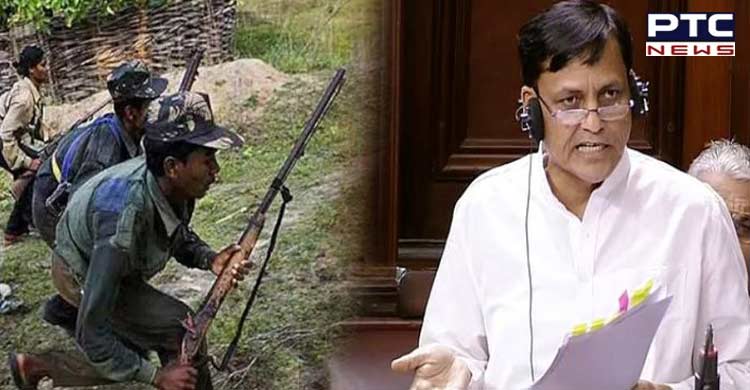 New Delhi [India], July 26: Union Minister of State for Home Nityanand Rai informed the Lok Sabha that there has been reduction in the number of Naxal-affected districts has gone down from 70 in 2014 to 46 in 2021.

In a written reply, the Minister also informed that incidents of Left-Wing Extremism (LWE) or Naxal violence have also significantly reduced from 1,091 in 2014 to 509 incidents in 2021.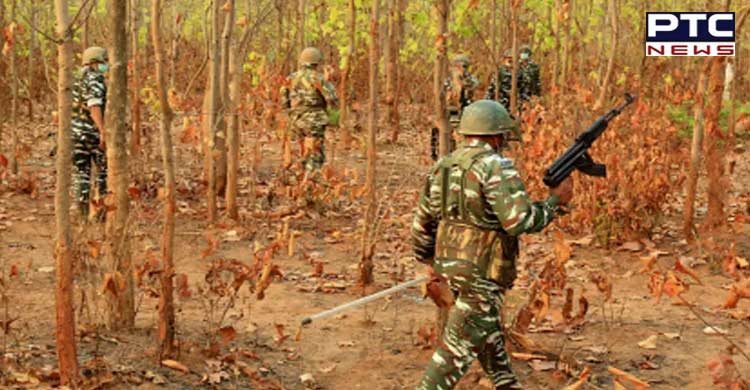 Also Read | Mass shooting in Canada's British Columbia; gunman among three dead
Rai stated that there has been a substantial increase in the magnitude of assistance provided to LWE-affected states by the government of India under various schemes of the Ministry of Home Affairs (MHA) and specific schemes for LWE areas of the other line ministries.
Approximately Rs 6,578 crore was released under various MHA schemes from Financial Year 2014-15 to Financial Year 2021-22 as compared to Rs 2,181 crore released from Financial Year 2006-07 to Financial Year 2013-14 for LWE management, said the Minister while giving an answer to a query raised by BJP MPs Sushil Kumar Singh and Sudarshan Bhagat.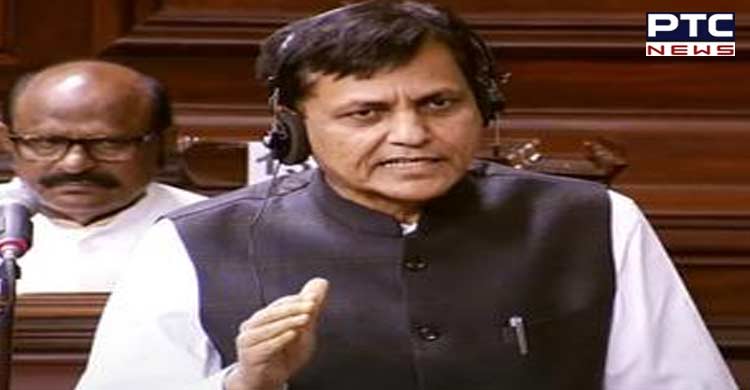 Giving details of assistance through specific schemes for LWE affected areas, the Minister said the government of India provides assistance for capacity building of such states through various schemes like Security Related Expenditure Scheme, Special Infrastructure Scheme, Special Central Assistance Scheme for the most LWE affected districts, Road Requirement Plan-l, Road Connectivity Project for LWE Affected areas, Skill Development Scheme in 47 LWE affected areas, Kendriya Vidyalaya and Jawahar Nava Vidyalaya, Eklavaya Model Residential School, Mobile Connectivity Project in LWE affected districts, and Financial Inclusion.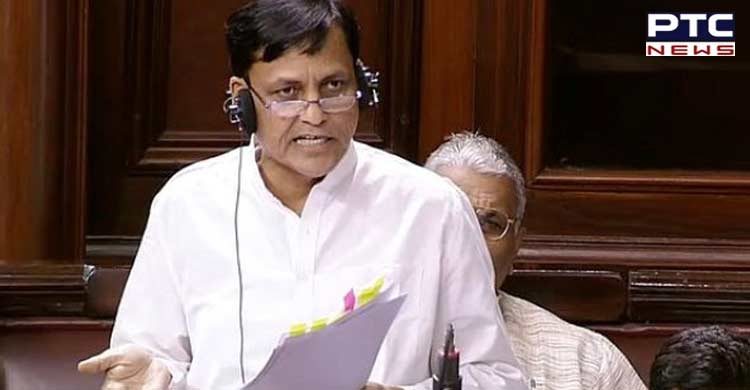 Also Read: Kanwar Yatra: Over 3 crore 'kanwariyas' visited Haridwar so far
Under the Special Infrastructure Scheme, projects worth Rs 991.04 crore have been approved from 2017-21 for upgradation and strengthening of Special Forces, Special Intelligence Branches and for the construction of 250 Fortified Police Stations (FPSs) in LWE affected areas.
-PTC News