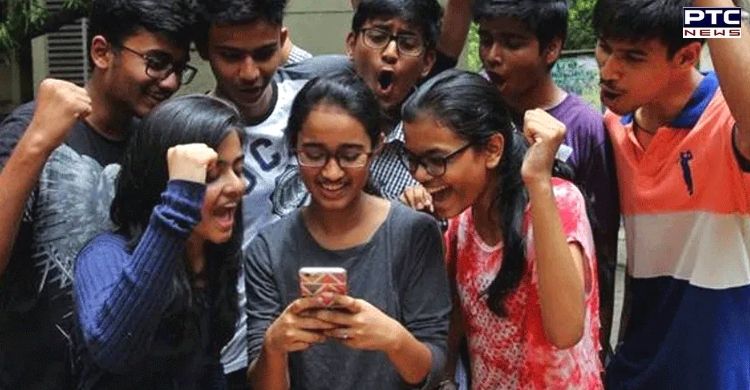 UPSC NDA exam 2021: The Supreme Court on Wednesday ordered allowing women to take the National Defence Academy (NDA) exam scheduled for September 5.

As per the top court, the policy decision was based on "gender discrimination". The apex court verdict also stated that admissions would be subject to the final orders of the court.
Also Read | Punjab Assembly elections 2022 on mind, Sukhbir Singh Badal launches 100-day 'Gall Punjab Di' campaign
Supreme Court's division bench of Justices Sanjay Kishan Kaul and Hrishikesh Roy passed the interim order on Wednesday.
Also Read | Punjab: Sukhbir Singh Badal takes jibe at 'missing CM' and 'missing govt'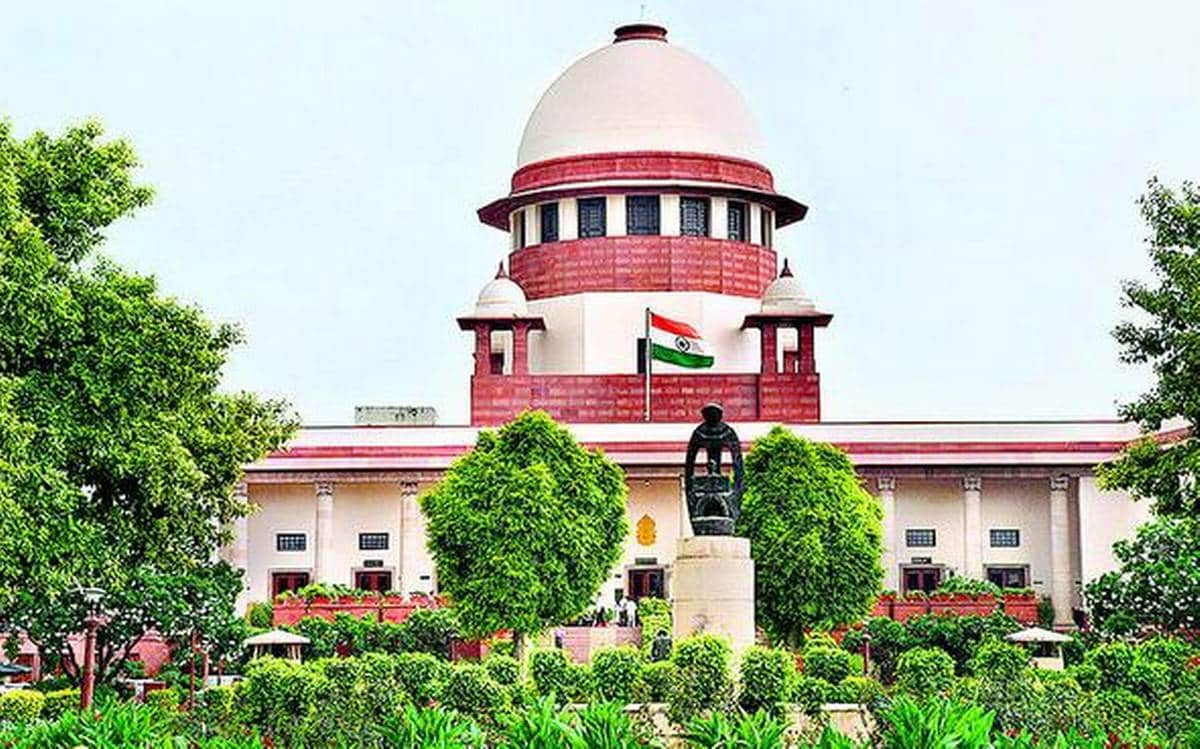 Reportedly, the PIL was filed by Kush Kalra which raised the issue of violation of articles 14, 15, 16 and 19 of the constitution of India by denying the opportunity of the eligible female candidates to join the National Defence Academy.

As per the petitioner, the eligible female candidates have been denied the opportunity to join NDA on the basis of their gender. It later becomes a hurdle in the career advancement opportunities for female officers, the petitioner added.
The candidates get selected on the basis of their performance in the written examination followed by an intelligence and personality test by the Services Selection Board of candidates who qualify in the written examination.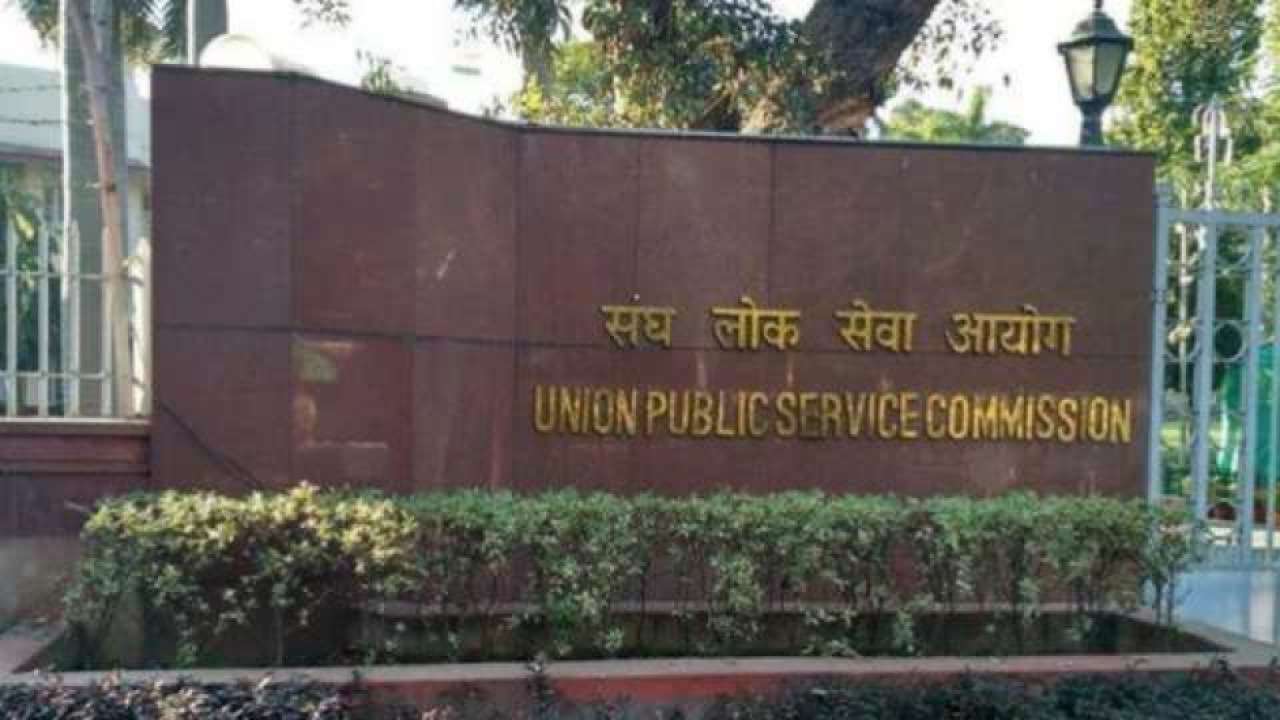 The written examination is held for two subjects - Mathematics and General Ability Test. Both papers are of two and half hours. The mathematics exam is for 300 marks and the General Ability Test of 600 marks.
For details on the UPSC NDA exam 2021, please visit the official website- upsc.gov.in.
-PTC News