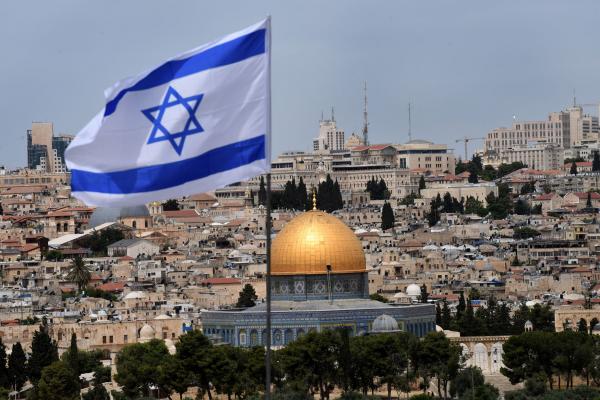 Jerusalem: Israeli Prime Minister Benjamin Netanyahu today said the world must act to rid Syria of chemical weapons, after a suspected gas attack killed at least 58 civilians there.
The Britain-based Syrian Observatory for Human Rights said earlier that an air strike in rebel-held northwestern Syria, likely carried out by government warplanes, released "toxic gas".
It said 11 children were among the dead, with at least 160 injured, and that many people were dying even after arriving at medical facilities.
Pictures and videos being posted online show what appear to be the lifeless bodies of young children.
"When I saw pictures of babies suffocating from a chemical attack in Syria, I was shocked and outraged," Netanyahu's office quoted him as saying in English.
"I call on the international community to fulfil its obligation from 2013 to fully and finally remove these horrible weapons from Syria."
Syria's government officially joined the Chemical Weapons Convention and turned over its chemical arsenal in 2013, as part of a deal to avert US military action.
That agreement came after hundreds of people -- up to 1,429 according to a US intelligence report -- were killed in chemical weapons strikes allegedly carried out by Syrian troops east and southwest of Damascus.
But there have been repeated allegations of chemical weapons use by the government since then, with a UN-led investigation pointing the finger at the regime for at least three chlorine attacks in 2014 and 2015.
Tuesday's attack was the latest apparently involving chemical weapons since protests against President Bashar al-Assad in 2011 morphed into a civil war, which has since left more than 320,000 people dead.
—PTI