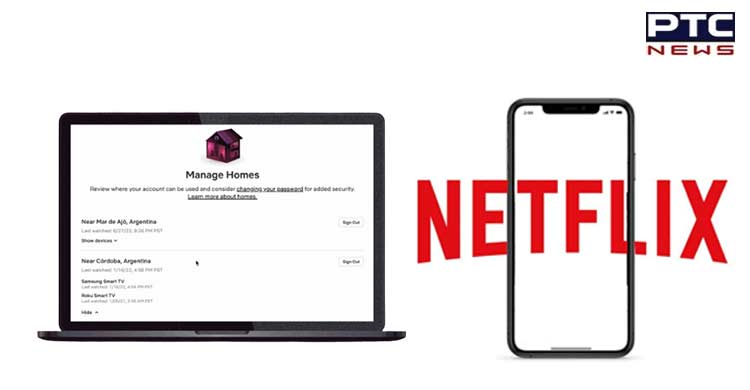 Washington [US], July 19: The most hyped-OTT and entertainment website Netflix is experimenting with a new method of payment from freeloaders who steal passwords.

According to the sources, the company is introducing a feature that allows customers to legitimately enable access from a second home for an additional monthly fee in five Latin American nations.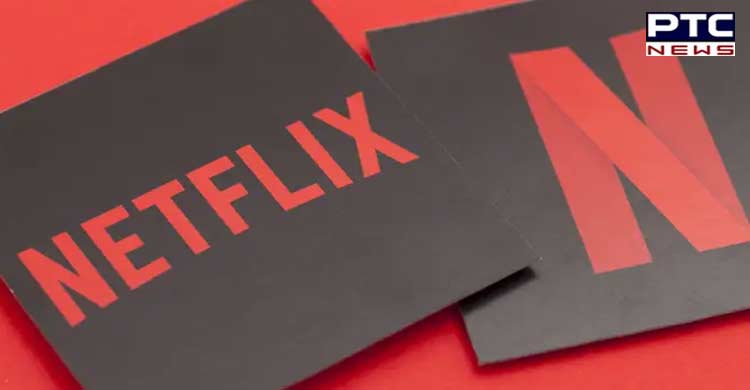 Also Read | Simranjit Singh Mann takes oath as Sangrur MP, seen without his trademark kirpan this time  
The countries in which "add a home" feature will be added are Argentina, the Dominican Republic, El Salvador, Guatemala, and Honduras starting the following month.
Anyone in each additional home will then be able to stream Netflix on any device at a price that is less expensive than full standalone membership.
Earlier also in March, Netflix launched a feature called "add extra member" in Chile, Costa Rica, and Peru that allows users to pay a monthly fee to grant access to Netflix to people outside of their households.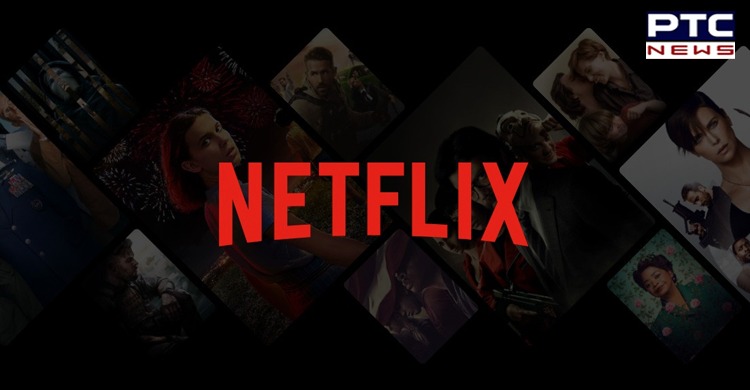 According to Netflix, users share their login information with more than 100 million non-paying households worldwide, including more than 30 million in the United States and Canada, in violation of the company's terms of service.
Netflix's director of product innovation, "widespread account sharing between households undermines our long-term ability to invest in and improve our service".
It will cost Netflix subscribers in the five new markets 219 pesos per home per month in Argentina and USD2.99 per home per month in the Dominican Republic, Honduras, El Salvador, and Guatemala to purchase an additional "home" for streaming access.
Customers with the Basic plan may add one additional home; those with the Standard plan may buy up to two additional homes, and subscribers to the Premium tier may buy up to three additional homes.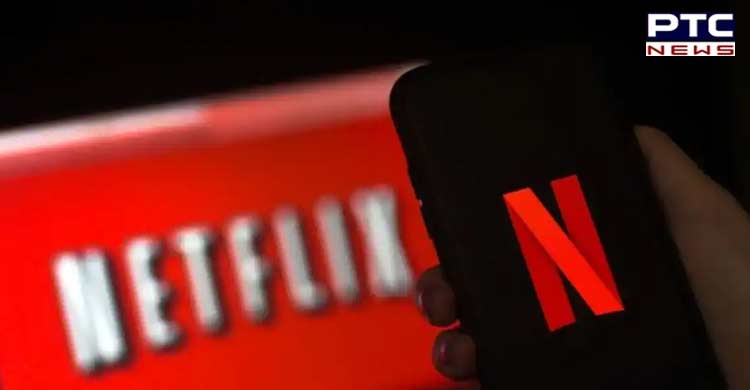 Also Read | Know how to protect yourself, others against Monkeypox
Customers can add up to two Extra Member accounts for an additional USD2-USD3 per month each in Netflix's tests in Chile, Costa Rica, and Peru.
As per the sources, Netflix could increase its annual global revenue by USD1.6 billion if it implemented password-sharing payment upgrade plans everywhere.
-PTC News