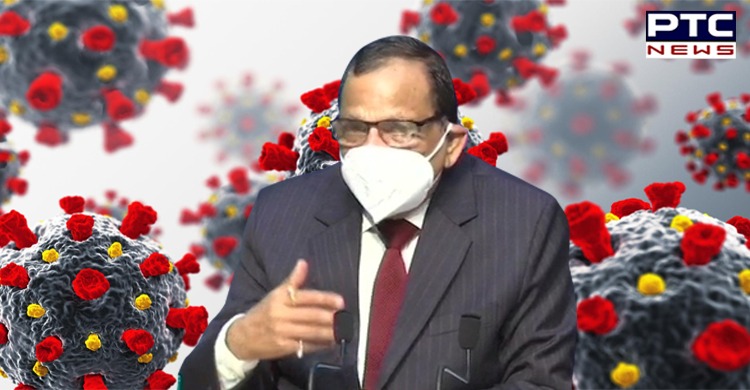 New Mutant Coronavirus Strain: Day after the Ministry of Civil Aviation suspended the flights to and from the UK, Dr. VK Paul, Member (Health), NITI Aayog, said that the new strain or mutation of Coronavirus seen in the United Kingdom has not been seen in India, so far.

Talking about the new mutant coronavirus strain in the United Kingdom, Dr. VK Paul, NITI Aayog, stated that "As of now, it has no impact on the potential of the emerging vaccines being developed in our country and are available in other countries."
Also Read | India suspends flights from UK over mutant Coronavirus strain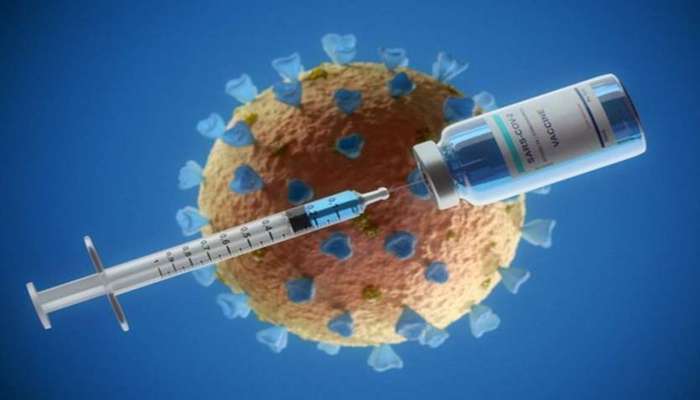 He added that "There was no cause for concern, no need to panic, as for now, we need to stay vigilant."
"The new strain of COVID-19 in the United Kingdom has increased transmissibility," he said, adding that this mutation is not affecting the severity of the disease." The case fatality is not affected by this mutation, he added.

Giving coronavirus update in India, the Health Ministry stated that "It was after almost 5.5 months, we have less than 3 lakh active COVID-19 cases in the country." Currently, the active cases are less than 3 percent of overall cases.
Also Read | After UK, Australia detects two cases of new mutant coronavirus strain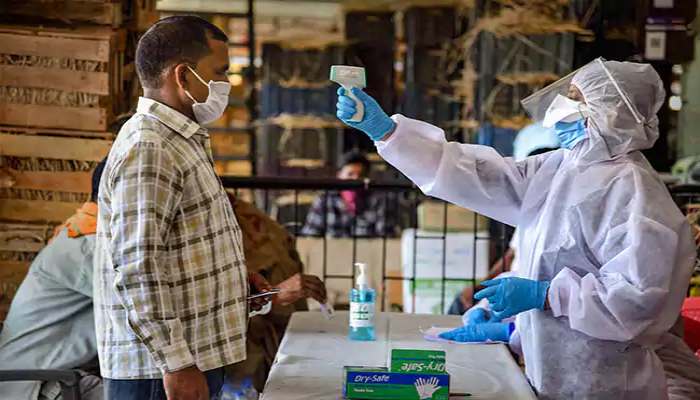 Rajesh Bhushan, Secretary, Health Ministry, stated that "There has been a decrease in average daily new cases in the past 7 weeks." The recovery rate is more than 95 percent, he added.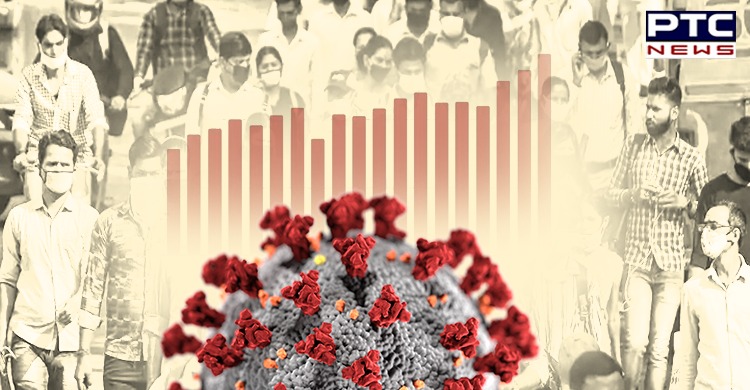 Earlier in the day, CSIR DG Dr. Shekhar Mande said that "Vaccine is believed to fight off any mutation to the virus as these are very minor mutations."
"Vaccine or antibodies produced in the body are against the entire virus. In principle, the vaccine will be as effective against the mutated virus," he added.
-PTC News