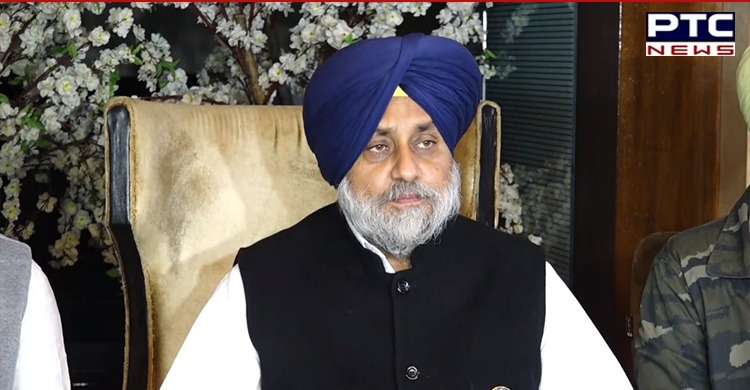 Ahead of Punjab Assembly elections 2022, Shiromani Akali Dal president Sukhbir Singh Badal on Wednesday said that there will be no exploitation of transporters if voted to power.

Announcing Transport policy in Amritsar, Sukhbir Singh Badal said that a Transporter Welfare Board will be constituted to help those who are facing difficulties. On coming to power in Punjab, "we will make a transporters' welfare board with a corpus of Rs 25 cr," he said.
Also Read | Covid-19 vaccination for children aged 15-18 years to start from Jan 3, says PM Modi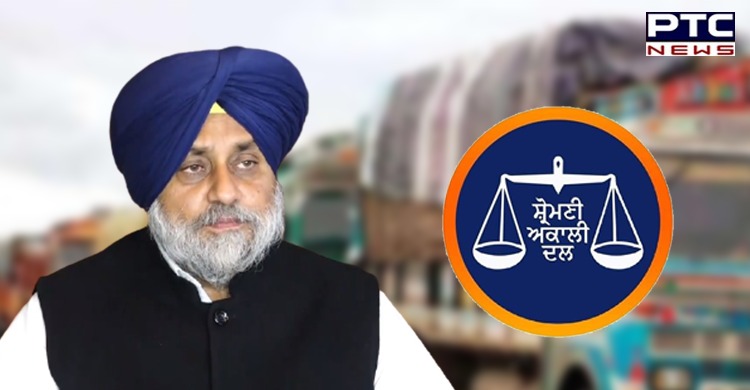 The board will include the representatives of autorickshaws, tempo travelers, four-wheelers, bus and truck unions. "Punjab Govt has finished small truck unions. If SAD voted to power, those truck unions will be reinstated," he said.
Meanwhile, committees will be constituted under the leadership of SDMs, he said, adding that truck operators and traders will be members of the committees who will address the issues to SDM. Likewise, the SDMs will resolve the issues on priority, he added.
Also Read | Don't panic, be alert: PM Narendra Modi to citizens on rising Omicron cases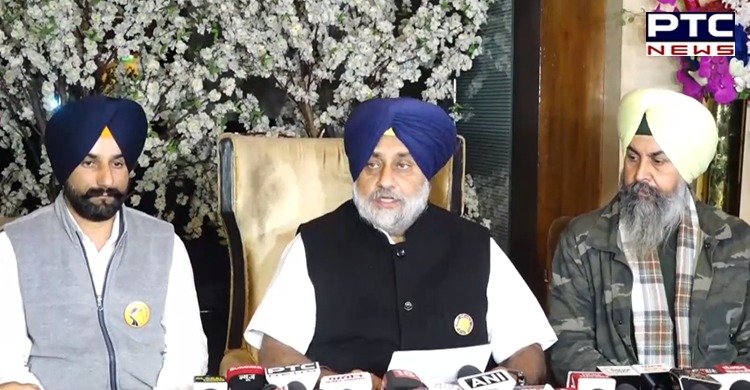 Also, the tenders for transportation will be given to truck union members, he promised. However, those who don't have a truck will not be given a tender. He further said that the documents of the transport vehicles will be checked once a year; after the inspection, a sticker for a period of one year will be issued.
Furthermore, he announced several schemes including the One Time Settlement Scheme, weighing scales to check overloading of vehicles, and improvising taxation systems for school vans.
"The president of the Transporter Welfare Board will be the one with at least 5 years of experience in transport. The board will resolve all the issues of transport unions."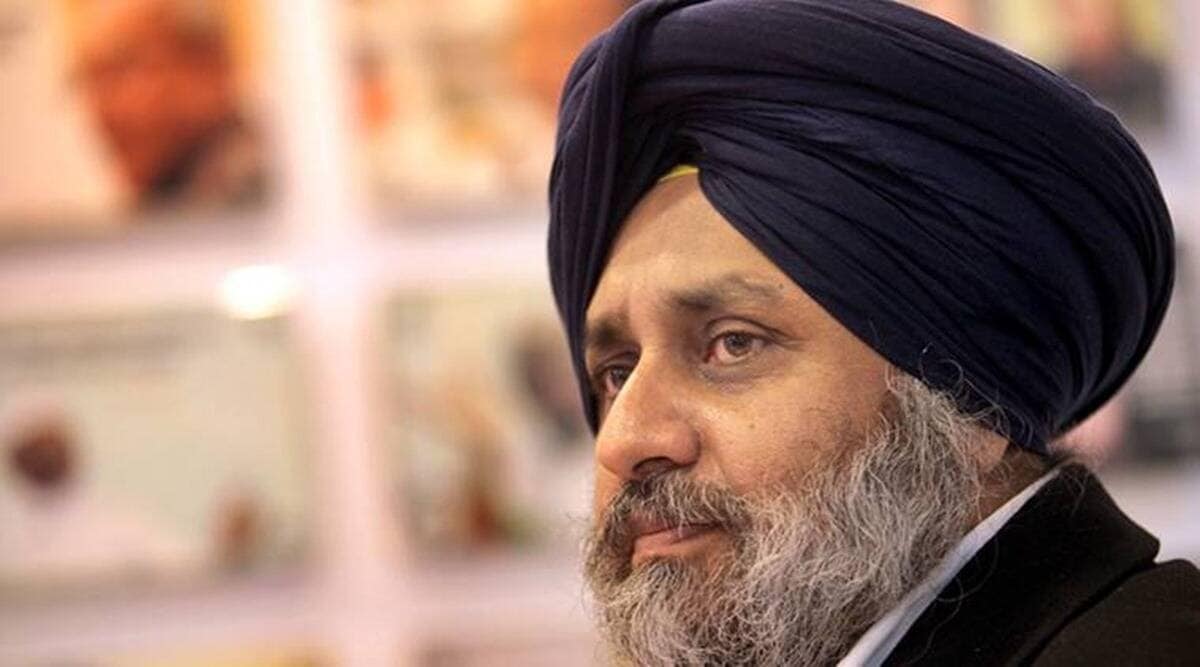 On the other hand, e-rickshaws will replace autorickshaws which will help reduce pollution. "If SAD voted to power, the Punjab Govt will help them to re-finance. Also, we will help individuals to get e-rickshaw so that they can earn bread for their homes," he added.
Announcing Rs 10 lakh insurance cover for each driver of the truck operator, Sukhbir Singh Badal said that "in case of driver's natural death or accident death, a compensation of Rs 4 lakh will be given to the next of kin of the deceased.
-PTC News