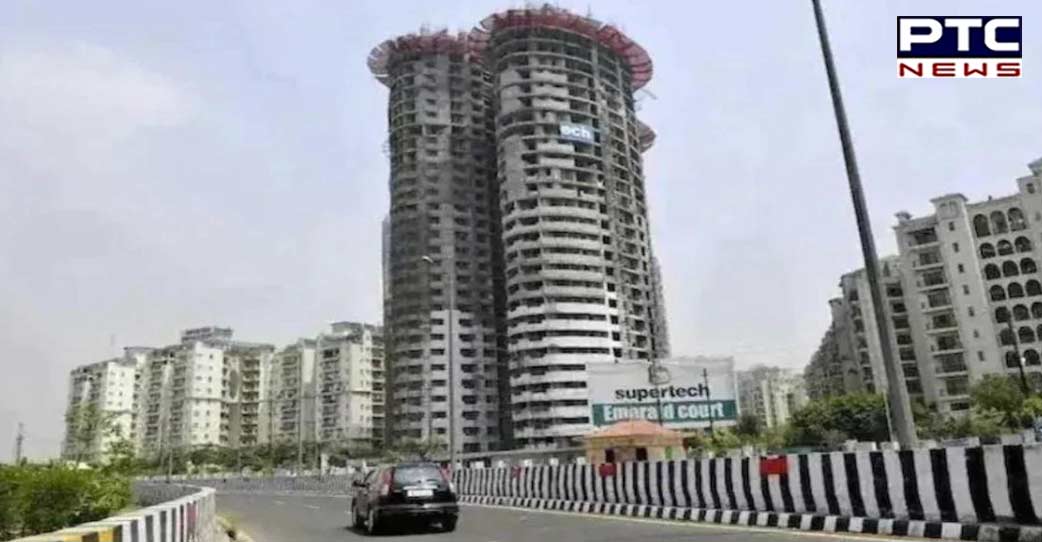 New Delhi, Augsust 27: Taller than Delhi's iconic Qutub Minar, Noida's Supertech Twin tower is all set to be demolished on August 28 with the help of 3,700 kg of explosive.

Earlier, last year on August 31 the Supreme Court ordered the demolition of illegal structures to avoid violation of building norms. Therefore, in order to strictly compliance with the orders of Supreme Court, the authorities have decided to demolish the building on Sunday afternoon.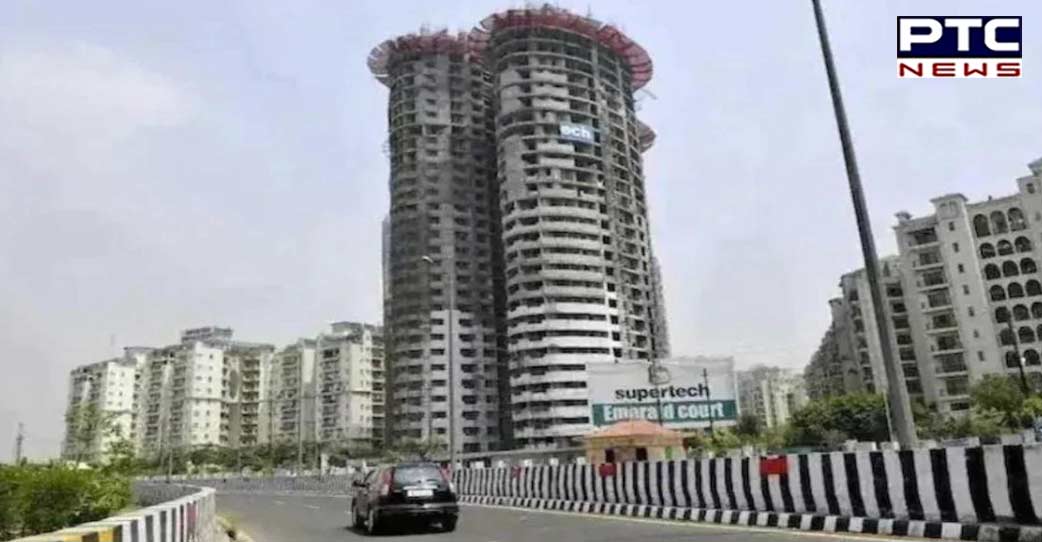 Also Read | Amritsar: Explosion at GNDU chemistry lab; several injured, one critical
The demolition of the building has scheduled to take place at 2:30 pm on Sunday afternoon and the entire demolition process will take place in just 15 seconds.
The Twin Towers - Apex (32-storey) and Ceyane (29-storey), comprises of 915 flats. The demolition of the building will impact around 5,000 residents of the society.
Before the demolition of the building, the traffic on the Greater Noida Expressway will be stopped, use of drones in city skies from August 26 till August 31 and gas and power will be off till 4 pm.
Also Read | Neeraj Chopra wins Lausanne Diamond League Meet title with 89.08m throw
Homebuyers have been guaranteed by the Supreme Court that they will get a complete return of the money they put down as a deposit with the builder. According to sources, the supreme court also ordered the firm's Interim Resolution Professional (IRP), who is dealing with insolvency proceedings, to deposit Rs 1 crore with the apex court registry
-PTC News