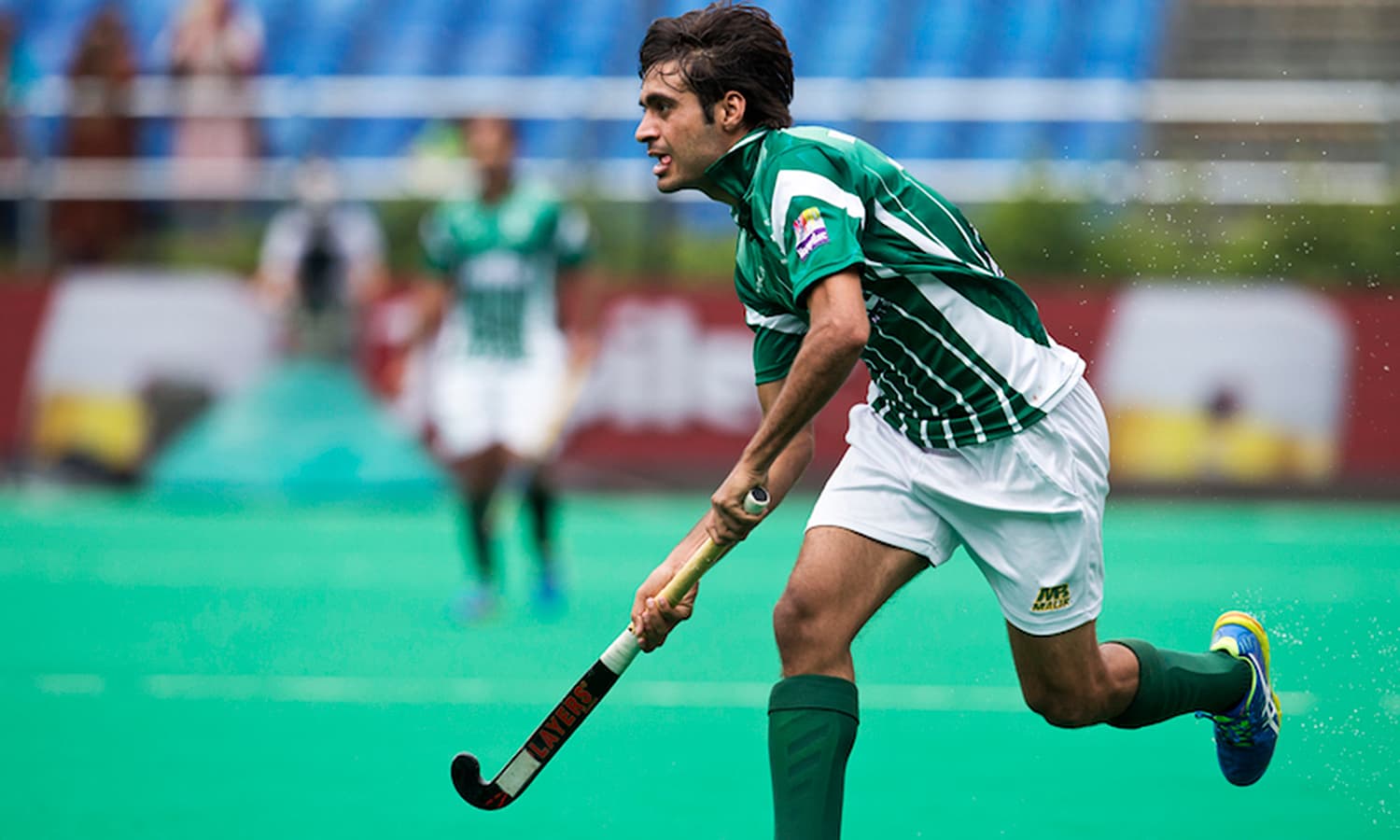 Odisha Hockey Men's World Cup: Junior World Cup every two years now
The International Hockey Federation (FIH) has decided to increase the frequency of Junior World Cup to avoid generational loss. Now, the Junior World Cup would be organized every two years instead of earlier cycle of four years.
Also Read: Vitality Hockey Women's World Cup:India lose the battle of penalties
The FIH, however, is yet to decide when and where the next Junior World Cup would be held. India is the defending champion of Junior World Cup. It won the last edition of the event at Lucknow in 2017.
Talking to media persons at Kalinga Stadium on Saturday, the new Chief executive Officer (CEO) of the FIH, Thierry Wiels, said that suggestions and comments would be taken into consideration to decide the duration of event like World Cup. He was responding to a question that the Odisha Hockey Men's World Cup was too long an event spanning over three weeks.
Also Read: Odisha Hockey Men's World Cup: Hard fought win for Belgium
Teams had long rest days and at crucial level, there was little or no rest. It was pointed out that for some pool matches, teams had up to five rest days while crucial semi final and final are being played on consecutive days.
Teams playing for medals should have some rest day than having long break during pool games.
The FIH chief, Dr Narinder Dhruv Batra, said that "umpires are humans and they can make mistakes.
"The umpires should not be targeted. They volunteer themselves to officiate at prestigious events like World Cup. They go through a rigorous selection procedure before they are chosen to officiate in World Cup or Olympic Games," said Mr Batra while responding to a question that how come more than 90 per cent of decision of ground umpires was getting reversed by the Video Referee.
Also Read: Odisha Hockey Men's World Cup: Defending champions Australia manage to get past Ireland
Talking about Pakistan, the FIH CEO said that Olympian Shahbaz has been taken on the Executive Board of the FIH. The fIH would do whatever was possible to help Pakistan hockey.
About the Odisha World Cup, both Dr Batra and Mr Wiels held that it would break even.
-PTC NEWS