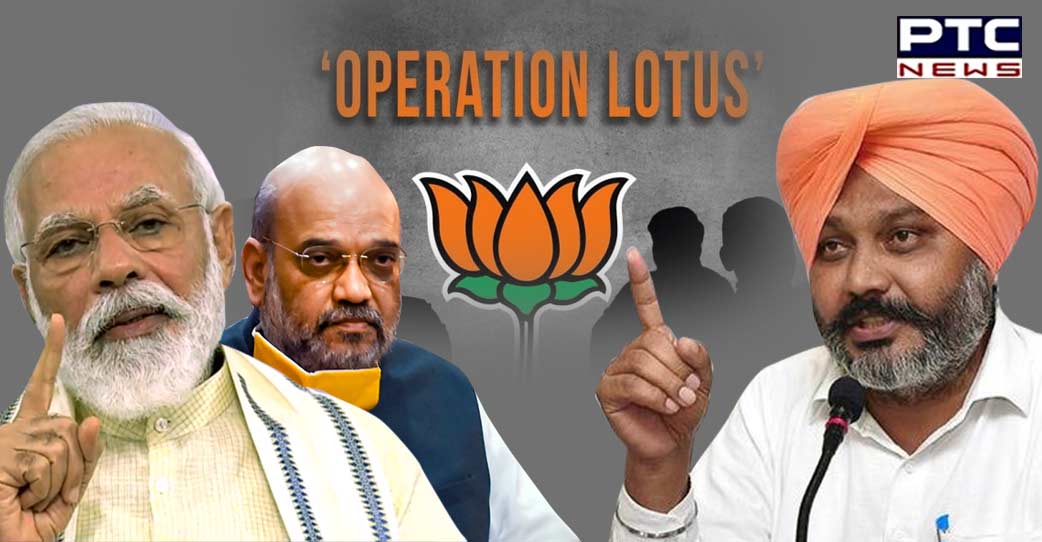 'Operation Lotus': Punjab Finance Minister Harpal Cheema on Tuesday lashed out at the BJP and accused the saffron party of offering Rs 20-25 crore each to its 10 AAP MLAs to topple the government, led by Bhagwant Mann, in Punjab.

While addressing mediapersons, Punjab Finance Minister Harpal Singh Cheema accused the BJP of running 'Operation Lotus', in Punjab. He alleged that AAP MLAs in Punjab had been approached by BJP workers in an attempt to topple the government in Punjab.
He claimed that at least 10 AAP MLAs from Punjab had been approached with "offers of money and ministerial positions."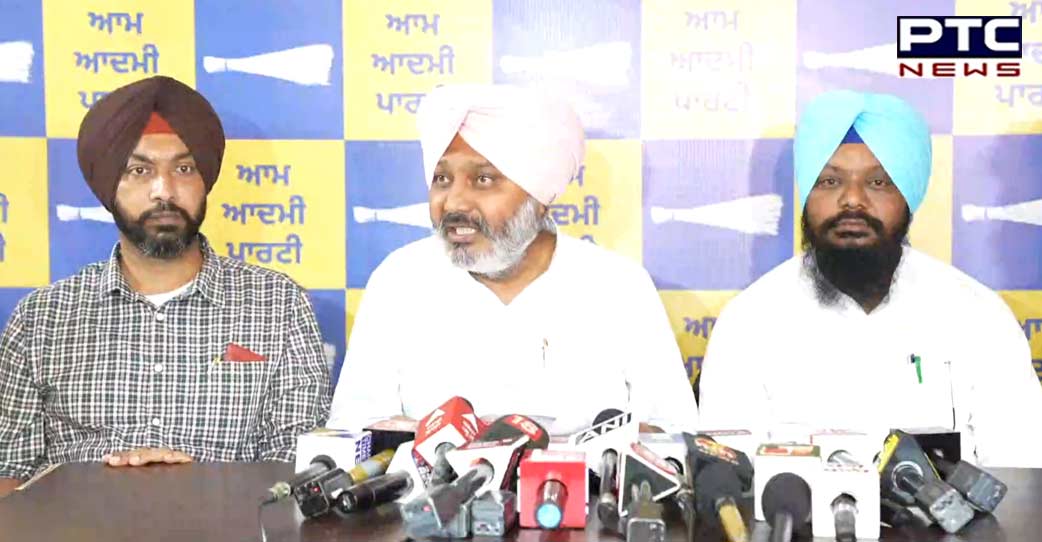 Also Read | Punjab: 3 of family die as tractor-trailer overturns on car in Jalandhar; watch video
On the other hand, BJP leader Dr Raj Kumar Verka while reacting to the allegation made by Punjab FM Harpal Cheema, slammed the Aam Aadmi Party and alleged that the drama was being created by him at the behest of AAP convenor Arvind Kejriwal. He said the AAP was trying to "defame the BJP".
"No one shall give Rs 25 to your MLAs (AAP), leave Rs 25 crore. The AAP is resorting to such tactics just to defame the BJP," said the saffron party leader.
He alleged that "your MLAs were themselves running away from your party because of false promises you made".
"The BJP has never fallen this low and would never do the same in the future," said Dr Raj Kumar Verka.
Also Read | NIA crackdown on gangsters, raids houses of Lawrence Bishnoi and others
On the other hand, Cheema has claimed that their MLAs in Punjab were being contacted by the saffron party and are being told that their meeting would be arranged with prominent leaders in Delhi.
Cheema alleged that the BJP was trying to "buy AAP MLAs in Punjab", adding that they would soon present proof in this regard.
-PTC News