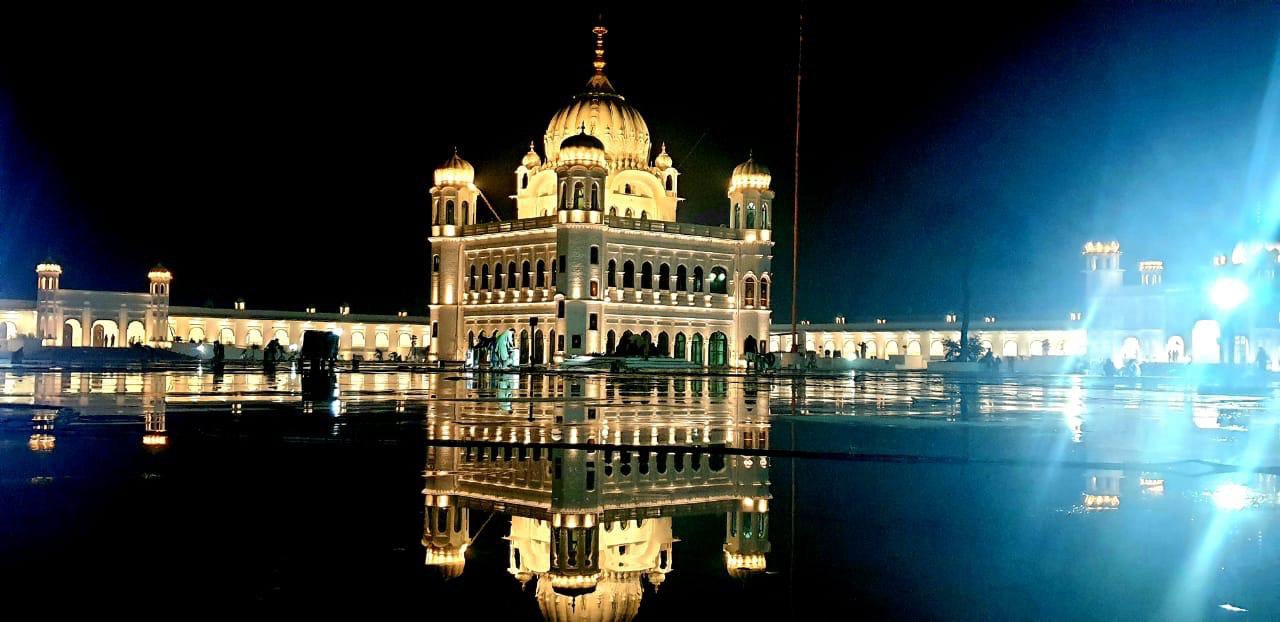 The Ministry of External Affairs India, on Thursday, announced that Indian pilgrims visiting Gurdwara Darbar Sahib Kartarpur, Pakistan, need to carry their passports. While addressing media, MEA Spokesperson Raveesh Kumar said, "Reports coming from Pakistan are conflicting, some time they say passport is needed and other times that it isn't. We think there are differences between their Foreign Office and other agencies. We have an MoU, it hasn't been changed, and as per it, passport is needed."
Adding he said, "We are aware that there is a bilateral document which has been signed between India and Pakistan that clearly specifies the document to be carried by the pilgrims. Any amendment to existing MoU cannot be done unilaterally, it requires consent of both the parties."
While talking about Congress leader Navjot Singh Sidhu, Raveesh Kumar said, "The inauguration of Kartarpur Corridor is a historic event. It is not important to highlight any individual." Meanwhile, Navjot Singh Sidhu has written to EAM, S Jaishankar again, requesting permission to attend Kartarpur Corridor inauguration. Letter states, "Despite repeated reminders you haven't responded to whether or not the government has granted me permission to go to Pakistan for the inauguration."
https://www.ptcnews.tv/registration-of-devotees-for-kartarpur-sahib-pilgrimage-begins-all-you-need-to-know/
While asserting on security and protocol arrangements, Raveesh Kumar said, "We've been sensitising Pakistan. I think it's natural for advanced team to visit a country before a high dignitary visit takes place. We've not heard anything from Pakistan so far. We've requested them for security and medical arrangements for dignitaries."
-PTC News