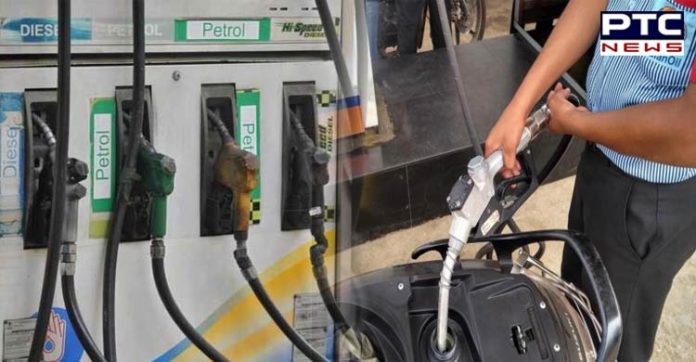 The price of diesel on Sunday hit a record high after the rates were spiked by 60 paise per litre. Likewise, the price of petrol has gone up by 35 paise per litre. The automobile fuels witnessed a cumulative hike in the prices of petrol and diesel in 15 days to Rs 7.97 and Rs 8.88 per litre, respectively.

The price of petrol in Delhi was increased to Rs 79.23 per litre from Rs 78.88, while the rates of diesel were increased to Rs 78.27 per litre from Rs 77.67.

Similarly, the prices of petrol and diesel have been increased across the country and vary from state to state on the basis of the incidence of local sales tax or VAT.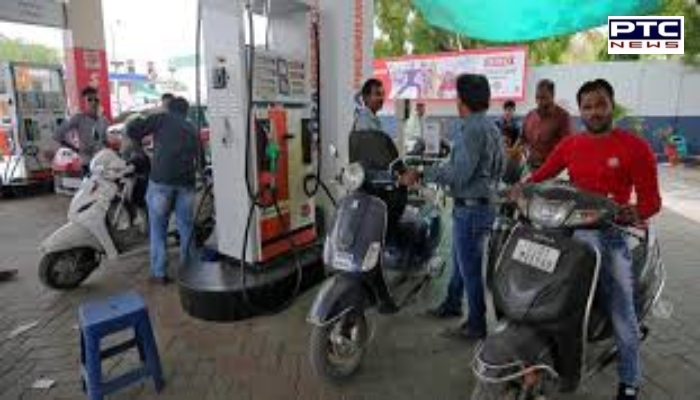 Here are the latest prices of petrol and diesel in top cities:
New Delhi: Petrol Rs 79.23; Diesel Rs 78.27
Gurgaon: Petrol Rs 77.48; Diesel Rs 70.74
Mumbai: Petrol Rs 86.04; Diesel Rs 76.69
Chennai: Petrol Rs 82.58; Diesel Rs 75.80
Hyderabad: Petrol Rs 82.25; Diesel Rs 76.49
Bengaluru: Petrol Rs 81.81; Diesel Rs 74.43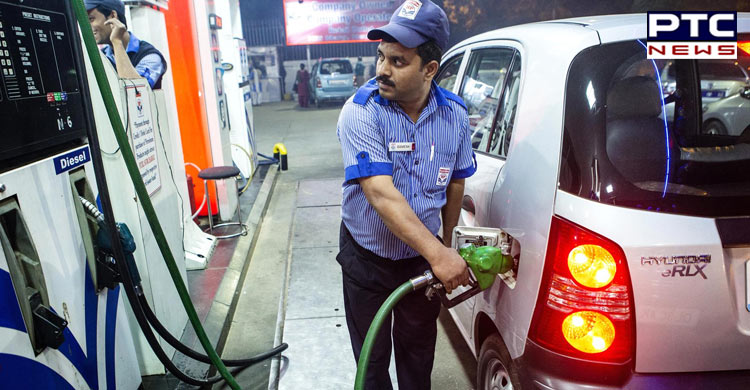 Also Read | Rare 'ring of fire' solar eclipse casts shadow over Asia and Africa [PHOTOS]
As per the report, the petrol and diesel prices would continue to increase for the next few days to cover up for the losses being incurred by the oil marketing companies (OMCs) necessitated with the recovery in crude oil rates.
-PTCNews