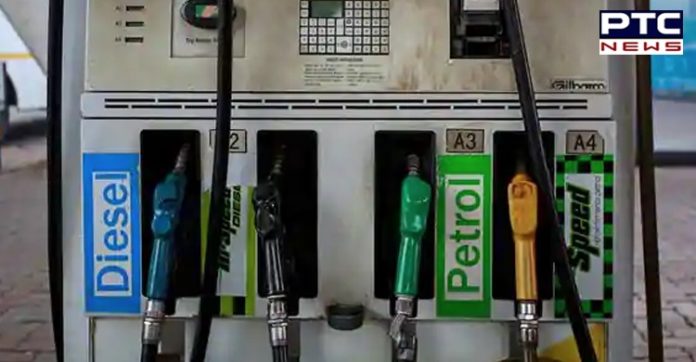 For the first time in decades, the price of diesel has become costlier than petrol in the national capital. The state-run oil marketing companies have hiked the price of diesel for the 18 consecutive days on Wednesday.

As per the latest price notification, the petrol now stands at Rs 79.76 per litre while diesel is priced at Rs 79.88 per litre after a hike of 48 paise per litre.

The prices of petrol and diesel vary from city to city and even from one petrol pump to another. It depends on the cost of transportation and local taxes. Also, the rates can vary from one oil marketing company to another.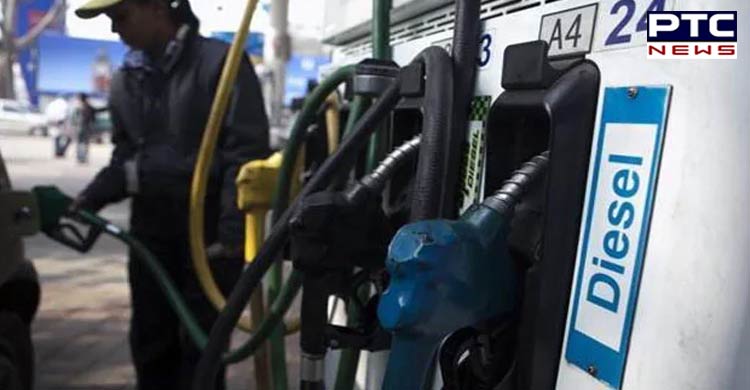 Here are the prices of petrol and diesel in top cities:
New Delhi: Petrol Rs 79.76; Diesel Rs 79.88
Kolkata: Petrol Rs 81.45; Diesel Rs 75.06
Mumbai: Petrol Rs 86.54; Diesel Rs 78.22
Chennai: Petrol Rs 83.04; Diesel Rs 77.17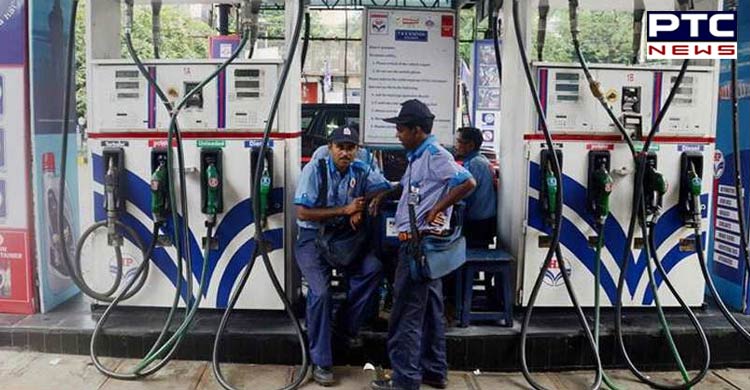 In Delhi, the price of diesel is more than petrol after the state government hiked Value Added Tax (VAT) on diesel from 16.75 percent to 30 percent and on petrol from 27 percent to 30 percent last month. Afterwards, the fuel prices witnessed a hike of Rs 1.67 per litre on petrol while the diesel was much higher at Rs 7.10.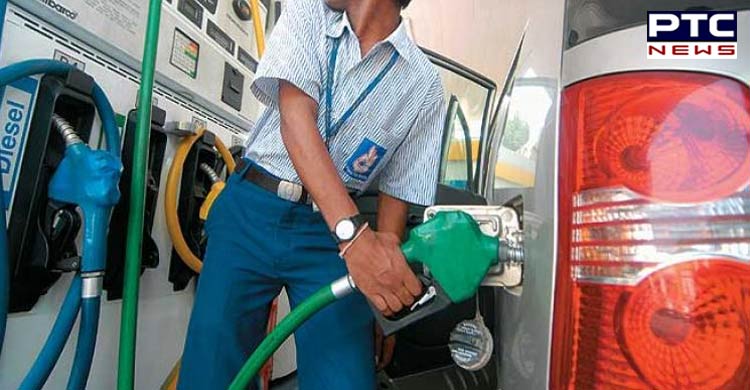 Also Read | India reports highest-ever single day spike of nearly 16,000 cases in last 24 hours
In the period of 18-day, the price of petrol has spiked by a cumulative Rs 9.41 per litre in the national capital, and diesel by Rs 9.58 per litre.
-PTC News