Fuel prices hike: In yet another setback for the common man, the petrol and diesel prices in India have been hiked again on Wednesday.

The price of petrol in the national capital increased by 30 paise per litre after which the rates reached a new high of Rs 102.94 per litre on Wednesday.
Also Read | Lakhimpur Kheri: Viral video shows farmers being run over by SUV in UP district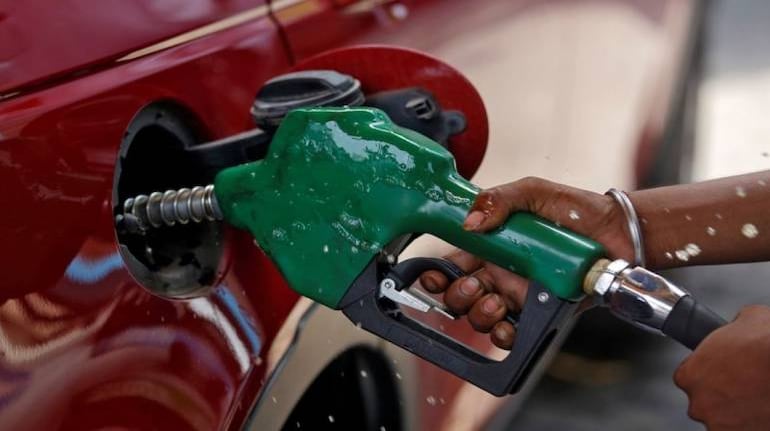 The price of diesel in Delhi hiked by 35 paise and now stands at Rs 91.42 per litre.
Also Read | LPG cylinder price hiked; check new rates here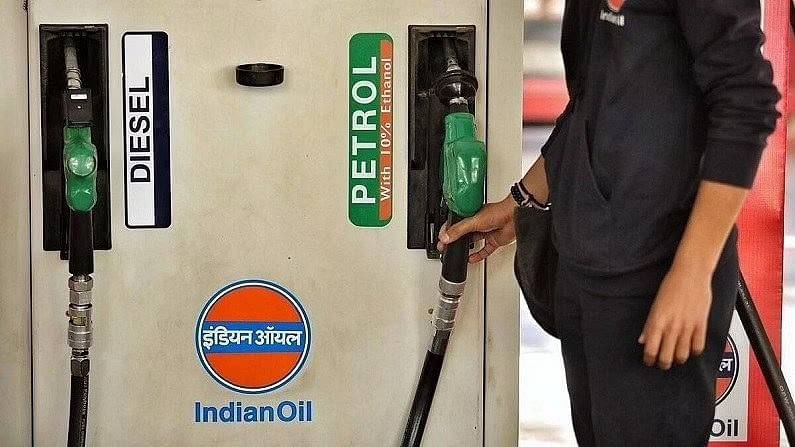 In Mumbai, the petrol price surged by 29 paise and is now being sold at Rs 108.96 per litre and diesel price have become costlier by 37 paise and are at Rs 99.17 a litre on Wednesday.

In Chennai, the petrol and diesel prices per litre were at Rs 100.49 and Rs 95.93, respectively, while in Kolkata, petrol and diesel stood at Rs 103.65 and Rs 94.53 per litre, respectively.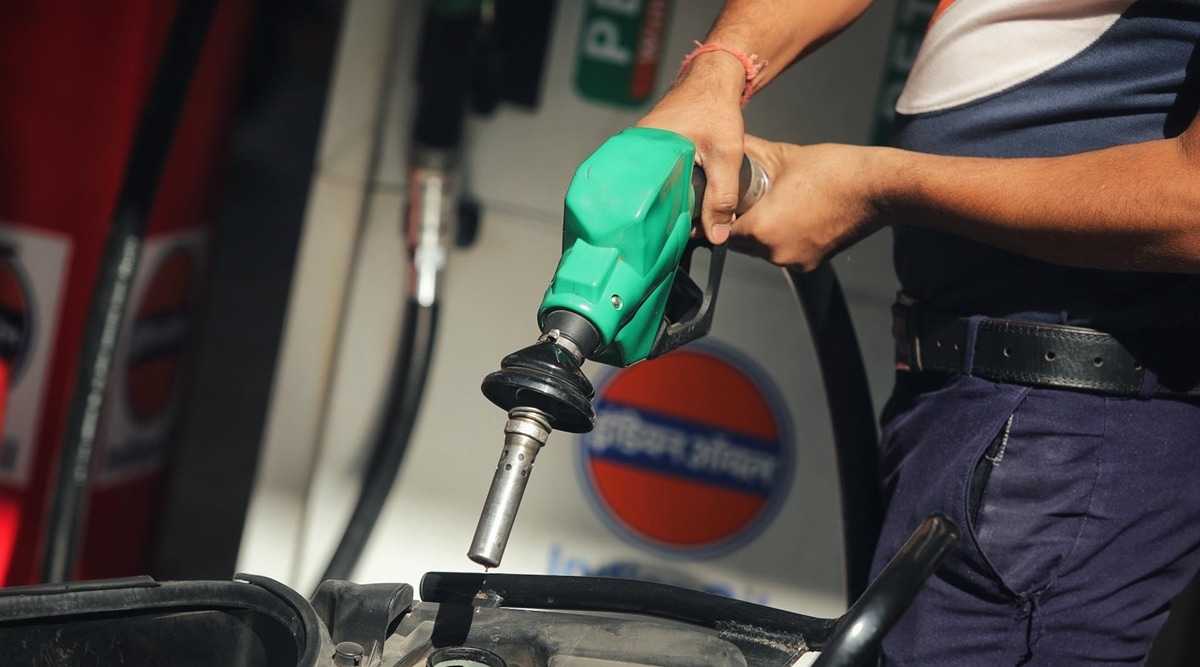 Petrol price increased by 29 paise per litre and diesel by 36 paise a litre in Kolkata. On the other hand, petrol was up by Rs 26 paise and diesel by Rs 34 paise in Chennai.
Petrol and diesel prices in India have been increased and they differ from state to state on the basis of value-added tax. The fuel prices continue to soar across the country and have crossed Rs 100 mark in many states.
-PTC News