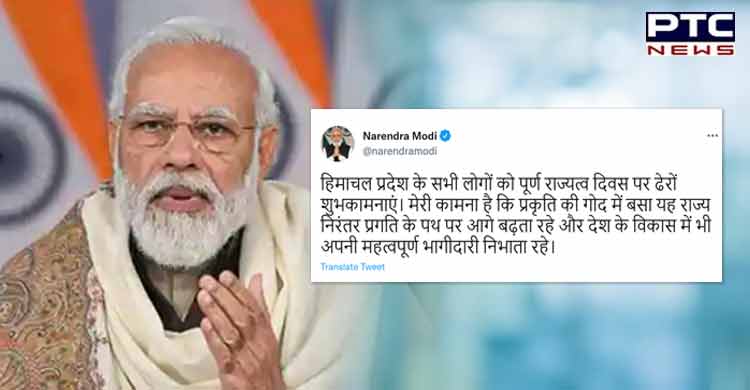 Prime Minister Narendra Modi on Tuesday congratulated the people of Himachal Pradesh on the occasion of its statehood day.

While extending his greetings on the day, the Prime Minister wished that Himachal Pradesh continues to progress and play important role in the development of the country.
"Wishes to the people of Himachal Pradesh on their statehood day. I wish that this State, which is situated in the lap of nature, continues to move forward on the path of progress and continues to play a significant role in the development of the country," tweeted PM Modi in Hindi.
Also Read | India logs 2.5 lakh fresh Covid cases, positivity rate at 20.75%
The State of Himachal Pradesh Act was passed by Parliament on December 18, 1970. Also known as Dev Bhoomi, the mountain state of Himachal Pradesh was established on January 25, 1971.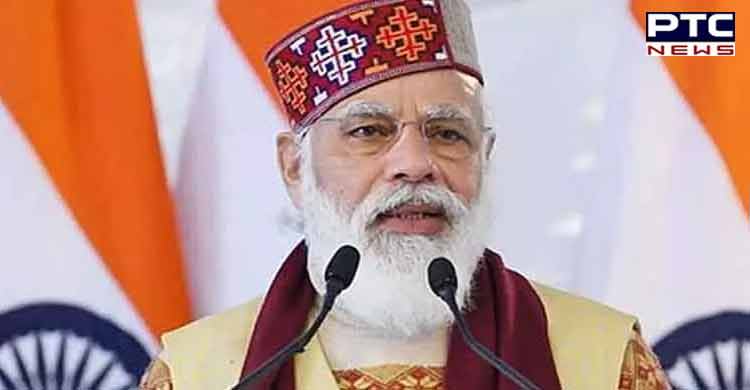 With Dr Yashwant Singh Parmar as its first chief minister, Himachal Pradesh became the Indian Union's 18th state.
The Aryan influence in Himachal Pradesh is believed to be older than the Rig Veda. The state was ruled by the British after the Anglo-Gorkha war. It was a part of the Punjab state until 1857 when Maharaja Ranjit Singh of Punjab reigned.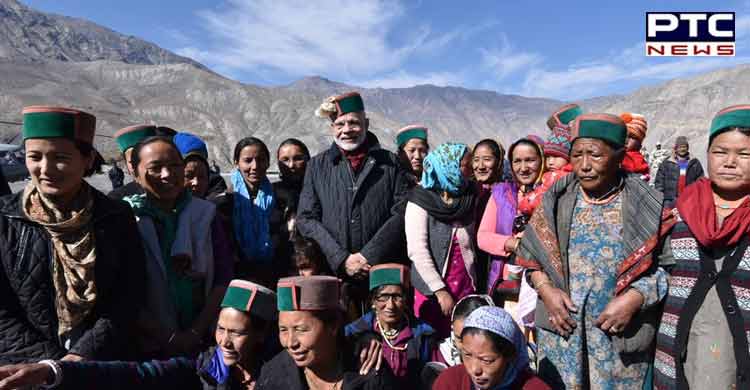 In 1950, the state was designated as a Union Territory, but on January 25, 1971, it was elevated to the rank of India's eighteenth state through the Himachal Pradesh State Act, 1971.
Also Read | Dangerous to assume Omicron as last Covid variant, says WHO Chief
-PTC News