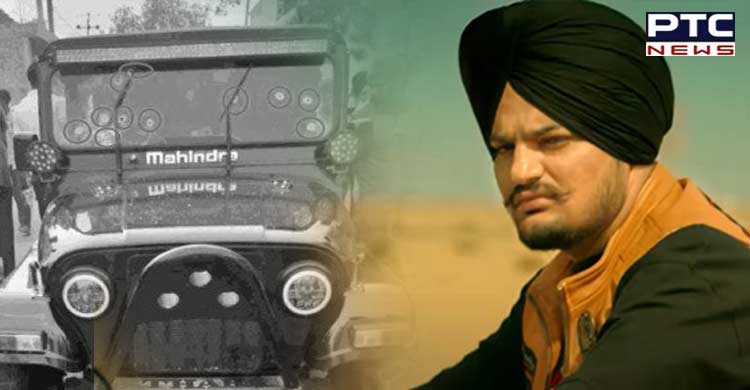 Bathinda: Punjab police have detained two more persons in connection with the murder of Punjabi singer Sidhu Moosewala, informed sources on Thursday.

According to sources, the arrested accused have been identified as Keshav and Chetan, who were taken into custody from Bathinda. Keshav allegedly supplied arms to the attackers.
Reportedly, Keshav was accompanying Sandeep Singh alias Kekda on the day of murder. Kekda was arrested a few days ago by Punjab police for providing logistic support, conducting recce and harbouring the shooters of renowned Punjabi Singer Sidhu Moosewala.
As per the sources, Kekda left on a motorcycle after informing the shooters while Keshav remained there.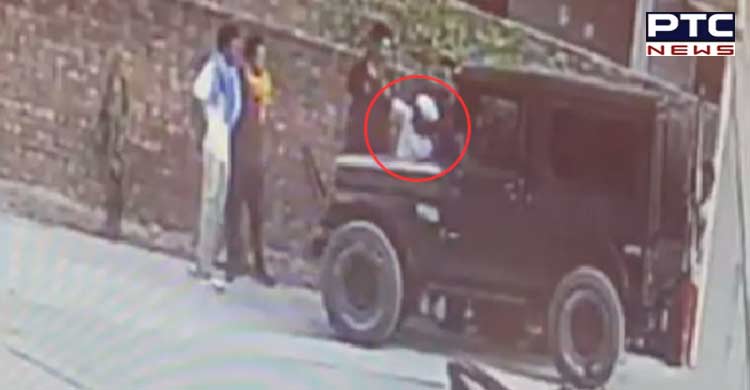 Sandeep alias Kekda, on the directions of Goldy Brar and Sachin Thapan, had kept a tab on the Punjabi singer's movements by impersonating himself as his fan, said ADGP, Anti-Gangster Task Force, Parmod Ban on Tuesday.
Kekda also clicked selfies with the singer, when the latter was leaving his home minutes before his murder, he added.
Also Read | Punjab revenue employees end strike after assurance by govt
"Kekda has shared all the inputs like the singer was not accompanied by his security personnel, number of occupants, vehicle details and he is travelling in non-bullet-proof vehicle Mahindra Thar, with the shooters and handlers operating from abroad," ADGP Ban said.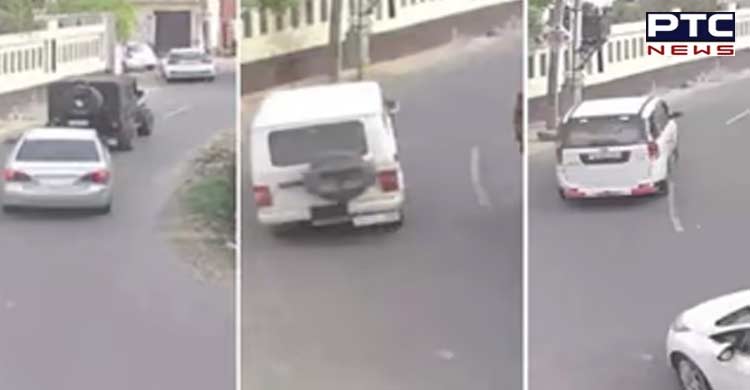 Meanwhile, in connection with a murder case, Pune Police detained Siddhesh Kamble alias Sourav Mahakal on Wednesday.
According to authorities, Mahakal is an accomplice of shooter Santosh Jadhav and a suspect in the murder of singer Sidhu Moosewala.
Mahakal was arrested under the MCOCA act at the Manchar Police Station in the Pune area in connection with a murder case from 2021. The special court sent to police custody till June 20.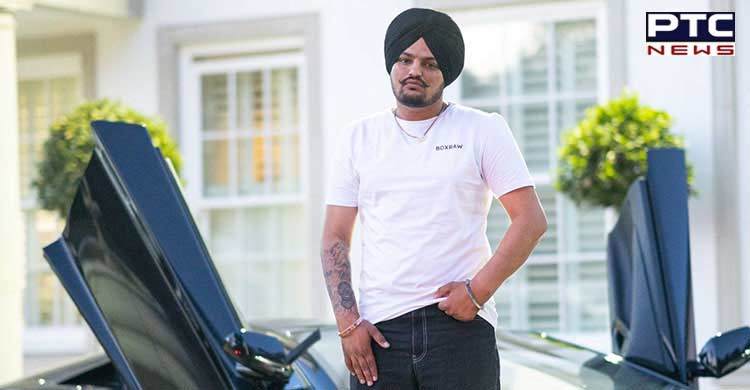 Abhinav Deshmukh, Superintendent of Police, Pune rural stated, "It is difficult to comment anything right now about the whereabouts of Santosh Jadhav. He is a wanted accused. We have already informed Delhi Rajasthan and Punjab police about this arrest."
Sidhu Moosewala, who left his house at around 4.30 pm on May 29 along with two persons — Gurwinder Singh (neighbour) and Gurpreet Singh (cousin) — was shot dead by some unidentified persons. He was driving his Mahindra Thar Vehicle.
Also Read | Risk of Monkeypox emergence in non-endemic countries 'real': WHO
-PTC News