New Delhi, February 27: Central Bureau of Investigation (CBI) on Sunday arrested Delhi Deputy Chief Minister Manish Sisodia in connection with the liquor policy case. The Aam Aadmi Party (AAM) on Monday has announced a nationwide protests over the arrest of Delhi Deputy Chief Minister Manish Sisodia in the Delhi liquor policy case.
The Delhi police have deployed huge forces at several spots in the national capital.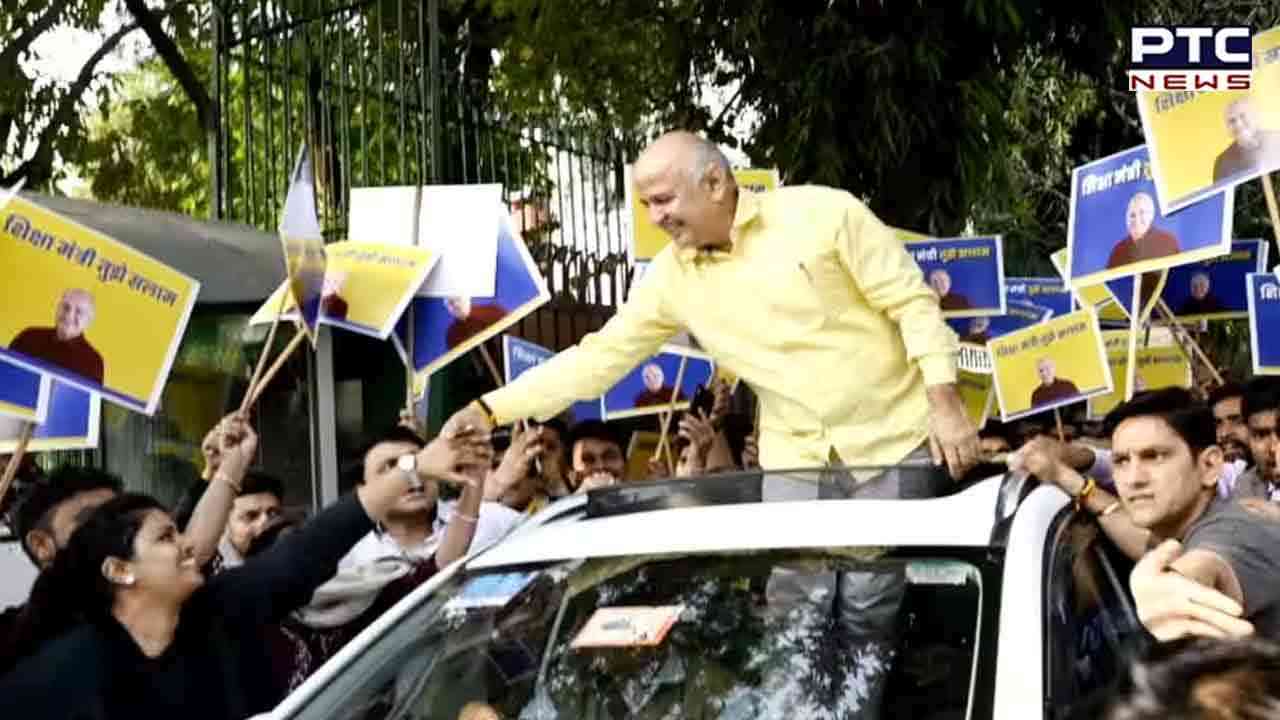 Also Read: Cash strapped Pakistan's budget deficit projections revised to historic Rs 6.22 trillion
According to the sources an investigating agency's spokesperson said that the Delhi Deputy CM gave vague replies and did not cooperate with the CBI while the investigation. He confronted with evidence to the contrary.
Immediately after Sisodia was arrested by the CBI, the Bharatiya Janata Party (BJP) trained its guns at Chief Minister Arvind Kejriwal, terming him the 'real kingpin' of the excise scam, and added that 'he was next.'
Bharatiya Janata Party since last July has gradually stepped up its attack on the Delhi government on a host of alleged corruption charges building upon the foundation of L-G Vinai Kumar Saxena's recommendation for a CBI probe in the 'Excise Policy Scam.'
Also Read: Nagaland Assembly polls: Voting begins amid tight security in 59 constituencies
- With inputs from agencies