Khowai, February 6: Union Home Minister Amit Shah on Monday on his visit targeted both the Communist Party of India (Marxist) and Congress in poll-bound Tripura. He said that both the parties have highly neglected the interest and need of the people and the state.

Amit Shah alleges Tipra Motha has a secret understanding with the Congress and the CPI(M), thus the newly formed regional party is "trying to bring back Communist rule in the state by misleading indigenous people".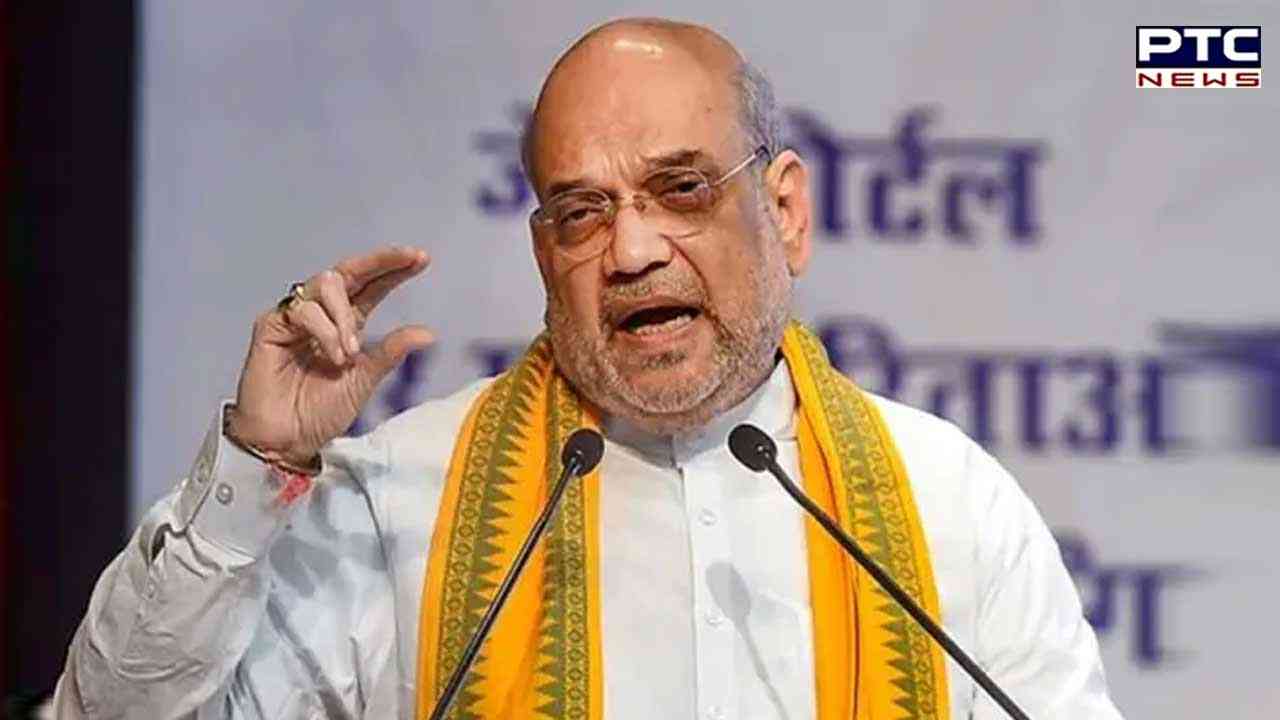 Also Read: Grammy Awards 2023: India's Ricky Kej wins his third Grammy for album

'Divine Tides'
While addressing a meeting he said, both the parties are involved in scams while in the case of Bharatiya Janata Party (BJP), allegation of corruption cannot be leveled against the BJP-led government in Tripura
"Communists are criminals, and Congress is corrupt, both have played with the people, the state. Analyze the impacts of around 30 years of the rule of Communists, around 15 years of the rule of Congress and just 5 years of the rule of the BJP, and you will get all the answers," the Home Minister said.
He also said that BJP always run a transparent government for the welfare of the people in Tripura.
"Leftists used to do scams and Congress used to do scams, today both have come together. At the same time, no one can level a single allegation of scam on the BJP. BJP has run a transparent government under the leadership of Modi ji, a government which has run the welfare of the poor," he said.
Union Home Minister said that injustice tribals has ended by the work done by BJP government.
"Under the BJP government in Tripura, the crime rate in the state has been reduced by 30 per cent. We never targeted any CPM worker but more than 250 BJP workers were killed between 2016-18. I am standing before you after 5 years, I can say with pride that the BJP has changed the 27-year-long misrule of the Communists in the state. The orgy of violence was going on in Tripura for 27 years, BJP did the work of changing it. The injustice that was being done to the tribal brothers and sisters for 27 years, BJP worked to end that injustice," he said.
"The work of making over 9,000 terrorists in the North East to surrender and affording permanent settlements to the Bru-Reang refugees has been done by the BJP," Shah added.
- ANI