INDIA vs BJP results: The counting of votes for the seven assembly seats across six states that went to bypoll on Tuesday begins at 8:00 am at centres set up in the respective states on Friday.
The bypoll results are seen as a test for the Indian National Developmental Inclusive Alliance (INDIA) bloc against the Bharatiya Janata Party (BJP)-led NDA ahead of the five state assembly elections scheduled later this year and the crucial Lok Sabha polls in 2024.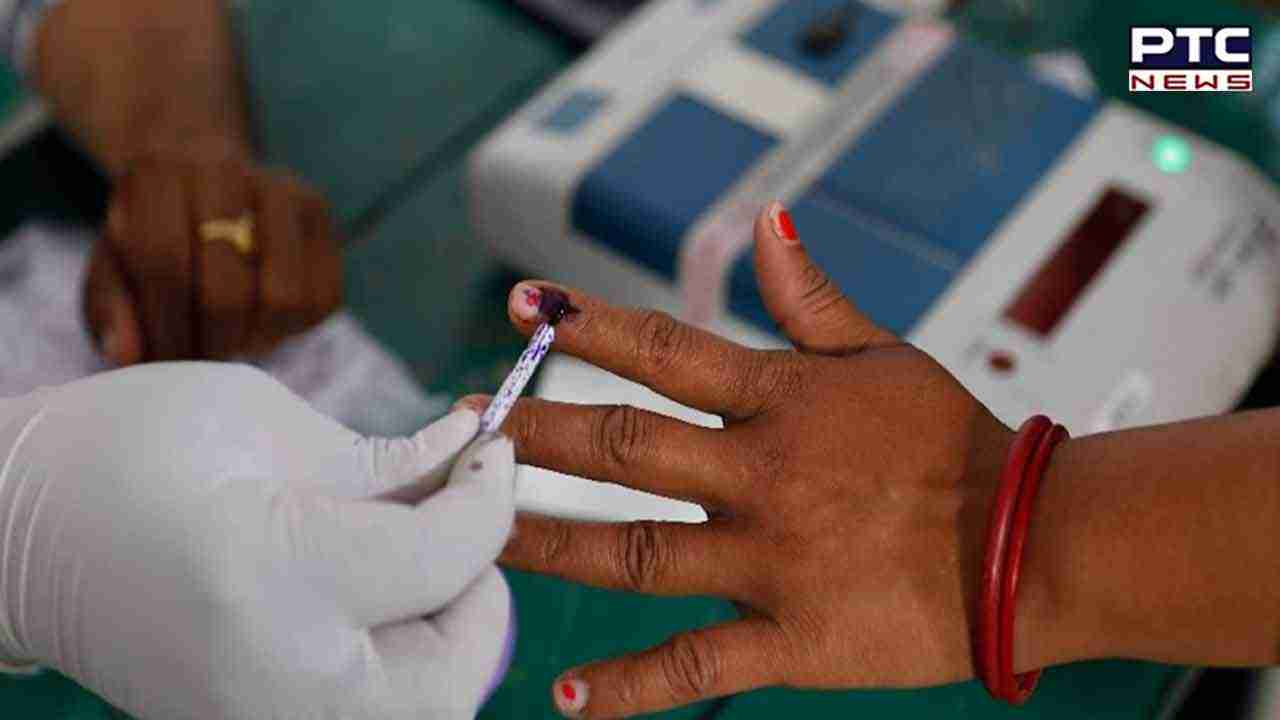 Also Read: Rupee falls to all-time low, settles at 83.22 against US dollar

The seven seats include Bageshwar in Uttarakhand, Ghosi in Uttar Pradesh, Puthuppally in Kerala, Dhupguri in West Bengal, Dumri in Jharkhand, and Boxanagar and Dhanpur in Tripura. 
While the Bageshwar, Dhupguri and Dhanpur seats were held by the BJP, the Ghosi seat was held by the Samajwadi Party, Boxanagar by Communist Party of India (Marxist), Dumri by Jharkhand Mukti Morcha (JMM) and Puthuppally by the Congress. 
In Uttar Pradesh's Ghosi Assembly constituency, only 49.42 per cent of electorates cast their votes for the by-election on Tuesday. Jharkhand's Dumri recorded 64.84 per cent turnout while Bageshwar in Uttarakhand registered 55.35 per cent voting. 
On the other hand, Tripura's Boxanagar and Dhanpur recorded 86.34 per cent and 81.88 per cent voter turnout respectively while Bengal's Dhupguri recorded 74.35 per cent. 
The bypoll in Ghosi was necessitated after Dara Singh Chauhan, who had won the seat in the 2022 Uttar Pradesh Assembly polls, came back to the BJP after resigning from the Samajwadi Party. Chauhan was selected by the BJP to contest the bypoll. On the other hand, the Samajwadi Party had fielded Sudhakar Singh to contest against Chauhan.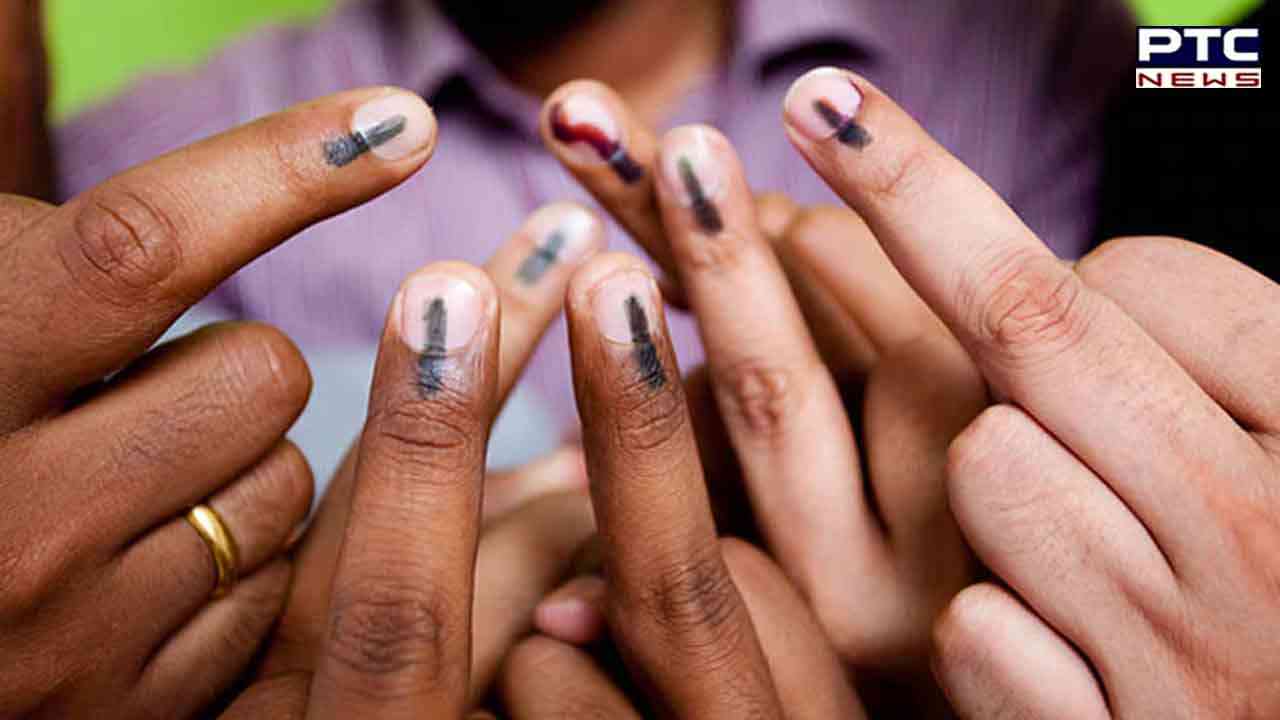 In Tripura's Dhanpur, the bye-election was necessitated after the BJP's Pratima Bhoumik resigned to retain her Lok Sabha seat, leaving the assembly vacant. Bhoumik's brother Bindu Debnath fought for the BJP against Communist Party of India-Marxist (CPI-M) candidate Kaushik Chanda in Dhanpur for the bypolls. 
In Uttarakhand's Bageshwar seat, the battle was between the Samajwadi Party, Congress, and BJP pitted against each other. A bye-election in Bageshwar was prompted by the death of BJP MLA Chandan Ram Dass. 
Also Read: Mukesh Ambani, Gautam Adani among 500 businessmen invited for world leaders' G20 dinner
The bypoll in Jharkhand's Dumri was necessitated after the death of JMM MLA Jagarnath Mahto. JMM fielded Mahto's wife, Bebi Devi, who represented the INDIA bloc against NDA's Yashoda Devu and All India Majlis-e-Ittehadul Muslimeen (AIMIM) Abdul Rizvi. 
In West Bengal's Dhupguri, the bye-election was necessary after the death of the BJP's Bishnu Pada Ray. Tapas Ray from the BJP contested against Nirma Chandra Roy and CPI (M) candidate Ishwar Chandra Roy. 
- ANI